Gross Violations of NMC norms: Probe sought against GIMSR Medical College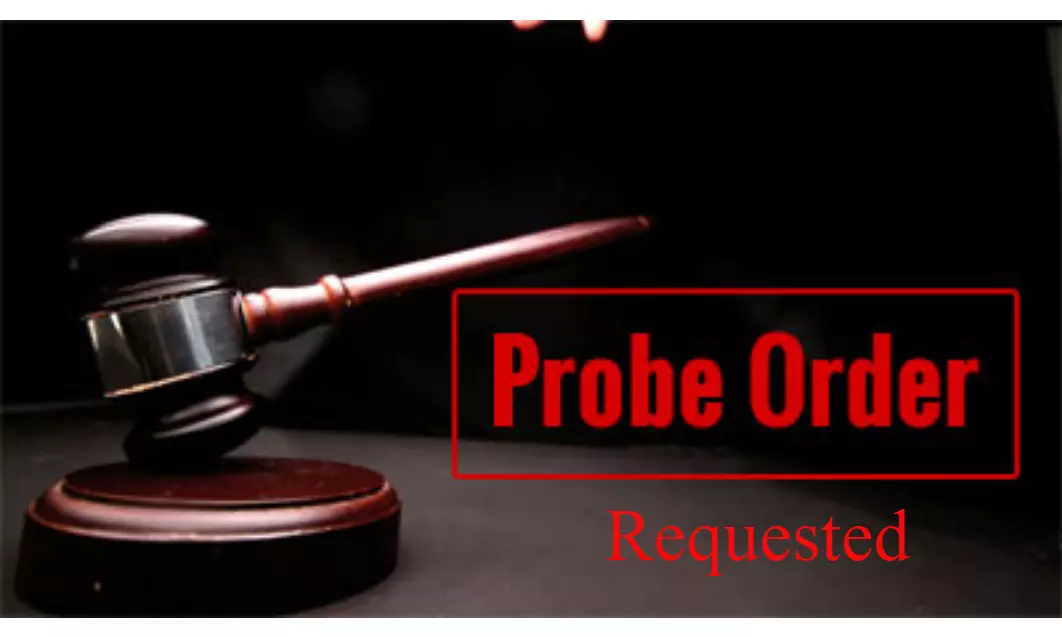 Andhra Pradesh: The Chairman of the National Medical Commission (NMC), Dr Suresh Chandra Sharma has recently been requested by the YSRC MP Vijayasai Reddy to initiate a thorough investigation in order to see the credibility of the allegations of irregularities raised against GITAM Institute of Medical Science and Research.
There have been several allegations regarding the operation and management of the institution which includes a shortage of faculty and resident doctors and land-related issues.
The minister has submitted a letter to the NMC Chairman pointing some of the allegations and has urged NMC to initiate a probe and to take steps accordingly.

In the letter, he stated that "it is reported that there are many irregularities and violations of NMC regulations in the functioning of GIMSR. Reports and complaints are being received that the institute has obtained recognition basing on illegal fabricated documents and by stage management." Along with it, he has pointed out some of the allegations posed against the institution.
He stated that GITAM Institute of Medical Science and Research was given the approval to run a medical college on the basis of documents that were fabricated and they did not have a valid legal sale deed of land free from all encumbrances.
He added in the letter that " hence the question arises whether the erstwhile MCI have verified the genuineness of the land documents at a time of giving permission to the start the institution."

He further added that the land which was shown to gain the permission of MCI actually belongs to the Government of Andhra Pradesh and the institute is partially using the land owned by the government of Andhra Pradesh.
He alleged that most of the buildings are constructed by encroaching into the land belonging to the government. Moreover, the management of GITAM, a deemed to be university connected its main campus with GIMSR campus by constructing a subway under the road which divide both the campuses illegally and unauthorisedly against the norms. He also affirmed that there is no lease agreement between the Government of Andhra Pradesh and GIMSR.
Hence the MP has requested a thorough investigation so that NMC can take necessary steps accordingly. Taking cognizance of the necessity to discover the truth behind the allegations, the minister has approached NMC urging it to order a probe.

The New Indian Express
reports that MP Vijaysai Reddy requested the state government to revoke the essentiality certificate attributed to GIMSR and to derecognize the institute if the charges were proven to be true.
Source : with inputs