Diphu Medical Collge begins its academic session with first batch of 84 MBBS students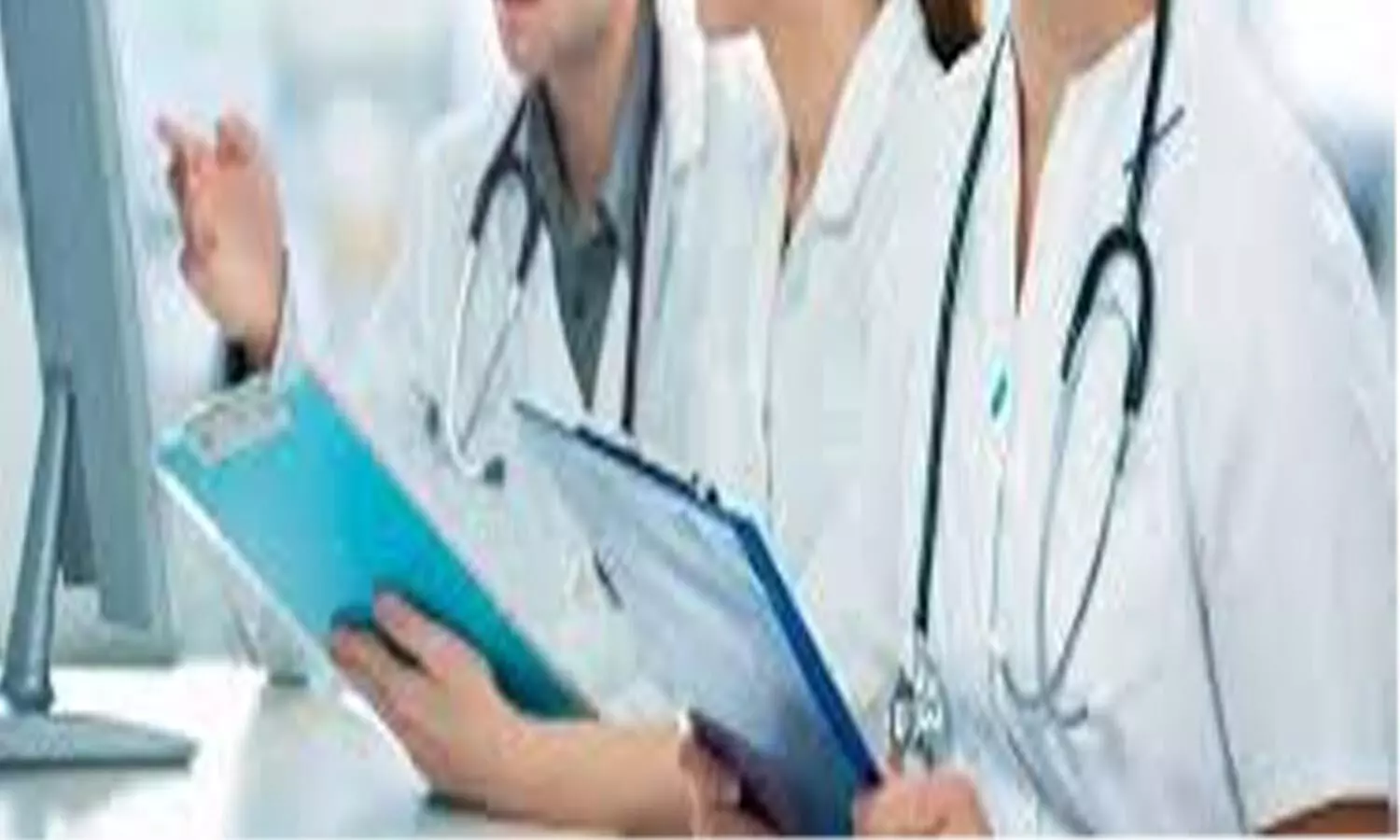 Assam: Diphu Medical College (DMCH) has recently started its first MBBS batch from this academic session 2020-21. Though the medical college has a capacity of hundred MBBS students, the first batch has started with 84 MBBS students.
DMCH is the seventh Medical College in the state. The college is affiliated with Srimanta Sankaradeva University of Health Sciences, Guwahati.

The construction work of the medical college commenced on 19 January 2011 but the work started progressing in 2017 after it secured due attention from health minister Himanta Biswa Sharma. The budget was also increased from Rs 156 crores to almost 209 crores.

He further informed that the DMCH will be developed like any other government hospital. In the first phase, the OPD will be made operational and in the second phase, indoor patients from DCH will be shifted to DMCH.
Nagaland Post
reports that talking to the first batch of students, Karbi Anglong Autonomous Council's Executive Member for health and family welfare, Khonsing Rongpi told them that proper academic ambiance will be provided by the college.
He also expressed his gratitude towards the chief minister of Assam, Sarbananda Sonowal, health minister Himanta Biswa Sarma and chief executive member of Karbi Anglong Autonomous Council (KAAC), Tuliram Ronghang for their earnest contribution in establishing the medical college. He thanked them for making it a dream come true project for the local people.
Currently, there are six medical colleges in Assam that have 726 MBBS seats and 495 PG seats. Once the upcoming medical colleges at Dhubri, Lakhimpur, Nagaon, and Diphu are completed, the number of MBBS seats in the State would increase by 1126.
Source : with inputs