SR Anaesthesia allegedly commits suicide, syringe found beside dead body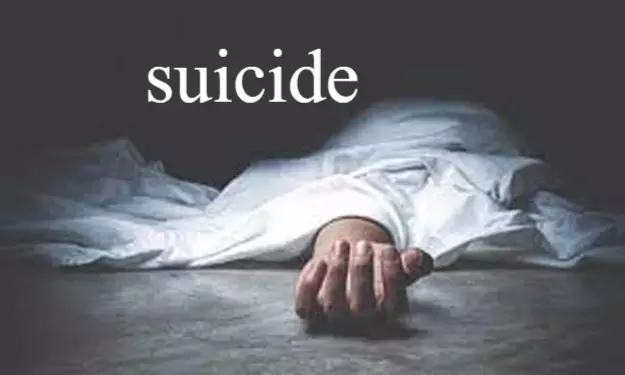 Patna: A senior resident attached to Anaesthesia department of Nalanda Medical College and Hospital (NMCH) has allegedly committed suicide recently by injecting herself with some drug in her hostel room. The reason for the alleged step is unknown as of now.

The 34-year-old doctor had recently completed her PG in Anaesthesia from Patna Medical College and was currently serving in the NMCH.
The incident took place reportedly on September 23rd, Wednesday. According to recent media reports, the family had been calling her since Tuesday but she didn't pick up. Tensed, they reached the hostel to meet her. Her door was locked and after several knocks, no response came from inside. Her fellow doctors too had not seen after Tuesday.
Then the authorities were called and the police were informed who after arriving at the hostel, broke open the door and unfortunately found the medico dead lying on her bed. A syringe with some drug left was found beside her dead body, reports Jagran.

Informing TOI about the incident, the Pirbahore police station SHO Rizwan Ahmed Khan said, "She was found dead on her bed. A syringe was also found beside the body. Her room was locked from inside," and added that her viscera was preserved for further forensic investigation.
The police officials further informed that the deceased medico's brother did not suspect any foul play. "No suicide note was recovered from her room. Her cellphone has been seized. She had stopped attending calls since Tuesday night," the SHO told The Times of India.

"Police came to know from family members that she had not been well and probably depressed over it," the SHO added.
Source : with inputs