Contention against NRI criteria without merit: HC on aspirant's plea seeking MBBS admission at GMCH Chandigarh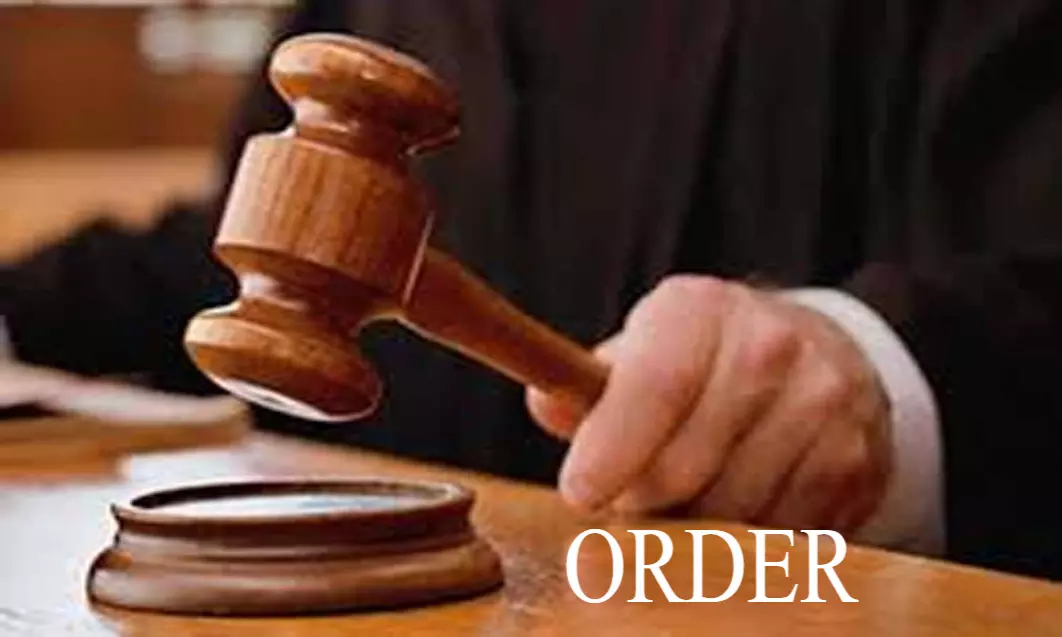 Chandigarh: The Punjab and Haryana Hgh court verdict on a case of contradictory eligibility criteria for NRI seats in two medical colleges of Punjab University has arrived.
Earlier, the Punjab and Haryana High court has dismissed the plea by the student who challenged and sought a change in the admission criteria under the NRI category at Government Medical College and Hospital sector 32.
The Court observed that the petitioner's effort to be considered against the NRI seat by importing the definition of NRI for BDS course is not only strange but is unacceptable.
The Medical Dialogues team previously reported that one of the petitioners approached the high court and mentioned the contradiction in eligibility criteria of the NRI quota at Harvansh Singh Judge Dental College and Government Medical College and Hospital. Both the institutions are affiliated with Panjab University. The petitioner had demanded that first-degree relatives of NRI's should also be considered eligible for NRI quota seats. The court observed that there is a contradiction in the eligibility criteria as mentioned in the prospectus by both the colleges for the admission to MBBS and BDS courses under the NRI quota.
Also Read:GMCH Chandigarh MBBS Admissions: HC dismisses plea challenging Eligibility Criteria For NRI Quota

The Indian Express
reports that Pankaj Jain the counsel for the UT submitted that the two courses which have been mentioned by the petitioner are entirely different in nature and matter. He also added that GMCH is entitled to lay down its own rules regarding criteria. On the other hand, the dental college is a constituent college of Punjab University, and for this institution funds, staff, and equipment are provided by the university. But it is a dental college, and it is also eligible to fix its own criteria.
After hearing the arguments of both the parties, a bench of justice comprising justice Rajan Gupta and Karamjit Singh finally stated that the petitioner's appeal to get permission to be enlisted under the NRI is unacceptable and also strange. The petitioner's claim that the definition of NRI quota for the admission of MBBS course in GMCH is arbitrary and discriminatory, is not valid.
The court stated that " the prospectus makes it clear that the possession of the green card will not make a person eligible for admission to MBBS course in GMCH as a matter of right. Merely because the petitioner's stand is that her maternal aunt that is her mother's real sister who is having a Green Card of USA and is ready to support her, does not make her eligible for admission to MBBS course as the definition as contained in the prospectus for admission to MBBS course excludes the distant relation and has been confined to foreign Indian students as has been described in Clause 8 A of the prospectus."
Source : with inputs