Coronavirus: Delhi doctors demand Risk Hazard Allowance; write to Dr Harsh Vardhan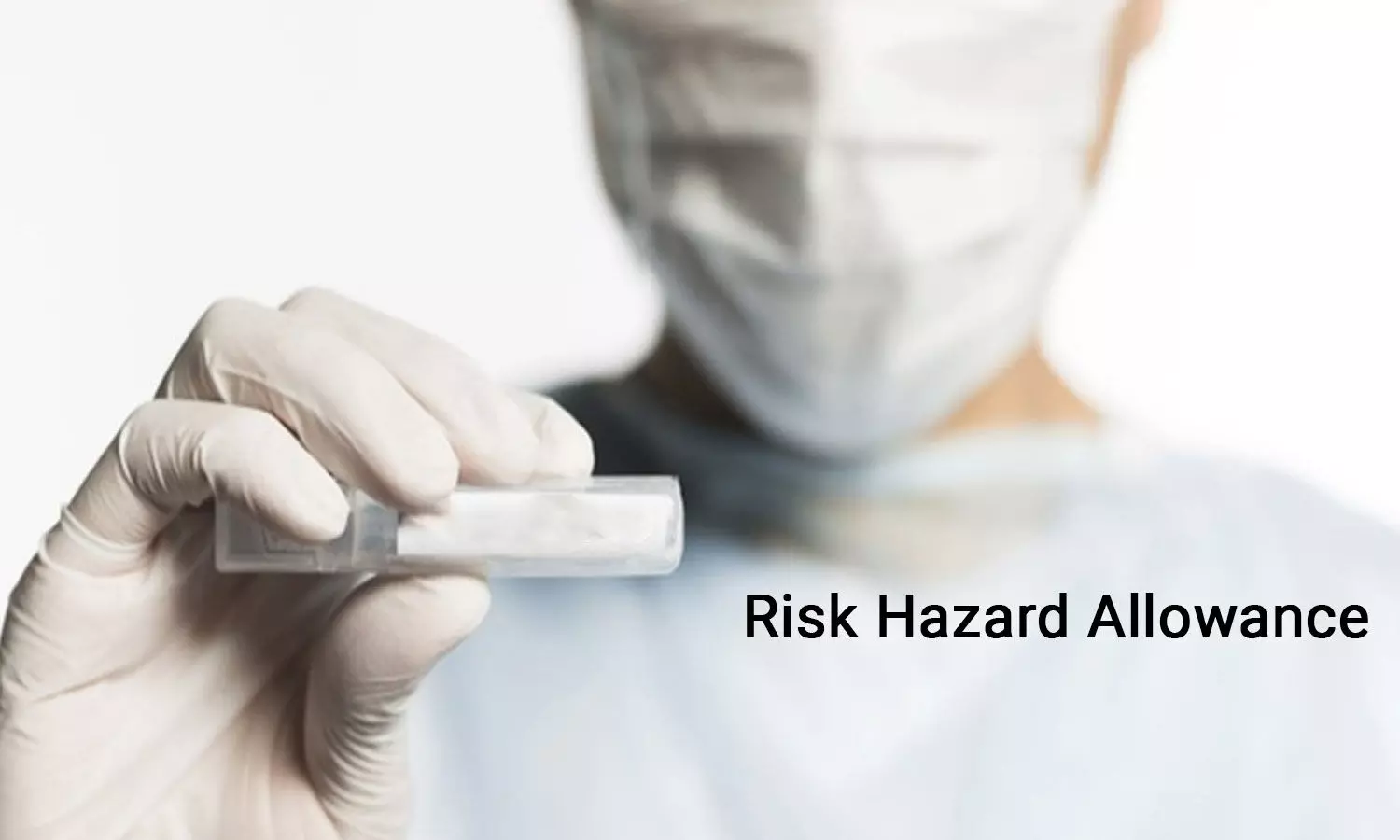 New Delhi: In view of the on-going Corona Virus (COVID-19) outbreak, the resident doctors under the umbrella of Federation of Residents Doctors' Association (FORDA) working at various delhi government hospitals have now written to the Union Health Minister demanding Risk Hazard Allowance and adequate provision of Masks and other Personal Protective Equipment (PPE) for doctors in Healthcare Institutions.

Through their letter to Dr Harsh Vardhan, the association urged the authority to fulfill their long-pending demands for protecting the health and safety of doctors which is crucial for the maintenance of an adequate and functional workforce.
The doctors pointed out that over the past years the world has witnessed various infectious disease outbreaks like SARS, Ebola, Swine flu, Zika, Nipah and the currently on-going Coronavirus; and all these epidemics have evidently caused morbidities and mortalities among healthcare professionals involved in outbreak response and patient care. "Doctors are also at risk of exposure to common infectious diseases such as TB, HIV, Hepatitis, Malaria, Typhoid and others," the doctors stated.
Read Also: Mob Attack At Safdarjung Hospital Emergency Room; FORDA Demand Protection
This letter is apparently the second reminder to the Health Ministry. On 31st January 2020, FORDA had submitted the 1st Reminder regarding Risk Hazard Allowance for doctors and certain other demands; however, no positive response was received.
Now, in its recent communication to the Ministry, the doctors have requested it to consider its legit demands.
"We would also like to request you to ensure protection of Doctors working in Healthcare Institutions from the on-going Corona Virus (COVID-19) Outbreak and to provide adequate number of Masks and other Personal Protective Equipment (PPE). Acute shortage of Masks and PPE has been observed in various Hospitals of Delhi as the nation prepares to tackle this outbreak," the letter read.