Delhi: 117 private hospitals, nursing homes told to reserve beds for COVID-19 patients; charges capped, details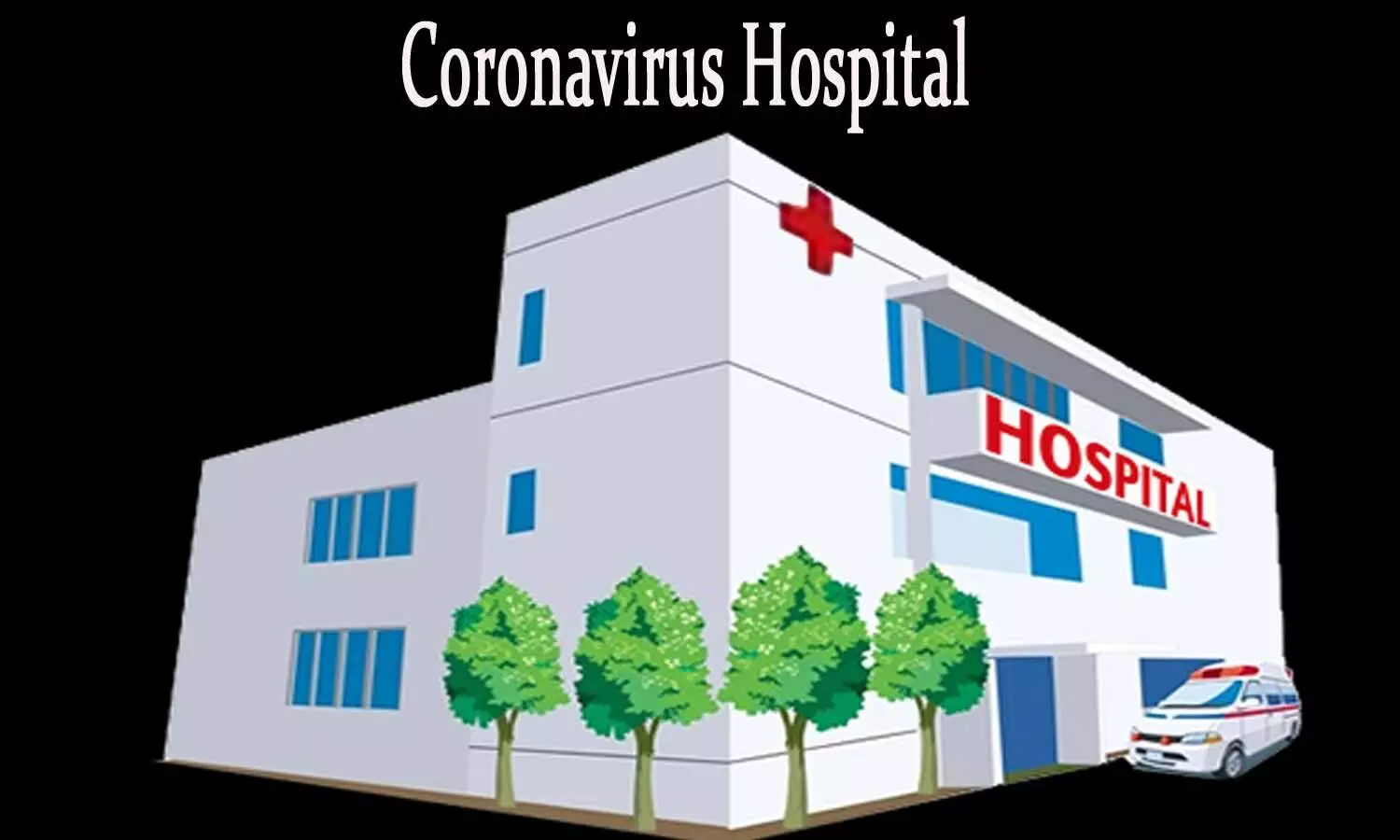 New Delhi: With the steep and steady rise on the COVID-19 cases in the capital, the Delhi Government has now directed 117 private hospitals and nursing homes registered with it, having 50 beds or more to reserve 20% of their bed strength for COVID-19 patients.
This comes in addition to the 10 private hospitals that had been declared as COVID-19 dedicated hospitals in the past
The move came after the government found that the majority of beds earmarked for Covid-19 patients in the dedicated private hospitals are occupied at any given time. Therefore there is a need to increase the number of beds dedicated for Covid-19 patients in the private hospitals in the city

"As on date, it said, there are 117 private hospitals/nursing homes having bed strength of 50 beds or more registered under Delhi Nursing Homes Registration Act, 1953 with the Directorate. In order to increase the bed capacity for Covid-19 patients, all 117 nursing homes/private hospitals having bed strength of 50 beds or more are directed to reserve/earmark at least 20 per cent of their total bed strength for Covid-19 patients," the order stated
The notice at the same time put a cap on the charges that would be charged to COVID-19 patients
"These 117 private hospitals shall bill the Covid-19 patients as per their respective schedule of charges. However, the billing for non-Covid patients admitted on extra beds shall not be more than 50 per cent of the lowest economy category of the concerned hospital as per earlier practice during upsurge of cases of vector-borne diseases," the order said.
The order further gave relaxation to hospitals on the space requirement during the COVID-19 pandemic
"Further during the period of the pandemic, the clauses with respect to space and manpower mentioned in the schedule appended to Rule 14 of Delhi Nursing Homes Registration ( Amendment) Rules, 2011 would be relaxed for these 117 private hospitals/nursing homes and they would be allowed to accommodate 25% extra beds depending on space availability for non-COVID patients if they choose so." it said
Following 117 hospitals/nursing homes have been directed to reserve their beds