Delhi: Resident doctors to go on indefinite strike from November 22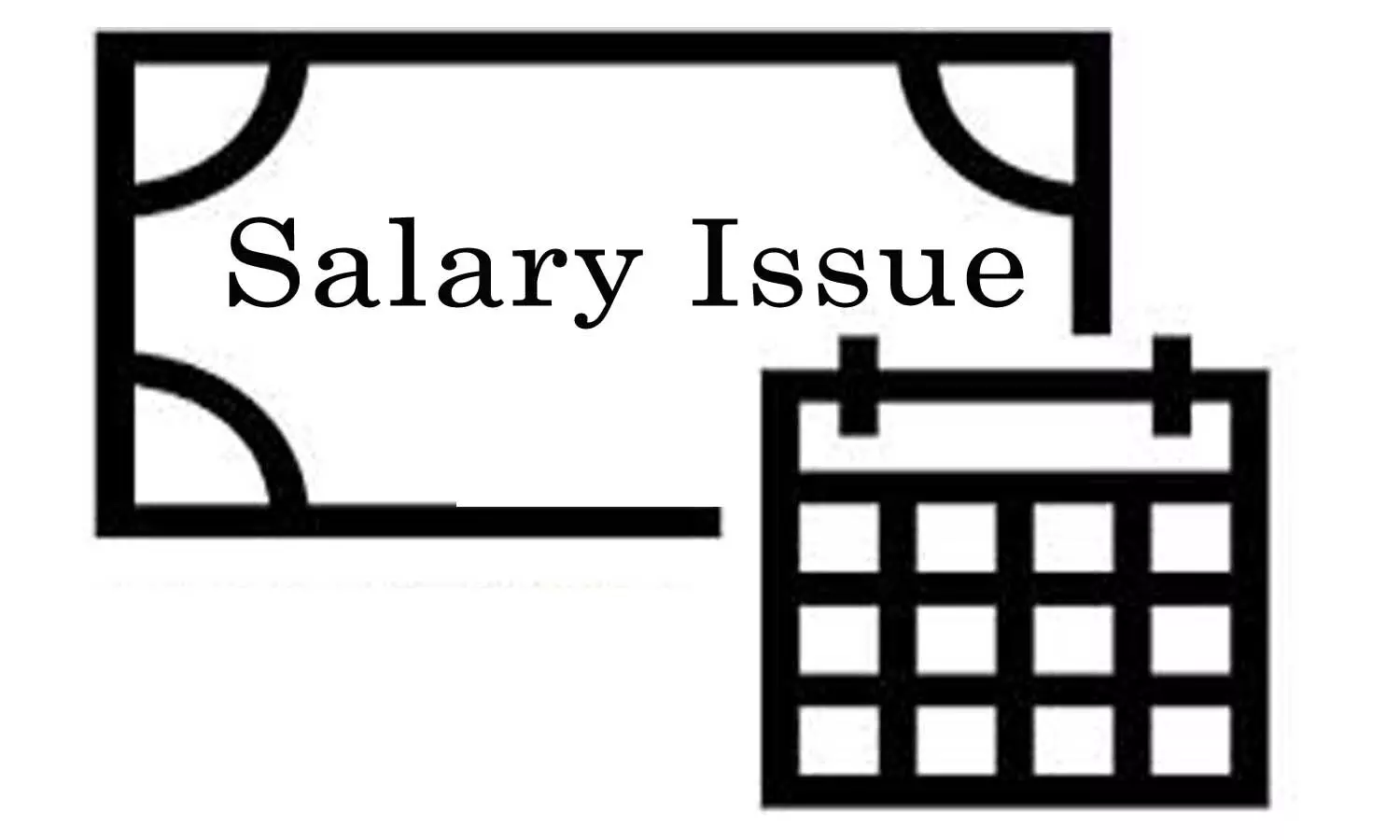 Delhi: The resident doctors of Delhi's Hindu Rao Hospital have intensified their protests and are planning to go on indefinite strike from November 22 over the non-payment of salaries for the past three months.

The 300-member Resident Doctors' Association (RDA) of the hospital has recently staged a peaceful protest demanding the immediate payment of the pending salaries.
As per a recent media report, the doctors have decided that they will boycott any non-essential service from the said date. The RDA Thursday submitted a letter to Dr Anu Kapur, Medical Superintendent of Hindu Rao Hospital, and stated that they will be forced to suspend services if their demands are not fulfilled. In the letter, the association said no senior resident or junior resident will do any duty related to non-essential services. However, the casualty services will remain unaffected.
Medical Dialogues team had earlier reported that the resident doctors have also not got their dearness allowance (DA) since the past five months. The doctors at Delhi's Hindu Rao Hospital went on a half-day pen-down strike on Monday over the non-payment of salaries for the past three months. A total of 200 doctors staged the strike from 9 a.m. to 12.30 p.m. They threatened to go on a pen-down strike on November 15, 16 and 17 from 9 a.m. to 12.30 p.m.
RDA Vice-President and Spokesperson Dr Anish Chaudhary told
The Print
that the doctors are exhausted and despite the continuous agitation their salaries have not been credited yet.
"We have not got salaries for the past three months. One month's salary was credited the day before yesterday, but we are still not getting the dearness allowance from July. We are only trying to bring the attention of authorities and senior administration on to this (issue) by protesting peacefully, but we have not been given any assurance, either verbally or in writing," Chaudhary said.

He further added that last year too they observed strikes and also received a written assurance, but the authorities remained unwilling to fulfill their promise.
"Imagine, even during Diwali, we did not get anything. We had to borrow money to celebrate the festival. We are tired, so we are doing a pen down strike, as we have no option left. The next course of action will be decided later," Chaudhary added.
Meanwhile, North Delhi Municipal Corporation Mayor Jai Prakash, also supported the demands of the doctors and claimed that efforts were being made to pay their salaries soon. He also requested the doctor to take cognizance of the poor patients and resume their duties quickly at the hospital.
Source : with inputs