Delhi Shocker: MBBS medico, friends celebrating graduation beat man to death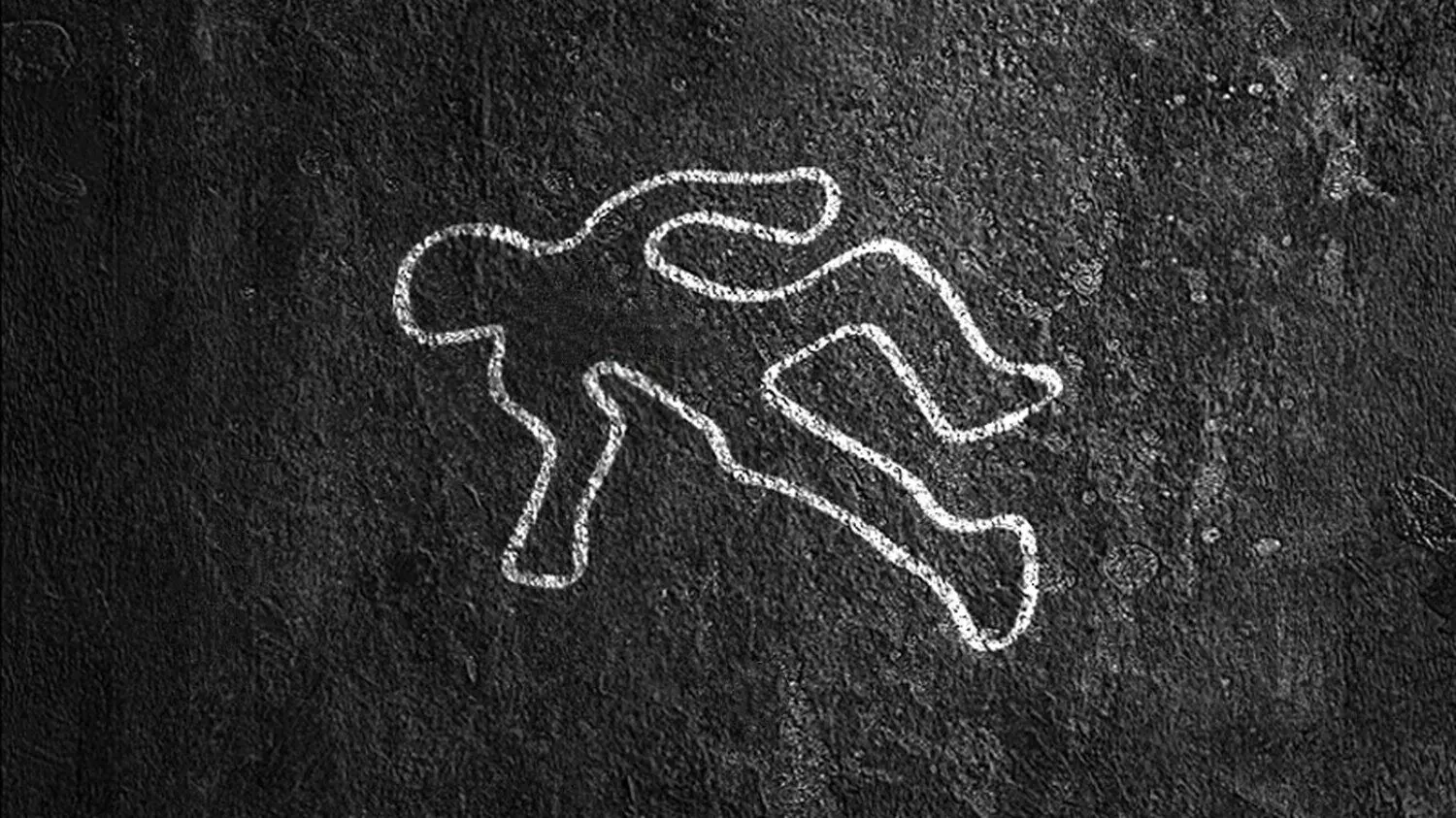 New Delhi: A 27-year-old MBBS along with his 4 friends has been arrested on account of allegedly killing a man over a brawl over ice-cream
The incident took place in Delhi's Rohini Area. The 27-year- old man had gone out to celebrate his MBBS graduation with his friends. TOI reports that the four were drunk. The four friends landed up at an ice cream stall. At the stall, two persons, the victim identified as Amit and his brother in law were already present.
The celebrating friends, while ordering ice-creams for themselves, offered to pay for the two as well. However, an altercation between the two parties broke when Amit refused the treat. The altercation soon took an ugly turn when the four accused including the MBBS graduate began attacking to victim with sticks.
"The four men intercepted the trio for a second time near a school around 12.30 am and attacked them with a stick. Sharma suffered head injuries to which he later succumbed," DCP of the area told Hindustan Times.
After the attack, the four suspects escaped from the spot but were soon caught by the police, who arrested them on the basis of from eyewitnesses narratives and CCTV footage. Apparently the eyewitness at the site of incidence noted the registration numbers of suspects' motorcycle and handed over the same to the police
The MBBS graduate had recently completed his MBBS from a medical college in meerut.
Source : with inputs from TOI and HT