Doctors Over 60 years should take extra precaution to Covid-19, delegate responsibility if necessary: Delhi medical council President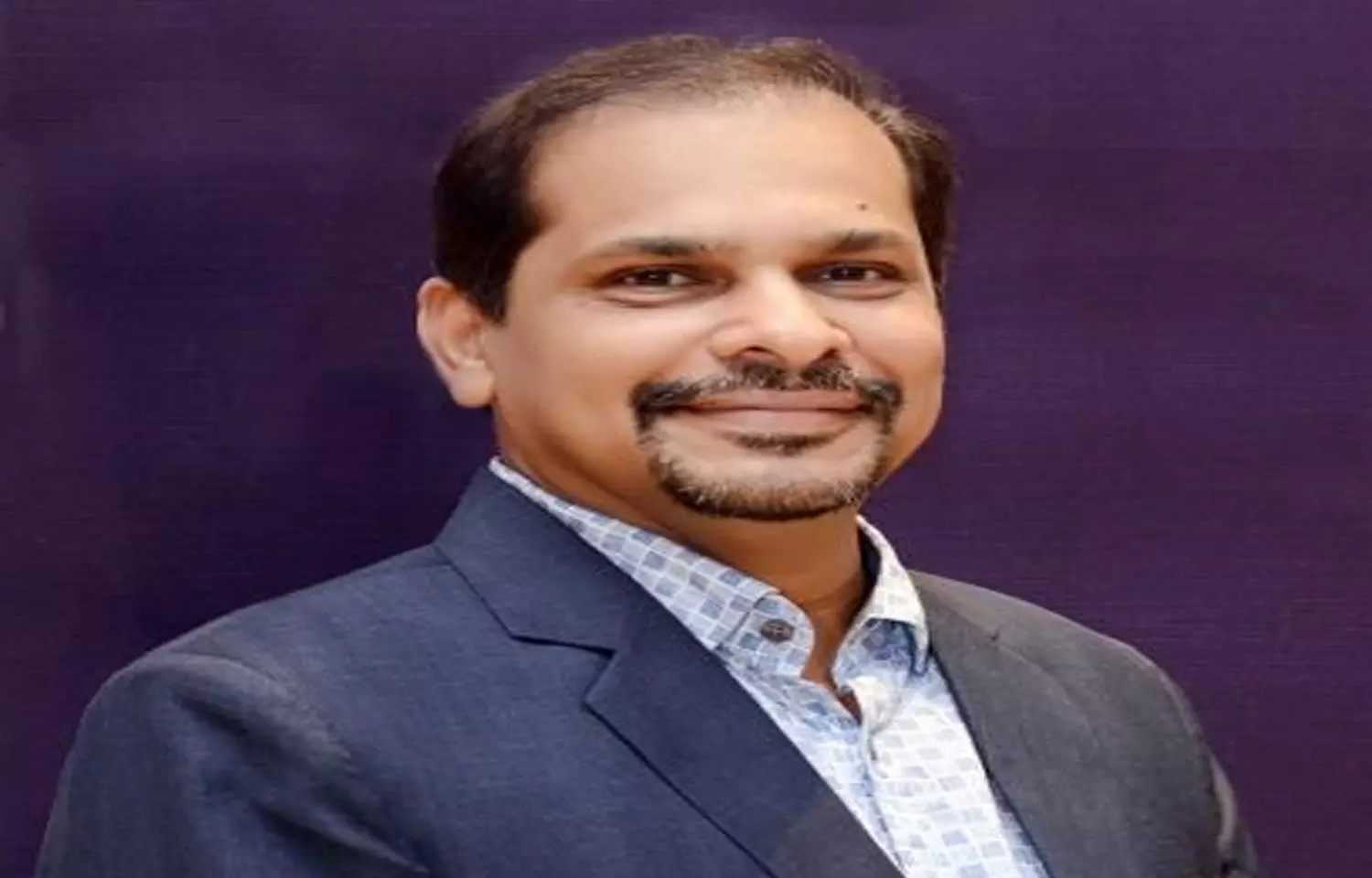 New Delhi: Taking note of rising casualty among medical practitioners amid a surge in the pandemic cases, the Delhi Medical Council (DMC) has asked its member doctors to be careful and take all precautions to Covid-19 seriously.

DMC President, Dr Arun Gupta, in his recent letter to the doctors was seen advising the medical practitioners especially the ones above the age of 60 years to take extra precautions to the fatal virus and even delegate responsibilities to younger colleagues for time being if necessary.
Calling it alarming, scary, and worrisome, the Council has highlighted that the number of causalities among doctors is on the rise and the fraternity is losing doctor colleagues at a much faster rate, which is a cause of great concern.
"Covid19 is still here and is here in full strength But our level of concern and precautions have gone down significantly We are more casual and have lowered the guards to a great extent. It's not a good sign. Not good at all. Please take all precautions and take them SERIOUSLY," Dr Gupta mentioned in his letter.
He further highlighted that all doctors of 60 years and above, especially those with co-morbidity are especially vulnerable. Thus, asking them to delegate their responsibility to younger colleagues if necessary.
"If possible delegate your responsibility to your younger colleague for the time being," the letter read.
The letter further appealed to the need to avoid all social gatherings and unnecessary outings, wearing the mask. "if COVID-19 positive and at home be in regular touch with a physician friend, watch signs of deterioration and oxygen level regularly."
'Get admitted early rather than late Delhi has plenty of beds available both in Govt and Private hospitals. Vaccine is not far away and at the moment vaccine looks only shield against this deadly menace. Till you are vaccinated you have to be alert 24*7," Dr Gupta further added
Also Read: Dr Arun Gupta Re-Appointed As President Of Delhi Medical Council