New Delhi: 3 Hospitals in Delhi are now COVID-19 exclusive, their SS patients shifted to private setups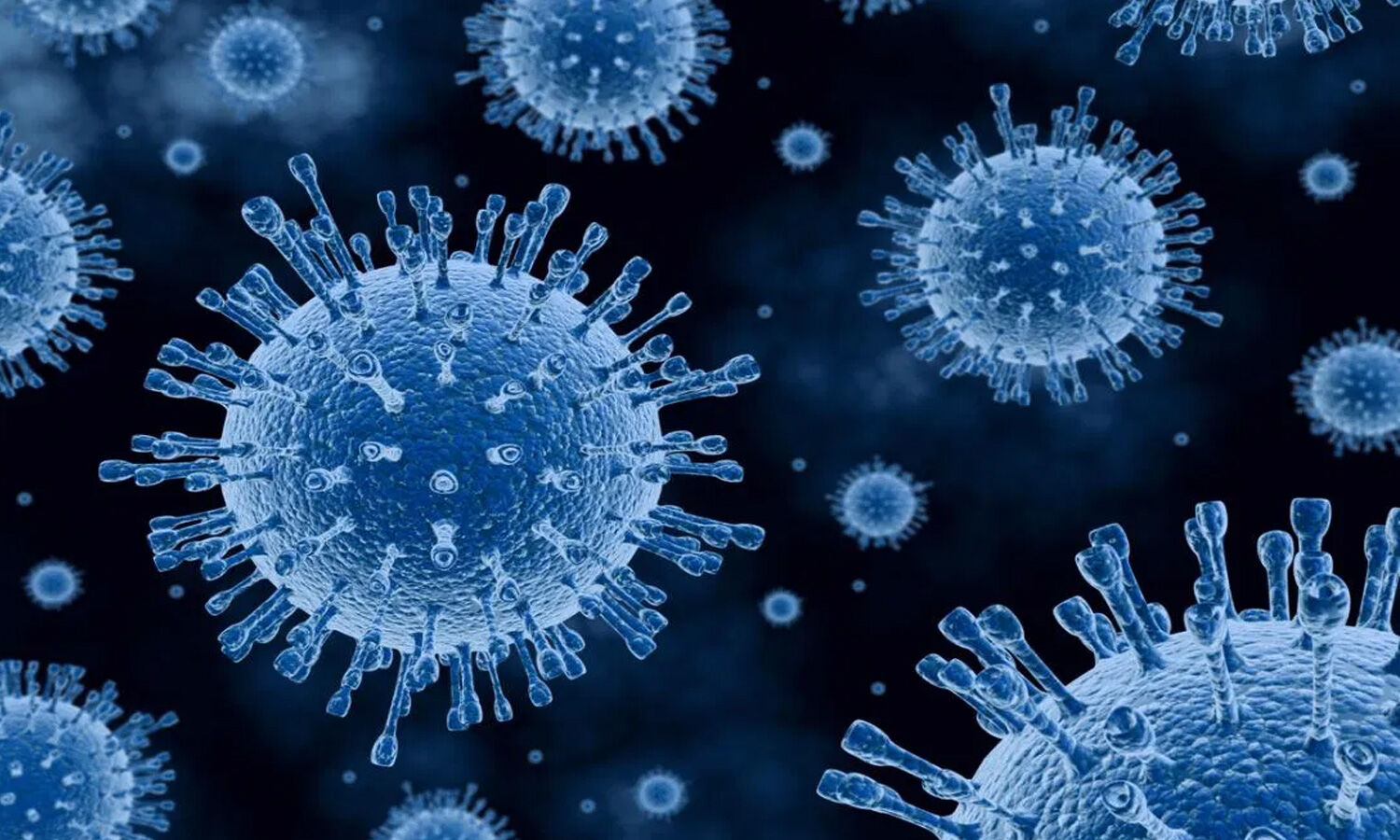 New Delhi: With the cases of coronavirus topping 500 in the capital, the Delhi government has now announced a series of measures to step up the preparedness of government hospitals in the capitals.
In a recent meeting held under the chairmanship of CM Kejriwal in the capital, it was decided to convert three hospitals, namely Lok Nayak Hospital (LNH), GB Pant Hospital (GBPH) and Rajiv Gandhi Super Specialty Hospital (RGSSH) to exclusive COVID-19 hospitals. Encouraging private participation, the government has further decided to shift the non-covid patients in the super-speciality departments of these hospitals to private setups
Following decisions have now been taken at the meeting
To convert Lok Nayak Hospital (LNH) together with GB Pant Hospital (GBPH) and Rajiv Gandhi Super Specialty Hospital (RGSSH) exclusive COV1D-19 hospital with a capacity of 2000 patients at LNIH+GPBH and 450 patients at RGSSH.
To shift the COVID-I9 suspected/infected persons admitted at DDUH, BSAH GTBH to Lok Nayak hospital and stop all other services at LN Hospital.
To shift all patients admitted to LN Hospital & RGSS hospital for other ailments than COVID-I9 be shifted to GTB Hospital except patients admitted in the super-specialty ward. The patients admitted to the super-specialty ward should be shifted to private hospitals: (I) B.L. Kapoor hospital (2) Ganga Ram Hospital (3) Indraprastha Apollo Hospital; for which cost of treatment will be borne by GNCTD.
To shift all services of Lok Nayak hospital to GIB Hospital including Maternity & Pediatric services.
The meeting also reviewed the hospital preparedness in the light of the report submitted by Dr. S.K. Sarin, Chairman of the Committee constituted for Hospital Preparedness COVID-19. It was explained that in case of an increase in the number of new patients per day for every 100 beds in the hospitals, 400 beds would be required in the facility outside the hospital for a person with the minor symptoms of COVID. 19 infection.

"As per the calculation in accordance with the report of Dr. S.K Sarin, for 2500 Hospital beds, requirements of beds outside hospitals would be 10,000. The facilities outside the hospital may be created either in the Hotels, Dharmshala & Banquet Hall," the minutes of the meeting noted
It was further clarified in the meeting by the Secretary (H&FW) with respect to the persons staying in the quarantine facilities for 14 days their reports are negative, as per the !atest, instructions, they may be allowed go to their respective homes.