Unfortunate: Delhi doctor cycling back home from duty dies in road accident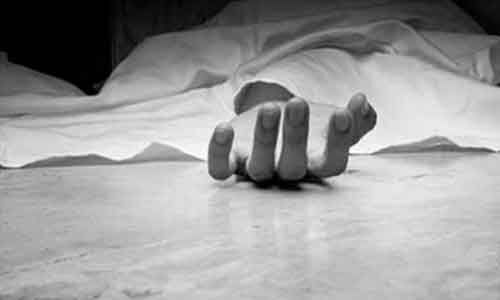 Saket: In an unfortunate incident when doctors are serving people in this hour of coronavirus crisis, a Delhi based doctor was killed in a suspected hit and run case. He returning from duty after a car allegedly crashed into his bicycle in south Delhi's Saket area. He died during treatment.

According to the police officials, the doctor was posted at the MCD dispensary in Mehrauli.
The incident reportedly took place on April 13th. The officials informed that the doctor's car had developed a snag and he was unable to get it repaired due to the ongoing lockdown imposed by the government considering the coronavirus pandemic. So, he decided to go to work on his bicycle.
"He came to the dispensary around 3.30 pm and while on his way back to home, he was taking a right turn near the Malviya Nagar traffic signal when the car hit him. The driver managed to flee from the spot," a police officer stated to PTI.
Read Also: Unfortunate: Truck rams into UP Doctor couple's car; 1 dead
The doctor was taken to a private hospital by his colleagues who were behind him in a car, however, he died during treatment. He was rushed to the emergency room of the hospital with multiple injuries to his head and neck. The colleagues informed that the impact of the hit was such that the doctor was thrown into the air before landing on the road. His veins had ruptured and he died of excessive bleeding.

"Despite best efforts by multidisciplinary teams, he succumbed to the injuries," a source at the Max hospital informed.
Another police officer informed HT it was a white car that hit the doctor. The driver quickly reversed his vehicle to get away from the mangled remains of the bicycle and the injured doctor and sped away.
The police are combing CCTV footage to ascertain who the accused is and the unidentified vehicle and a case has been registered at Saket police station against unidentified persons under Sections 279 (Rash driving) and 304A (Causing death by negligence) under the Indian Penal Code, reports IndiaToday
Read Also: Indian doctor killed in Dubai car accident
Source : with inputs