Goa: 132 Govt Doctors granted financial upgradation under DACP scheme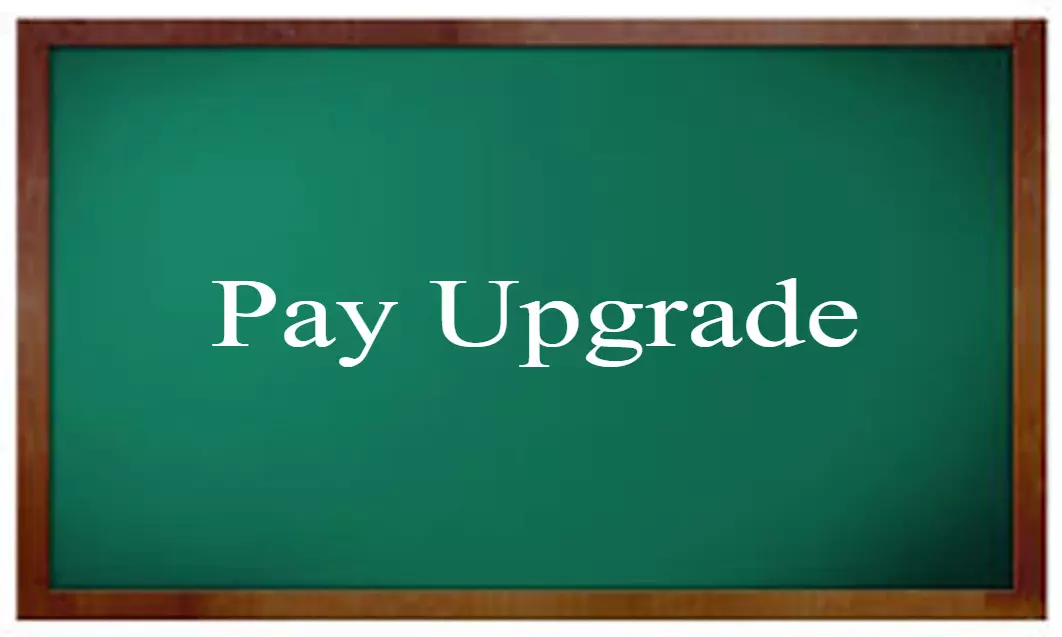 Goa: To the great relief of as many as 132 doctors attached to the Directorate of Health Services, the authorities have decided to initiate their financial up-gradation under the Dynamic Assured Career Progression Scheme.
But the scheme will only be applicable for the doctors providing services in government facilities of the state. However, authorities have warned that if any inconsistencies are marked on the payment then that has to be compensated.

According to the recent report by TOI, the pay-up-gradation was carried on periodically but the process was interrupted and remained pending for a long time as the respective department was not taking enough initiative to implement financial up-gradation for the doctors. One of the public health department officials confirmed that in some of the cases the scheme was delayed for more than 4 years. The authorities also confirmed that the doctor will be eligible for the financial pay upgradation only if he or she has completed a certain number of years in his services achieving significant experience in the field.
The order granting a financial up-gradation to the 132 doctors have been issued this month by the public health department. TOI reports that the officials who have been granted with the up-gradation have been instructed to submit undertakings stating that in case of any excess payment that may be subsequently noticed either as a result of incorrect fixation of pay or any excess payment detected in the light of discrepancies, must be refunded by the said doctors. The doctors can either pay the amount to the government by adjusting against future payments to them or otherwise.

Another official told
Times of India
that " it was brought to the notice of the previous health secretary Neela Mohan who took the initiative to clear the pending files. A screening committee was formed under her to complete the process."
He also added that "it would not have been a huge exercise if it was completed in time. Also, new doctors will feel encouraged to join the Government service rather than private practice. In the last few years, the government hospitals are facing difficulties in filling posts which have remained vacant for want of right candidates." Especially at a time like this when healthcare workers are working day and night in order to contain the situation of the pandemic, this decision of the government to give them financial aid might prove extremely beneficial in boosting their confidence.
Source : with inputs