Medical student found running proxy practice for doctor, both arrested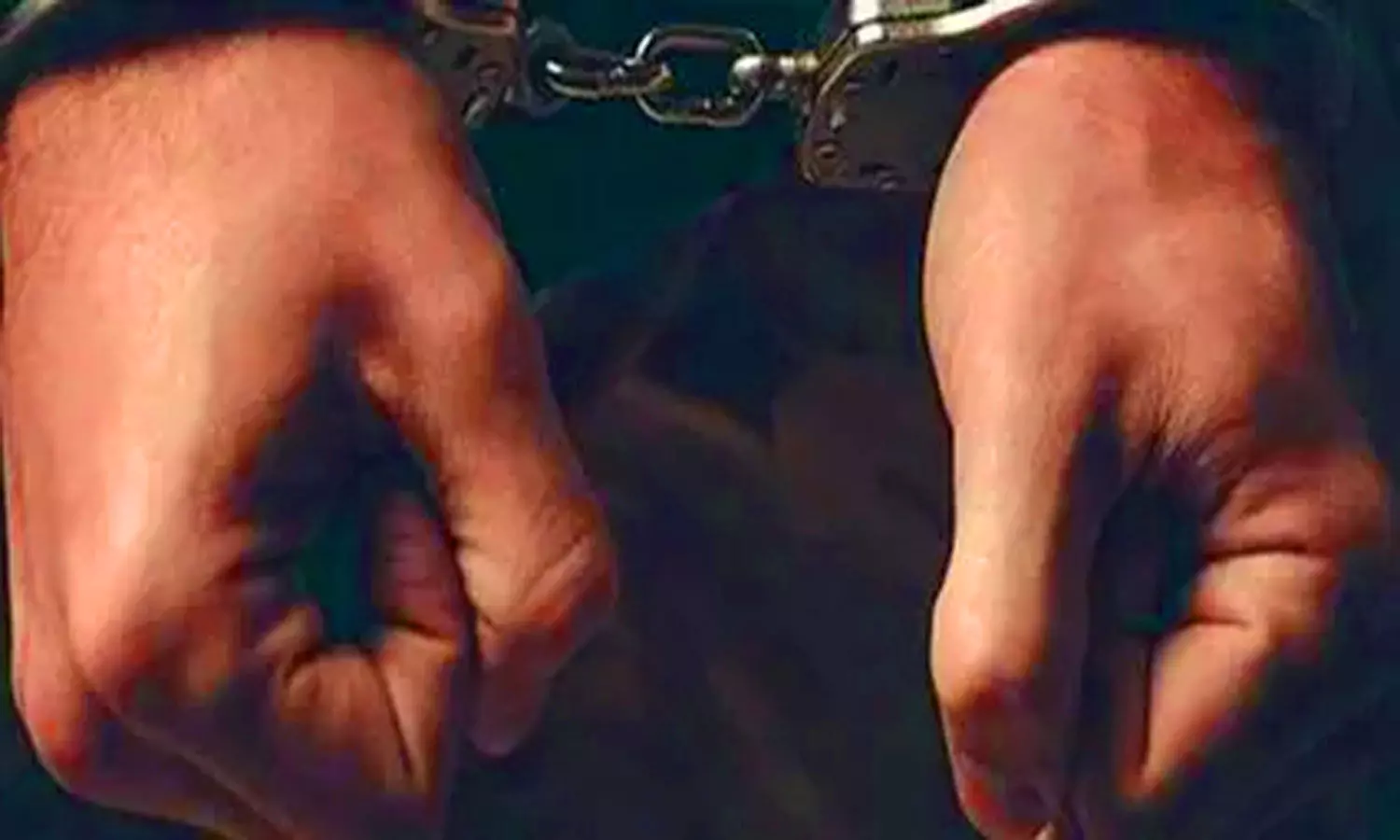 Surat: A Homeopathy student (Bachelor in Homeopathic Medicine and Surgery(BHMS)) found running proxy practice for a doctor at the Umarpada Community Health Centre and Referral Hospital was arrested by the Surat district police on Tuesday along with the medical practitioner.
The registered medical doctor has been identified as an MBBS doctor and resident of Varachha. He was assigned the post of medical officer at the Umarpada Community Health Centre and Referral hospital in October 2020. Umarpada is a place with a large tribal population. Police informed that the doctor contacted the homeopathic medical student and asked him to work in his place at Umarpada referral hospital from August 2.
The matter came to light after one of the nurses of the facility noticed that the proxy doctor prescribed the wrong medication to a patient and complained to the incharge medical superintendent Dr Anilkumar Jha, The nurse alleged that on Tuesday, a patient came for treatment of diabetes. However, the doctor gave him tablets of blood pressure, reports the daily.
Also Read: Medical aspirant cheated of Rs 10 lakh on promise of admission at Karnataka medical college, 1 held
Taking action, Dr Jha questioned homeopathic student after which he confessed that he is a third-year student at Homeopathic Medical College in Surat. He further stated that he received a monthly payment of Rs 10,000 from the real registered doctor to work in his place.
The Indian Express
reports that Dr. Jha lodged a complaint against the duo with the Umarpada police. They have been booked under IPC sections 166,170, 336, 419, 114 and Gujarat Medical Practitioner Act 1963 sections 30 and 31.
Dr. Anilkumar Jha told the daily, "the student has been working at the referral hospital since August 2 and before him there was some other person who was working in place of the doctor. We have found that the doctor also runs gynaec hospital in Varachha."
Umarpada Police Sub-Inspector A H Chhaya has also confirmed the news and stated, " The student has been working since August 2 at the referral hospital. He confessed that he is not a certified medical professional and was treating patients in place of the accused doctor and was paid Rs. 10,000 per month. We have arrested both of them and have started a probe."
Source : with inputs