Gastroenterologist files defamation complaint over allegations made on Twitter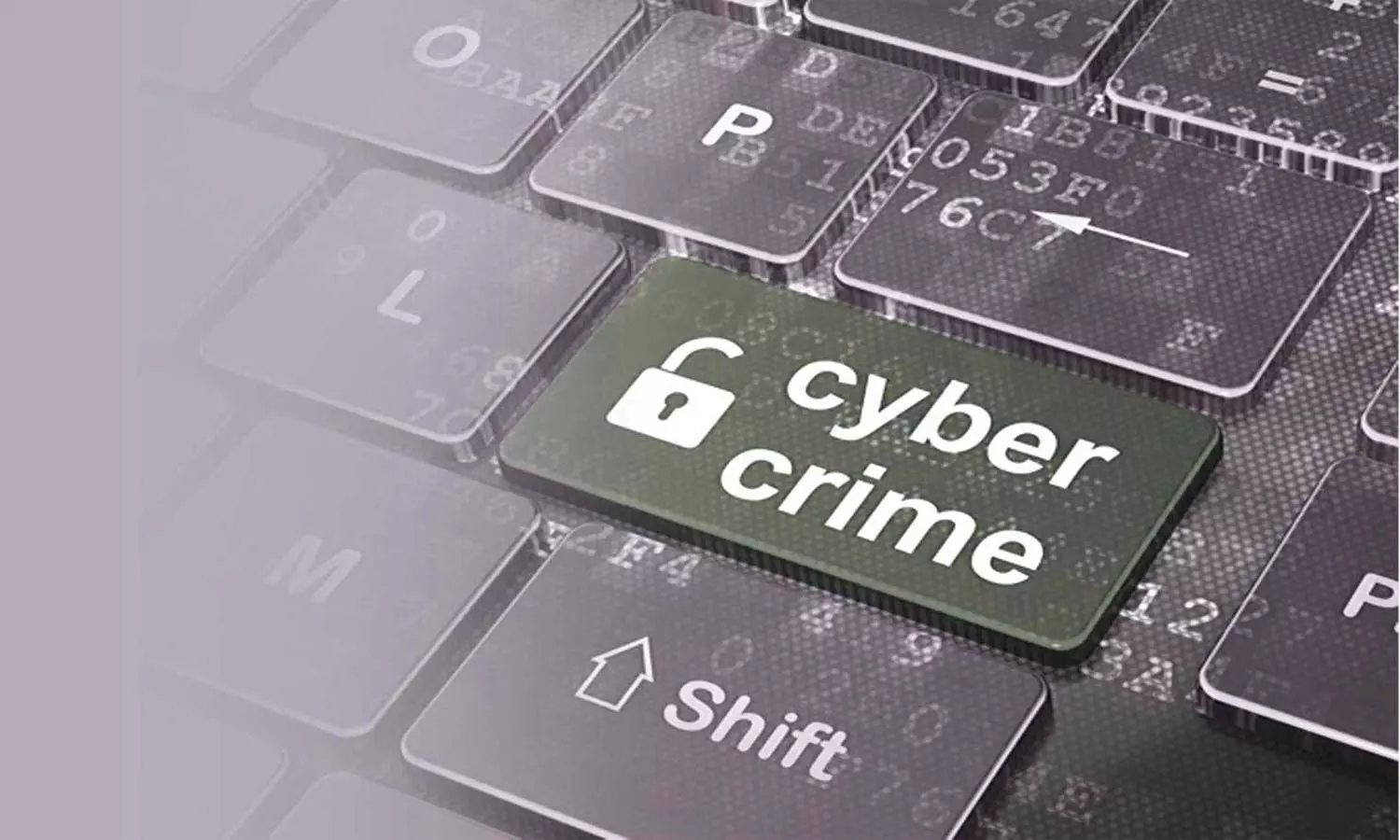 Vadodara: Massively aggrieved by the aspersions that his email address was allegedly involved in illegal activities, the Vadodara-based Gastroenterologist and Endoscopist recently filed a defamation complaint with the Cyber Crime police department.

The Times of India reports about the case as per which the doctor alleged that a Twitter account, which leaks the details on cyber-related issues, had tweeted his email address along with four others' mentioning that these addresses to be involved in child pornography and bitcoin trading through dark web networks.
Moreover, the Twitter handle has also tagged the President of India, Prime Minister's Office, Gujarat Chief Minister's office, Vadodara city police in various tweets. The account had also tweeted that it reportedly had evidence of such wrongdoings and can expose the owners of these email addresses, it said.
In his complaint with the police, the doctor told the officers that the Twitter account was activated in July. He further informed the police that via a local news video on social media, he also learnt that the Twitter account was being operated through a Virtual Private Network (VPN) and is purportedly based in Lyon city of France.

While, the doctor had filed this complaint in early August, the police registered the case on September 18 under section 499 (defamation) of Indian Penal Code and the Information Technology Act, reports TOI
Speaking to TOI on the complaint, the doctor's legal counsel said, "The doctor has no enmity with anyone. It is possible that he has been targeted because of litigation and a legal dispute which started in January.
Meanwhile, the cops confirmed the daily that they are investigating the case through all viewpoints including his business rivalry or personal enmity among others.
In a separate incident early this month, the doctor had registered a complaint of cheating, forgery and criminal conspiracy against the owner of a Gym and Fitness Centre and associates. He had alleged that the gym owner and other accused had cheated him of lakhs of rupees by forging his signature for obtaining loans, adds TOI.
Source : with inputs