Gujarat allows MBBS, BDS, paramedical students to pay fees in 4 instalments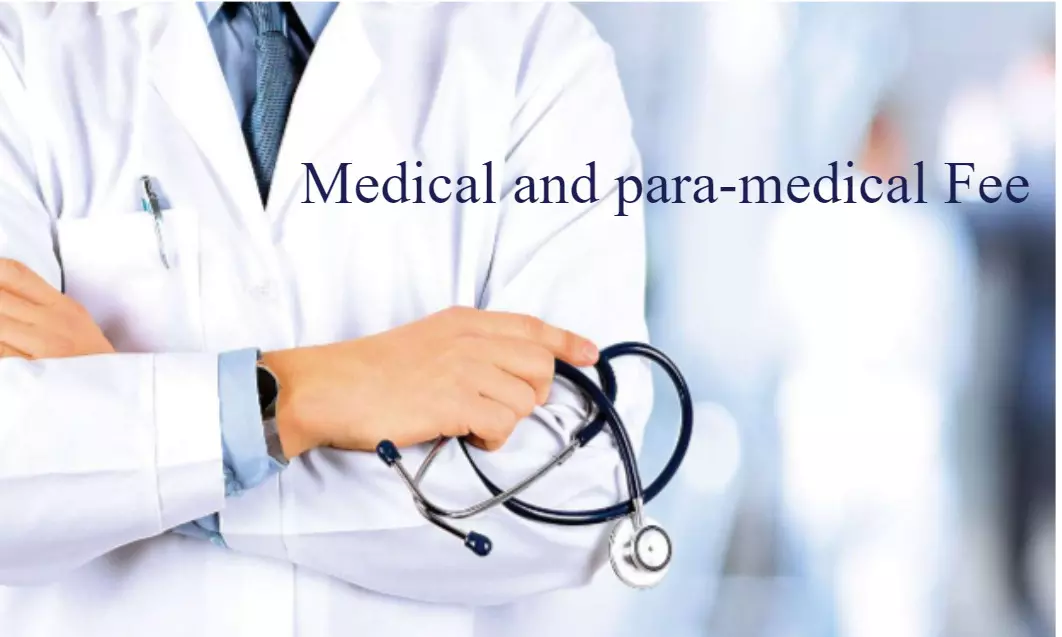 Gujarat: In a relief to MBBS, Dental, and Paramedical students, the Gujarat government has allowed them to pay their current annual fee in four installments owing to the economic crisis due to the COVID-19 pandemic.
On August 26, the state government announced that the students can pay 25% of the total fee in each of the coming months and thus can pay the total annual fee for the course in form of installments. However, the government also clarified that students who are financially capable to pay the entire fees can pay the fees altogether.
The students can pay the first installment of fees by September 30, the second by October 31, the third installment by November 30, and the fourth installment of fees by December 31.
A total number of approximately 35000 students will be benefited from the installment system, among them, 12307 students belong to medical and dental courses while 22844 students are pursuing paramedical courses like nursing, Bsc nursing, and psychotherapy.
As per the Government release, a total of 5,360 MBBS students of six government medical colleges, eight GMERS colleges, three colleges run by municipal corporations, and 11 self-financed colleges can avail of the relief.
Also Read: Gujarat HC Reserves Order On Mandatory COVID Duty Of Final Year MBBS Students
The decision will provide major relaxation to many of the medical students who have previously stated that during the COVID-19, they are facing an economic crisis and it is becoming impossible for them to pay the whole amount at once.
Commenting on the move, Deputy CM Nitin Patel expressed that this will bring relief to the MBBS students who had to pay an annual fee starting from 3 lakhs to 15 lakh for their courses.
Total 28 Medical Colleges and Only 5360 Students? It must be around 14000 (Total 4 Batches in each College)

Now All Students can pay fees in 4 installments by December.

This is applicable to all Government, GMERS, Private Medical/Dental/Paramedical/Nursing Colleges. pic.twitter.com/A7eTgEJv92

— Meet Ghonia (@Meet_Ghonia) August 26, 2020
Elaborating on the decision, Patel told Ahmedabad Mirror, "Student representatives from GMERS, corporation-run college, and private medical colleges had made a request last week that owing to the corona pandemic, their income had reduced. and they were facing difficulty in paying fees."

"The government has decided that medical, dental, ayurvedic, homeopathic, nursing, physiotherapy or paramedical student will be eligible to pay in four installments. Usually, they pay fees in July, but now they can pay 25% fee each month, from September to December," he added.
Source : with inputs