Gujarat: Insurance firm ordered to reimburse full claim for patient's cataract surgery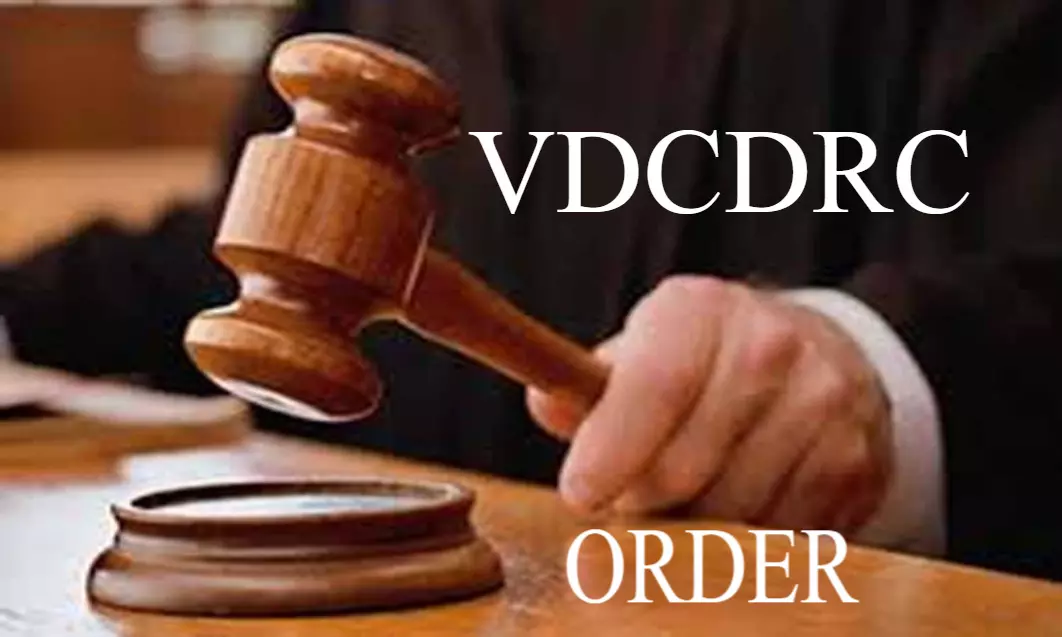 Valsad: In a case of insurance claim conflict, the Valsad District Consumer Dispute Redressal Commission (VDCDRC) has directed an insurance company to reimburse the full claim to its health policy holder who underwent cataract surgery.
The insurance company maintained that it can only reimburse 24000 rupees for the patient's cataract surgery as it is the amount fixed for the surgery by the insurance firm. With this, the petitioner approached the consumer commission and sought reimbursement of the full amount spend for the surgery.
Also Read:Cancer patient allegedly administered wrong drug: Pune hospital, doctor, nurse directed to pay Rs 10 lakh compensation

As per the recent report by
Times of India
, the petitioner is identified as a resident of the Rajput complex in Valsad town who is a policyholder under an insurance firm and he purchased a health insurance policy worth rupees 2.5 lakh sum in April 2018. The petitioner underwent a cataract operation at Amardeep Hospital in Valsad on December 28, 2018. When he claimed the insurance money and requested for the reimbursement of rupees 45632 as it was the medical cost for the surgery, the insurance company only delivered him 24000 rupees.
The insurance company informed that they have deducted 21632 rupees as the company policy allows only 24000 payback to the policyholder for cataract operation. After this, the matter was taken to VCDCRC in February 2019 where the petitioner sought full payment for his medical expenses.
After hearing the submission of both the parties, the consumer commission observed that the insurance company has not mentioned that the insurance holder will only get a particular amount for a particular surgery as fixed by the firm. It was not mentioned in the terms and conditions of the contract, hence, reimbursement of only Rs 21632 cannot be justified.
As per the
TOI
, the commission observed, " the expense incurred is related to Medical services and therefore the complainant is entitled to get full claim amount against the expense incurred by him. The insurance company will pay Rs 21632 with 7.5% effective from February 24, 2019 ." The court has also instructed the firm to pay additional 2500 rupees for legal fees and the mental and physical stress which the complainant has to experience due to the mistake of the insurance company.
Source : with inputs