Why DNB excluded from eligibility criteria for medical teachers recruitment-Gujarat HC asks state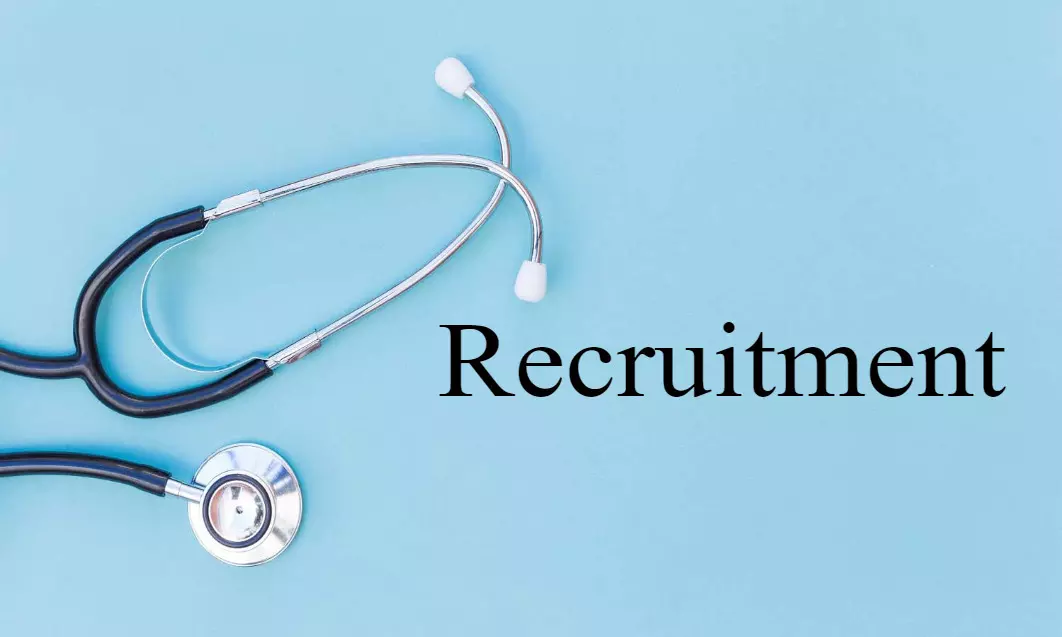 Gujarat: The Gujarat High court has directed the state government to file a response explaining why Diplomat National Board (DNB) doctors have been excluded from the eligibility criteria of recruitment for 686 posts of contractual faculty members in government medical colleges.
This came after the Association of DNB doctors filed a petition on the High Court challenging one advertisement of the government which sought online applications for the appointment of medical professional candidates on May 29th.

According to the
Times of India
, the advertisement sought appointments to fulfil the vacancy of 686 posts that includes vacancy for professors, associate professors, assistant professors, and tutors in various subjects in Government Medical College and other teaching hospitals.
The association approached the High court and objected to the advertisement stating that DNB doctors have been unreasonably excluded from the recruitment process as doctors having DNB qualifications are not included in the eligibility criteria. The petitioners through advocate Narendra Jain submitted that the Medical Council of India and other similar bodies have considered postgraduate qualification of DNB as equal to MD MS and MCH degrees if not superior.

The petitioners urged the court to issue a direction to the authorities to stop the ongoing recruitment process and to put it on a stay at least till the high court delivers its final decision about the eligibility of DNB doctors for the post of teachers. The petitioners further asked the court to direct the authorities to de-notify the advertisement and to issue a fresh one including DNB qualification in the eligibility criteria for teaching in medical colleges.
The doctors who have pursued DNB training and have teaching experiences in several colleges with hospitals of 100-bed capacity should also be considered eligible for the post of teaching as they are technically holders of post-graduation qualifications just like their counterparts who pursued MD and MS.
After hearing the submission of the petitioners, the High court has instructed the state government to file their response as to on what ground DNB are excluded from the eligibility criteria, reports TOI.
Source : with inputs