Govt to increase oxygen quota of Nalhar Medical college, Nuh: Haryana CM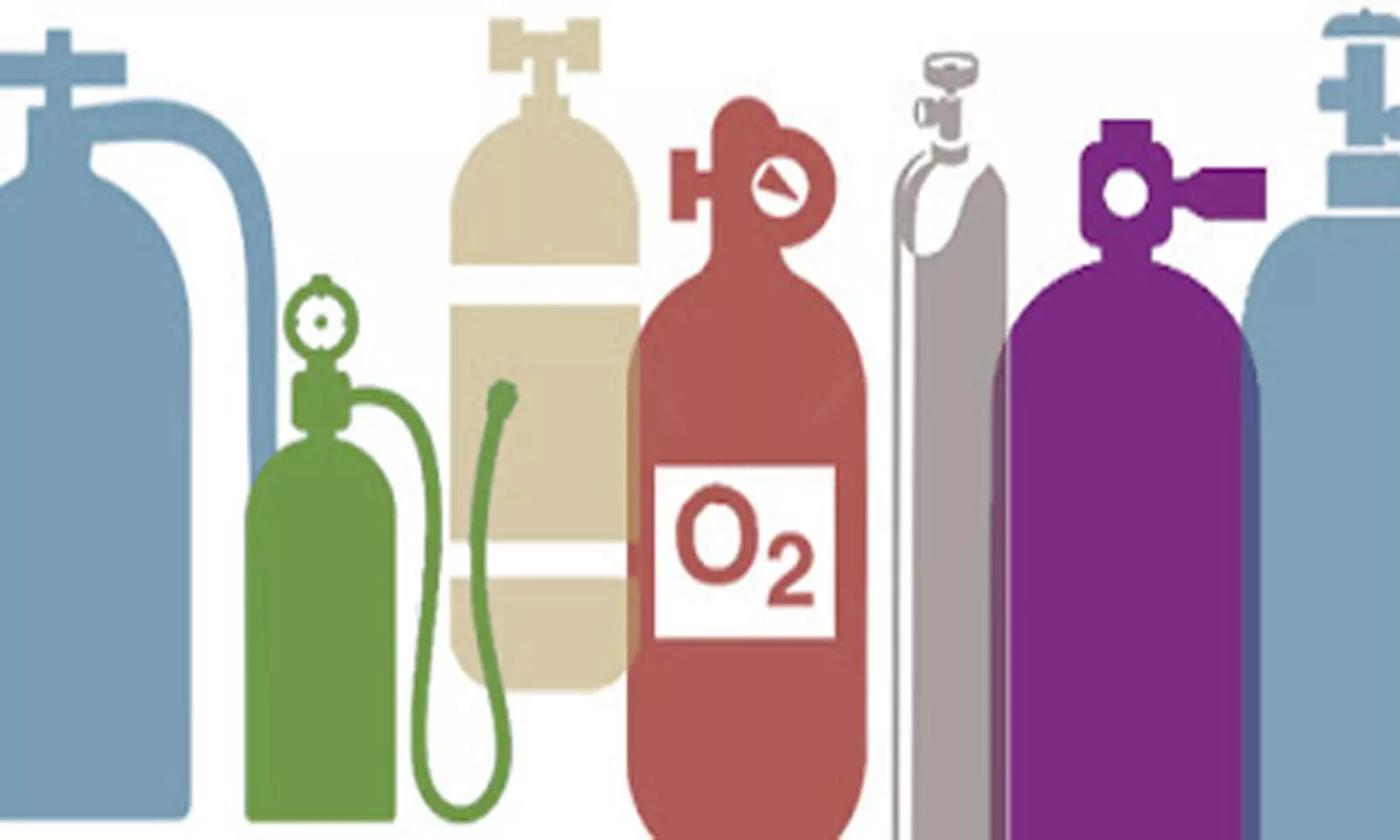 Chandigarh: Haryana Chief Minister Manohar Lal Khattar said that the state government has decided to increase the oxygen quota of Nalhar Medical College, Nuh and after increasing the quota of oxygen, additional beds will also be arranged here.
The Chief Minister shared this information with the media person after presiding over a meeting with the officers of the Health Department and District Administration at Shaheed Hasan Khan Mewati Government Medical College, Nalhar, Nuh.
Also Read:Amid covid surge, Govt facilitates speedy imports of key medical devices
He said that the government is constantly taking steps to ensure the availability of oxygen in the Medical College and for this containers will also be arranged so that oxygen can be stored.
Mr Khattar said that apart from Hisar and Panipat, oxygen is being received from other states and the priority of the government is to ensure smooth and uninterrupted oxygen supply across the state. For this, empty tankers are being airlifted and filled oxygen tankers are reaching the state through special trains, he added.
Speaking on the lockdown decision, the Chief Minister said that it is the need of the hour to impose Lockdown. "We know that people have a problem with the decision of imposing lockdown, but to break the increasing COVID-19 infection chain, it had become necessary to impose the lockdown," he said.
He said that the medical arrangements in Haryana are being made as per the increasing number of COVID-19 cases and this is the reason that he is closely monitoring the situation and arrangements being made in all the medical colleges of Haryana.
Appealing to the common man, Mr Khattar said that they should step out of their houses only if it is necessary and very urgent and everyone should wear a mask whenever they venture out. At this hour of crisis, staying at home is the best way to safeguard ourselves from this deadly virus, he said.
Also Read:Haryana Doctor Arrested for Breaking COVID Protocols, IMA sees red
Source : UNI