Haryana wins SKOCH Gold Award for outstanding performance during COVID-19 crisis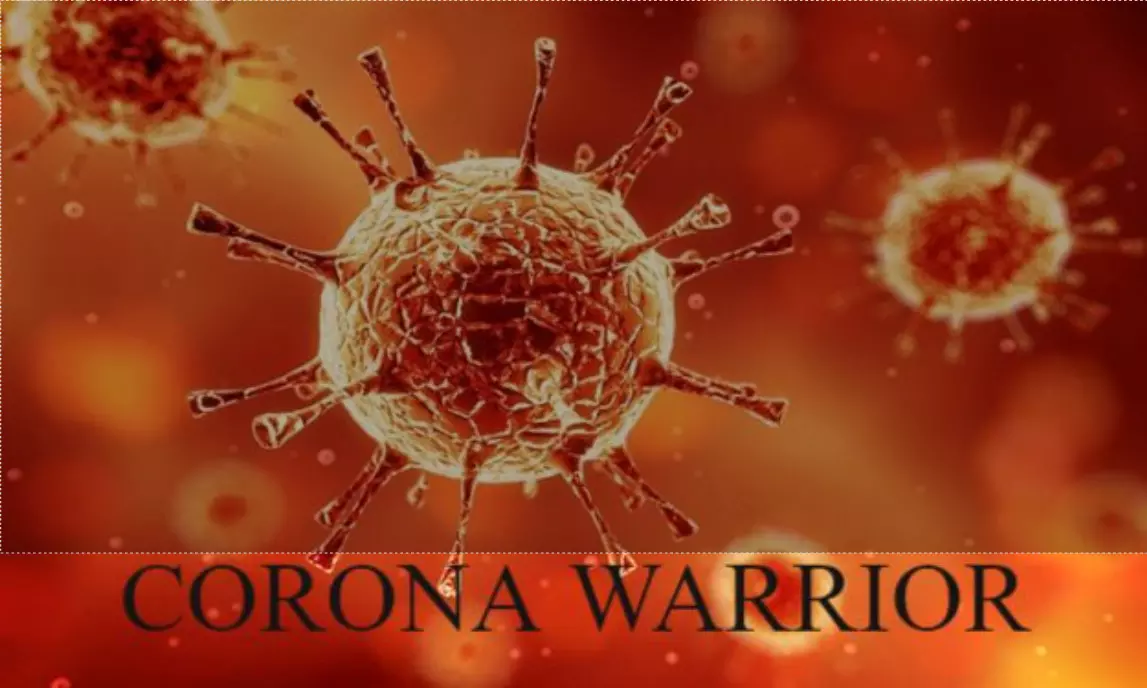 Chandigarh: In yet another milestone, the Haryana Health Department has won the SKOCH Gold Award for outstanding performance during the COVID-19 crisis. The Health Department had submitted its project titled 'COVID-19 Status in Haryana' for the Awards and was adjudged as the best COVID-19 module by the panelist.
The state government had participated in the esteemed 67th SKOCH awards, which were organised through the digital mode, by the SKOCH Group today.
Also Read:PGI Pulmonologist Dr Ritesh Agarwal honoured with CSIR Shanti Swarup Bhatnagar award
Sharing information in this regard, Additional Chef Secretary, Health, Mr. Rajeev Arora said that the Health Department has been working day and night so as to provide the finest health services to the people of the state at this hour of crisis. Elaborating on it further he said, "More than 300 organisations submitted their projects under various categories of which 136 were selected for the order of merit. The government had submitted its project - COVID-19 Status in Haryana - under the category Response to COVID-19."

The Additional Chief Secretary was specially invited as a distinguished panelist for the awards today. During the event voting was conducted simultaneously along with the presentations of various projects. Mr. Rajeev Arora also gave his presentation during the event.
There were a number of organisations from different states who had submitted their projects on COVID-19 crisis.
Also Read:CAHO confers top awards to CMC Vellore, GMC Chennai, Columbia Asia for workplace safety amid COVID-19
Source : UNI