HP: Three medical college principals transferred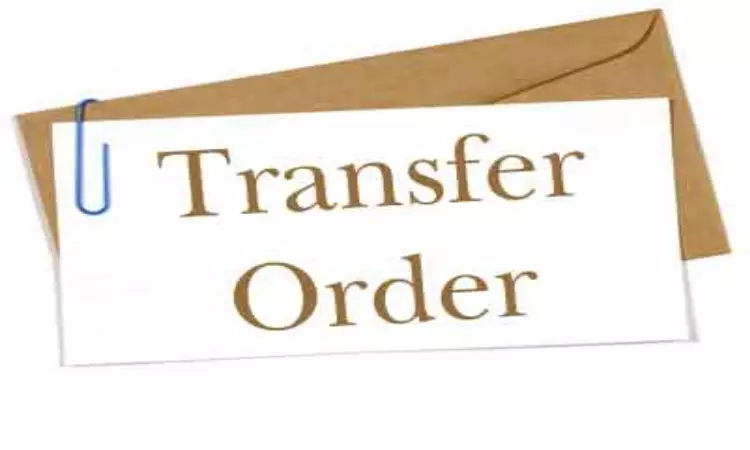 Shimla - Himachal Pradesh Government on Friday made a minor reshuffle in the state health department after shuffling three medical college principals around to meet demands amid the ongoing Covid-19 crisis.
Principal of Indira Gandhi Medical College Shimla (IGMC, Shimla) Dr Mukand Lal was relieved from his current posting but he would continue to hold the charge of Professor & Head of Orthopaedic Department with immediate effect in public interest.
Read Also: 5 doctors, 4 nurses which treated COVID-19 patients kept in quarantine: IGMC official
He would be replaced by Principal of Shri Lal Bahadur Shastri Government Medical college Nerchowk Dr Rajnish Pathania with immediate effect.
Read Also: SLBS Government Medical College to be turned into Coronavirus hospital
Besides Dr RC Thakur who is heading general surgery department in Mandi Medical College was given charge of the principal of the same college till further order.,