Patients observe hunger strike in COVID ward of Hazaribagh Medical College Hospital alleging mismanagement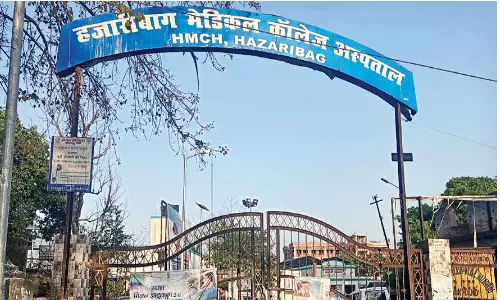 Hazaribagh - The patients in Hazaribagh Medical College Hospital have gone on a hunger strike protesting against the mismanagement in the Covid-19 ward.

However, after the news spread, the hospital authorities rushed to the patients and assured to look into their grievances after which the patients relented.
The patients early in the morning did not eat the breakfast and indulged in slogan shouting against the Superintendent of the hospital.

Read Also: JJM Medical College Medicos continue indefinite strike demanding stipend due for 16 months
Source : UNI