Shortage of Medical Professionals: Jharkhand Extends services of almost 60 Retiring Doctors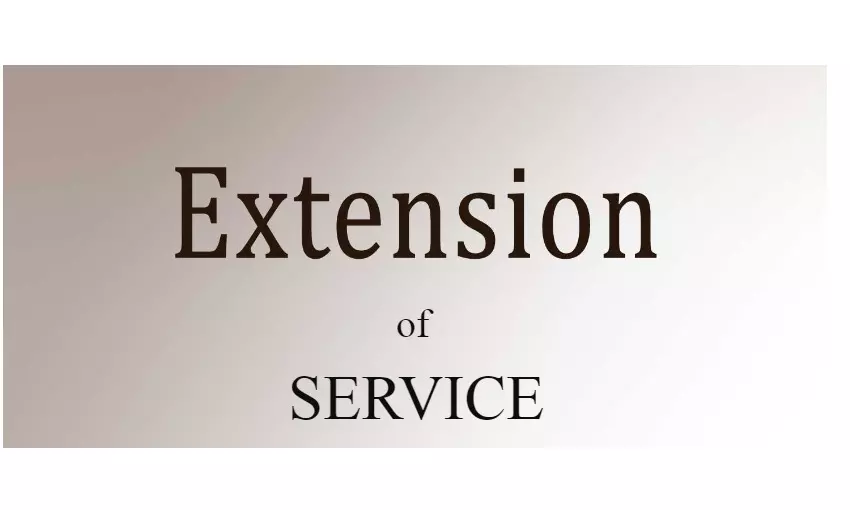 Ranchi: Considering the gravity of the situation when the State is facing an acute shortage of medical professionals in the fight against the COVID-19 pandemic, the Jharkhand Government has recently approved a one-time extension of services of almost 60 retiring government doctors.

At the Cabinet meeting, chaired by Chief Minister Hemant Soren, a nod was given to the proposal of the Department of Health, Medical Education and Family Welfare. Now, the services of those retiring doctors have been extended up to a period of 10 months.
As per the decision, the chief minister has approved the proposal to extend the services of the state cadre health services doctors retiring between May 2021 and September 2021 to March 2022, a government official told PTI.
Likewise, services of those retiring between October 2021 and March 2022, have been extended by six months from the date of their retirement, the spokesperson added. This extension has been provided to both the teaching and non-teaching cadres.
Jharkhand is facing a paucity of doctors and has only 1,597 doctors in the non-teaching cadre out of a sanctioned strength of 2,316. Of these 44 were due to retire.
On the other hand, only 285 doctors are available in the teaching category against a sanctioned strength of 591, a spokesperson of the state government said. Among these, retirements of 15 doctors were pending in the next year.
Welcoming the decision of the Government a senior professor of the medicine department of Rajendra Institute of Medical Sciences (RIMS) told Telegraph India, "I am due to retire in December. But now, I can serve for an additional six months. It is a prudent decision of the government as paucity of manpower is difficult to address overnight, especially during a pandemic."

Further highlighting the scarcity of doctors in the remote areas, the professor from RIMS informed the daily that everyone is aware of the problem yet it is seldom addressed seriously. As only a few doctors are willing to serve in the remote areas, the State is unable to hire enough doctors despite repeated recruitment drives.
"As a result, the state is facing issues in the delivery of healthcare in remote districts," he added.
Also Read: COVID duty doctors, health workers to get one month's extra pay: Jharkhand Govt
Source : with agency inputs