Cancellation of allotted PG medical seat: KEA informs about process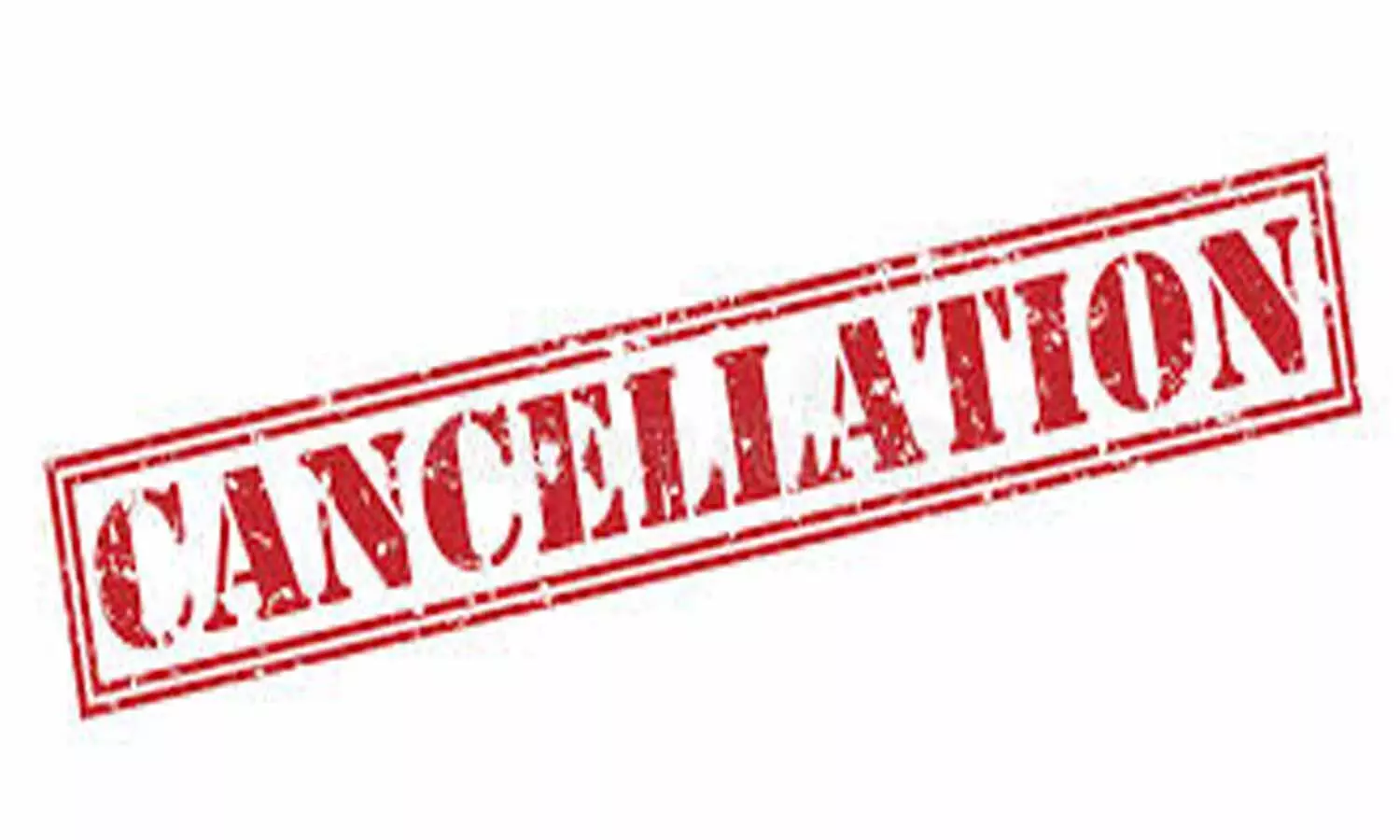 Bengaluru: Through a recent notice, the Karnataka Examinations Authority (KEA) has clarified about the cancellation process of the allotted seat during PG medical counselling procedure for admission to MD, MS and PG diploma courses 2020 session.
The notice clearly states the following:
Cancellation of a Seat:
1. The candidates have to cancel the seat through online and through a single-window system by using the log-in portal only.
2. Seat cancellation cannot be done through e-mail or messages. Such request will not be considered.
3. Candidates have to select the appropriate link for the cancellation of a seat and complete the procedure for cancellation of a seat.
4. After cancelling through online candidates have to download cancellation order compulsorily.
5. Refund amount if any, will be refunded directly to the bank account provided by the candidate in the PGET-2020 online application.
6. For any reason, log-in credentials should not be shared with any other person.
7. Read the forfeiture clause provided in the PGET-2020 Information Bulletin.
8. KEA will not be held responsible for non-transfer of refund amount in case of wrong or faulty account details.
9. Once the cancellation order is downloaded; such candidates will not be eligible to participate in subsequent rounds.
10. Upon cancellation, the candidates have to mail the cancellation order copy to college immediately.
NOTE:
1. In furtherance to the publication of All India Quota 2nd round PG seat allotment schedule; and based on the directions of the Central Government, KEA is sharing the Karnataka state list of candidates who have joined medical/dental colleges allotted to them in the first round to avoid blocking of seats.
2. Hence, the candidates who have already joined the colleges allotted by KEA and willing to surrender the seat are hereby informed to surrender the seat on or before 06-06-2020, to enable KEA to exclude their name in the list to be shared with DGHS, Government of India.
3. If any candidate cancel the seat after the specified date such a candidate may have loose the chance in both the counseling, KEA will not be held responsible for such inconvenience.
If a candidate joins the college and later-on wishes to leave the college, he/she have to necessarily surrender the seatback to KEA only. It is the endeavor of KEA to see that such seats are accessible and available to all meritorious students.
https://medicaldialogues.in/pdf_upload/pdf_upload-129872.pdf
To cancel a seat click here: http://164.100.133.71/PGcancellation2020Live/Views/LoginPage.aspx