COVID Duty: All freshly admitted PG medicos to be roped in post thorough training in Karnataka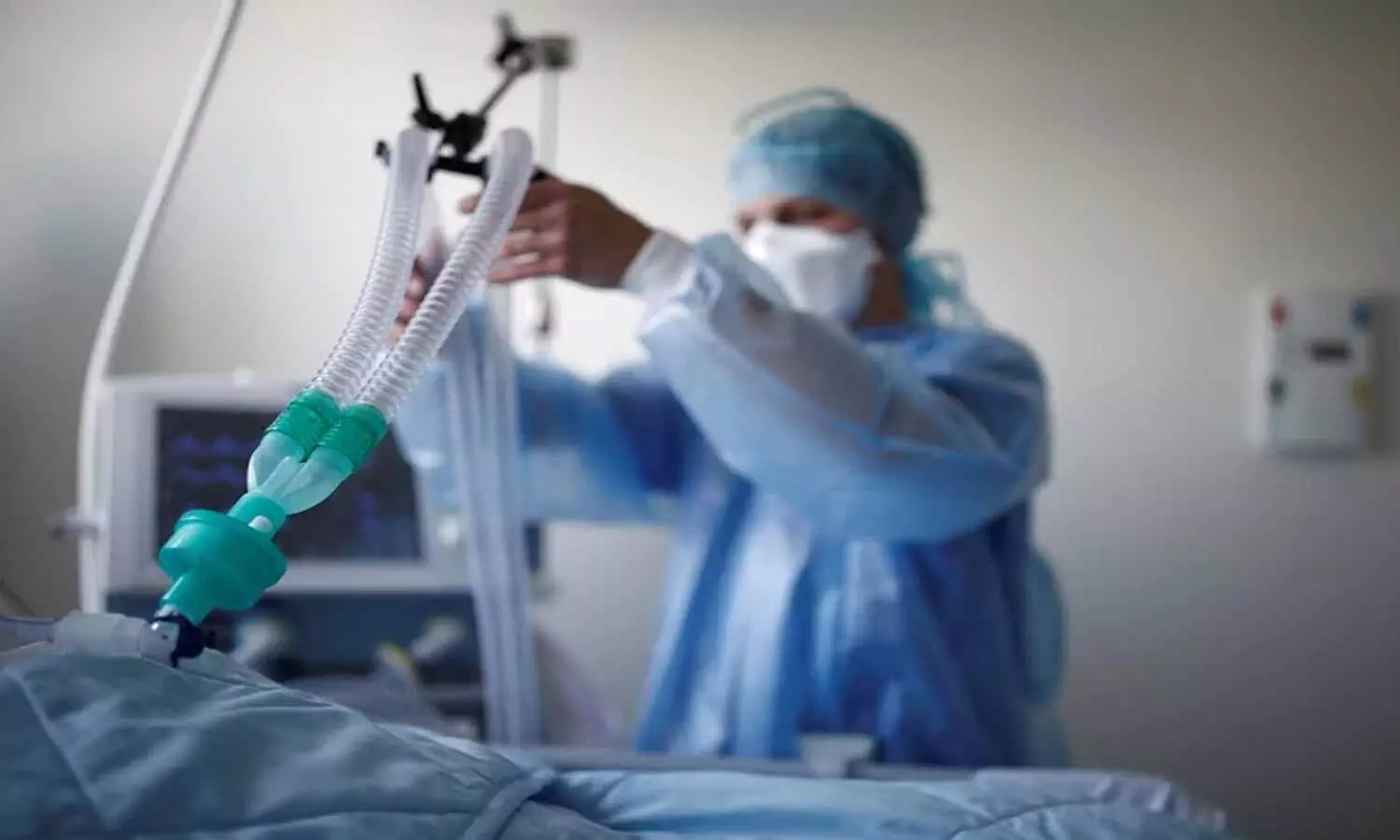 Mangaluru: In order to combat growing cases of fatal COVID-19, the freshly admitted Post Graduate (PG) surgeons pursuing their respective specialized courses will be roped in as the situation demands more medical practitioners to contain the situation.

Confirmation to this effect has been given by Dr Venkataraya Prabhu, Dean of KMC (Mangaluru). Prabhu clarified deputing the medicos to fight the pandemic has come while seeing the need for more doctors. therefore, freshly admitted PG medical students will be deputed in COVID Hospital. The medicos will be trained thoroughly prior to their joining.
"As there is a need for doctors, we will depute freshly admitted PG students in the fight against Covid-19 in hospitals, including Wenlock. As many as 260 beds have been reserved for Covid-19 patients," Prabhu stated, adding that the services of PG surgeons from medicine and ENT are needed the most. "All freshly admitted PGs will be thoroughly trained before being deputed to Covid-19 wards," Prabhu told TOI.
The decision comes in observation of shortage of doctors and also after taking note of the disruption in admission procedures and in the counseling process due to COVID-19, which resulted in almost three months of delay in admission to PG courses.
Also Read: Doctor Shortage: Karnataka To Deploy Final Year MBBS Students For COVID Duty
Meanwhile, Dr Jayaprakash Alva, Dean of Father Muller Medical College, told TOI, while MBBS interns and graduates look after fever clinics and quarantine facilities, some PGs, including new admissions, will be deputed to ICUs and other critical areas of Covid-19 duties.

Farhad Yenepoya, Pro-Chancellor of Yenepoya (Deemed to be) University, said that 70 new PG surgeons have joined this year. However, they will not be deputed to Covid-19 duties, he clarified.
Manipal Academy of Higher Education has already commenced its PG first-year course, while other private medical colleges in the region are now receiving admissions. The admission will be done after the 15-day mandatory quarantine of all candidates arriving from different parts of the country.
Source : with inputs