Is there any complaint against Doctors refusing COVID treatment: HC asks Karnataka Medical Council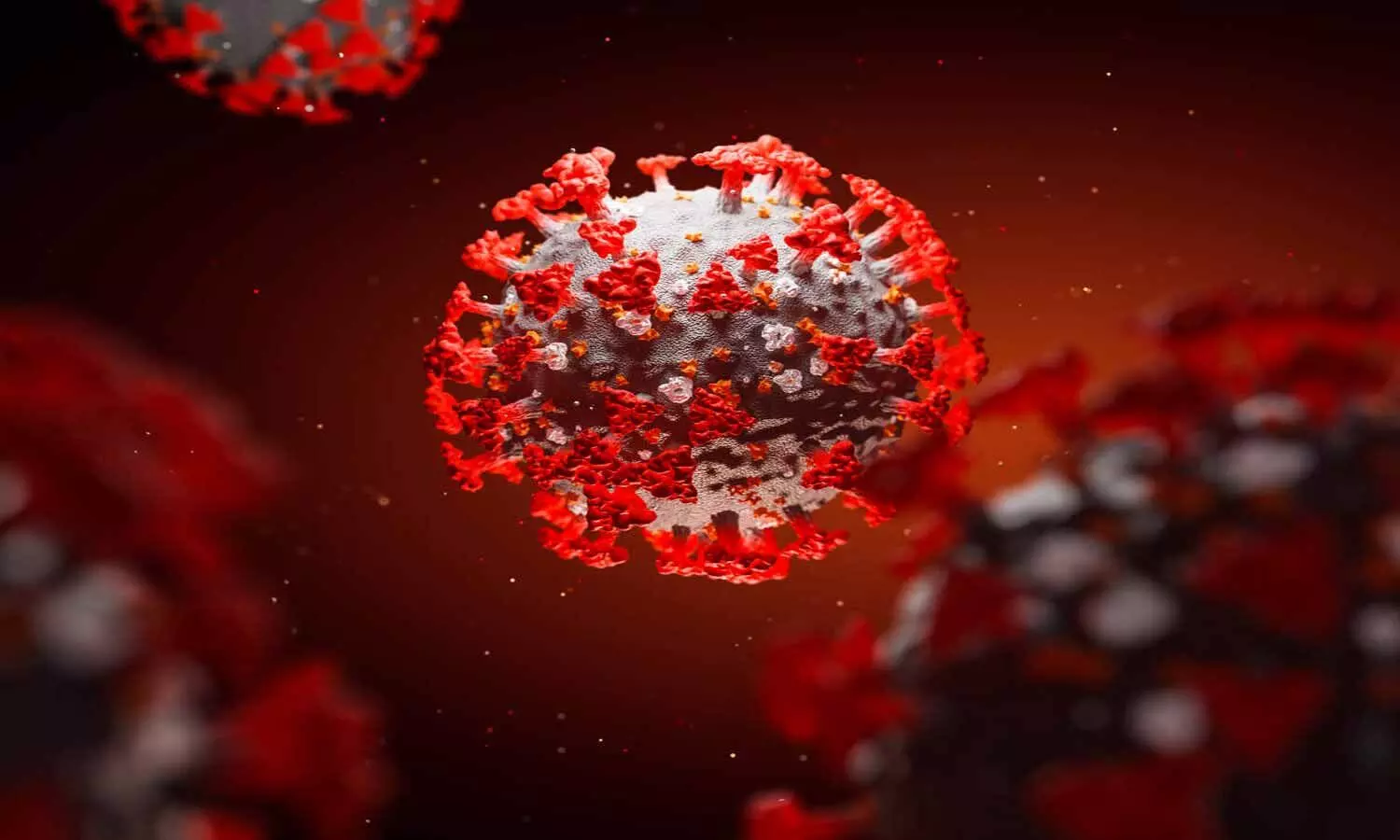 Karnataka: With the increasing number of COVID cases in Karnataka, the necessity of an efficient workforce has also increased. Concerned with the shortage of doctors in the state, the Karnataka High Court has recently issued a notice enquiring the Karnataka Medical Council (KMC) if they have received complaints about doctors and other health care professionals who refused to offer their services to the Non-COVID patients.
The court also instructed the KMC to give a report on the number of doctors who have refused service during the COVID pandemic along with giving the details of the measures adopted against such doctors.
ALSO READ: Karnataka: New-born hearing assessment centre opens at Lady Goshen Hospital
The notice was served after Chief Justice Abhay Shreeniwas Oka and Justice M. Nagaprasanna considered a PIL petition filed by Ramesh L. Naik, a Tumakuru-based advocate. The petitioner submitted that there have been cases where health care providers including doctors and nurses have refused to treat non-COVID patients and many of them have even closed their clinics.
The petition further added that the practice of refusing to provide medical treatment amounts to a violation of Fundamental Right to Health of patients and prayed for directions to the state to take necessary and appropriate action available in law and direct the Medical council and all its registered practitioners and doctors to provide medical facilities to non-covid-19 patients, suffering from routine health issues
"We direct the respondents to place on record measures taken to look into grievances against the medical practitioner, on account of their failure to provide medical treatment to non-covid patients," the court said
Medical dialogues team has reported about the acute shortage of medical practitioners in the state.

The seriousness of the situation was pointed out via a recent video by Dr Mateen, an MD at HBS hospital of Bengaluru which went viral. In the video, the doctor was seen urging other medical workers to join the fight against COVID. He informed how some of the doctors and nurses are working 18 hours a day and a little contribution can make a lot of difference. Hinting at the gravity of the situation, he stated that they have beds, oxygen, ventilators but not doctors to handle patients.

Dr. R Ravindra, president of the Private Hospitals and Nursing Homes Association also claimed the same telling TNIE "We have asked the State Government to allow PG students to start working, they can be trained. The government has promised to look into the matter. Meanwhile, Kerala and Maharashtra have offered to send us doctors and nurses, but they are asking exorbitant rates which now we cannot afford. Even though recruitments are on in many hospitals, and even incentives are being offered, people are not coming forward to work".
Dr Jagadish Hiremath, CEO of Ace Suhas Hospital in Jigani, said, "We had 60 staffers working with us in early March on Covid duty. Now, we have just 28 of them. With such lean staff, how can we check on Covid patients? We are recruiting and are even okay with reasonably trained staff who we can further train, but they want to join for non-Covid services. We are even offering them 100 per cent risk allowance apart from salary, but they are not agreeing for Covid duties."
Earlier, KMC had asked the registered medical practitioners to offer their services at private and government hospitals. In fact, the president of KMC himself requested the doctors to voluntarily offer their services. He further added that even if the some of the registered doctors work two or three hours a day volunteering in the COVID facilities or normal Health Care units, it will be a great relief under the current situations.
ALSO READ: Doctor Crisis: Karnataka medical council appeals to its registered doctors to volunteer services at hospitals
Source : with inputs