Karnataka: Allegedly Drunk on duty Doctor stripped by patient's attendants, inquiry initiated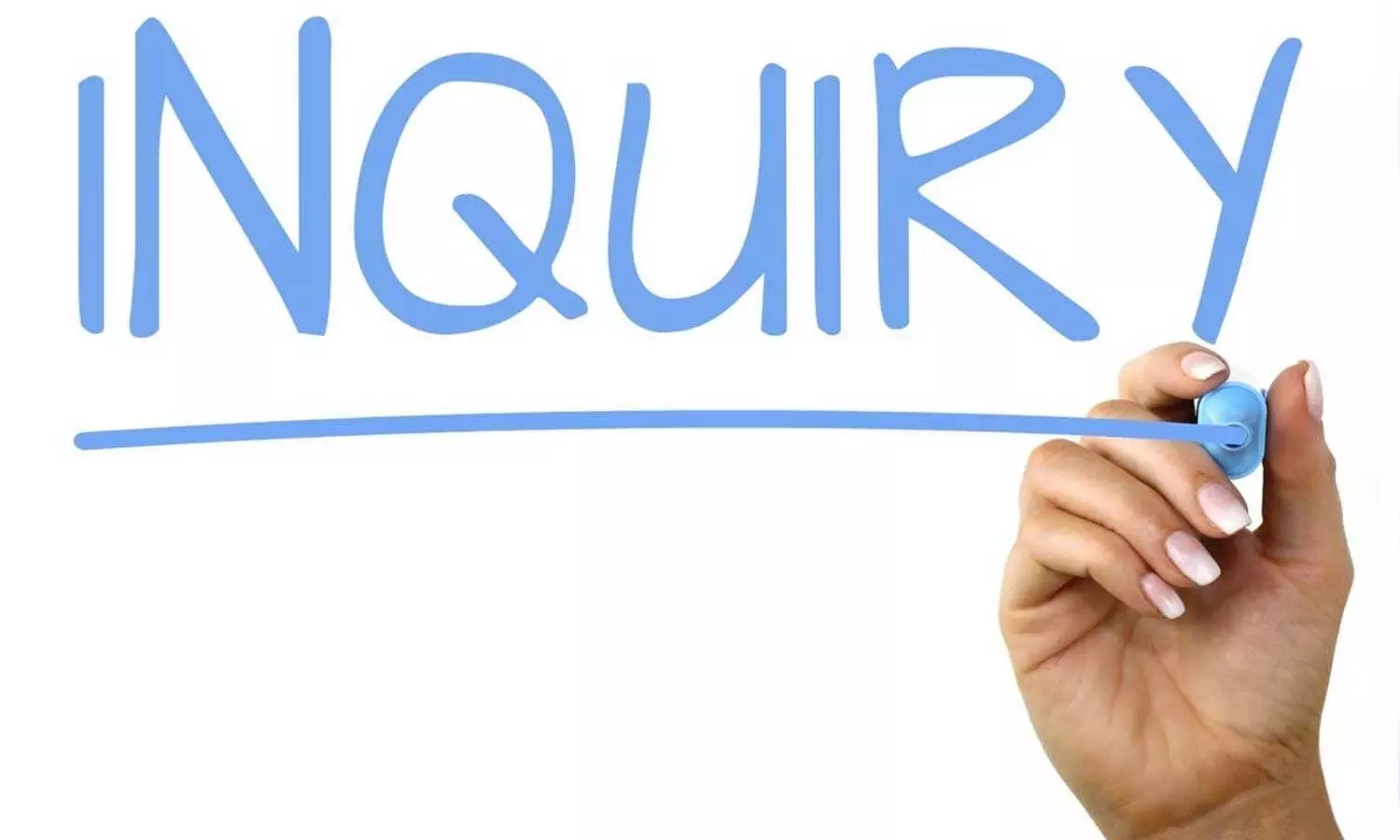 Bengaluru: A doctor attached to a city-based government Hospital is facing a departmental inquiry over alleged alcohol consumption during duty. It is reported that when the doctor did not respond to staff who were calling him for some time, the patients barged into the room and stripped him while he was drunk and shot a video of the doctor.

According to recent media reports, the incident of the doctor being allegedly inebriated on duty came to light on March 1st after staff at the Government Community Hospital in Ajjampura taluk in Chikmagaluru district could not get a response from him.
During that time, a patient was brought to the hospital for treatment. While she was declared brought dead, the patient's family alleged medical negligence by the doctor for not providing the treatment on time resulting in her death.

Thereafter, family members of the patient staged a protest and the matter escalated prompting the police to clear the area.
However, the police did not register a medical negligence case as they came to the conclusion that the doctor was not responsible for the patient's fate, reports TNM
As per the TOI report, the accused doctor was found drinking inside the staff room when family members of a patient barged in after failing to get any response. Angry with him, the patient's attendants shot a video of the doctor after stripping him
Speaking to the media persons, Dr S Mallikarjunappa, district health officer, Chikkamagaluru stated that an inquiry will be initiated and disciplinary action will be taken once the probe is over.
Deccan Herald quoted the Taluk Medical Officer, Dr Chandrasekhar as saying that he has asked the accused doctor to go on forced leave. Based on his probe, he will recommend further action against the accused.
Source : with inputs