Karnataka Civic Body to deploy 150 MBBS students as Data entry operators to curb faulty COVID reports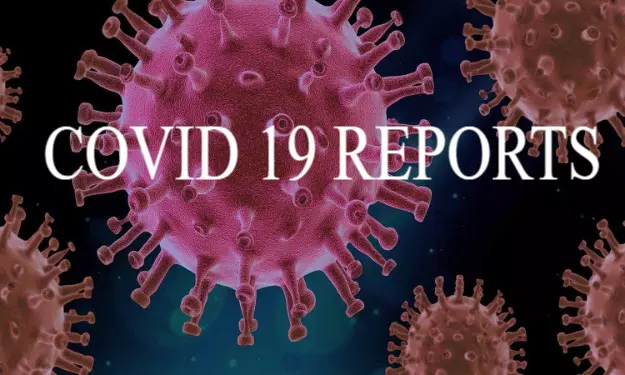 Bengaluru: Taking note of the issues of faulty reporting of COVID-19 data, the BBMP has decided to deploy 150 MBBS students for data entry operation at Primary Health Centers (PHCs). The decision was taken to maintain the authenticity of the information and also so to ensure that the database was managed with a real-time flow of information.

This comes after the BBMP authorities received
a lot of complaints regarding the quality of the data. Tracing down the cause for the same, the
authority found that there has been a scarcity in the number of data entry operators which is causing problems in the maintenance of COVID-19 data on the website.
For instance, t
he whole process of updating the data after Swamp collection is a long process. It needs to be properly updated in the database. One of the senior BBMP officials informed that after a person gets tested COVID-19 positive, the report is directly updated by the lab in the ICMR website, and BBMP immediately receive alerts as well. After that, the ward level health officials immediately take action by alerting the patient and shifting them to a proper COVID facility.
However, the authorities came across many cases of faulty data, as well as missing details that made it difficult to keep track of the cases. Moreover, providing proper COVID-19 care at ward level health facility was also becoming difficult due to the extremely slow update of data. Swap collection has been conducted on a large scale at Primary Healthcare centers, hence more operators are needed to update the data accordingly.
Resultantly, the BBMP felt the need of deploying more medicos to handle the situation.
BBMP officials informed that they need to have not only sufficient quality of medical staff, nurses, and lab technicians but also to employ a sufficient number of data entry staff to handle the COVID scenario in the state.

BBMP commissioner Manjunath Prasad informed that they have taken 150 final year Medicos to assign them duties as data entry operators at Primary Health Care Centres. He told
TOI
"We need to ensure all Primary Health Care Centres have the staff to handle the situation as there are a lot of COVID-19 cases. Our staff strength has to be beefed up and medical students are the best pet." He also informed that the stuff will be operating in two shifts.
BBMP special commissioner (health) D Randeep said that they are currently in charge of 185 PHCs and " Each of the BBMP's 198 wards will soon have one PHC and their staff will be crucial in Covid-19 management." BBMP is also trying to find more swab collectors for COVID facilities.

Source : with inputs