Karnataka CM to lay foundation stone of 300-bed hospital in Yadgir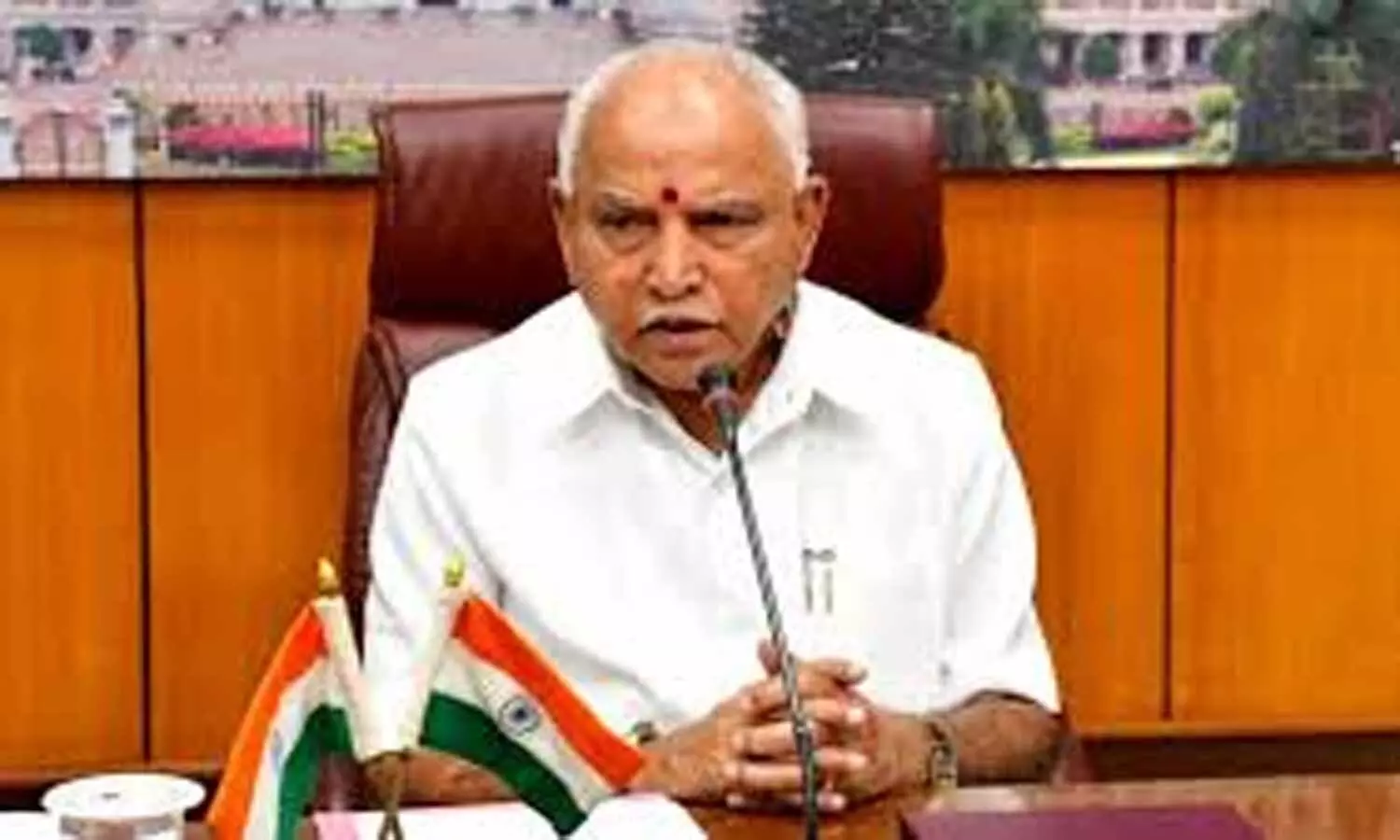 Yadgir: In a major rejoice to MBBS aspirants and people of Yadgir district, the Chief Minister of Karnataka will lay the foundation stone for a medical college and hospital at Bhimanayakanahalli, Mudnal village on Wednesday.

Confirmation to this effect has been given by MLA Venkatareddy Mudanl during a press conference in Yadgir on Sunday.
The project of setting up a medical institution in 48 acres of land will cost around Rs 325 crore. The construction of the 300-bed hospital has already been completed at a cost of Rs 56 crore. The CM, after laying the foundation stone for the medical college is to inaugurate the hospital set up in 30 acres of area.
Read also: Union Health Ministry To Introduce Mass Drug Administration Programme In Karnataka
As per a recent media report by The Hindu, President and Vice-president of CMC-Vilas Patil and Prabhavathi Kalal, Basanagowda Yadiyapur, President of ZP former MLA Veerabasantareddy Mudnal, Basavaraj Chandraki, Chairman of YUDA were present during the press meeting while the same was announced.
Medical Dialogues team had earlier reported that the Union Health Minister Harsh Vardhan informed on a previous occasion that permission had been given for creating 75 more medical colleges, with the Center's help. he added about the plans of setting up new medical colleges at Chikkamagaluru, Haveri, Yadgir, and Chikkaballapur in Karnataka.
Read also: AIIMS For Karnataka Under Consideration: Dr Harsh Vardhan
As per the daily, MLA Mundanl further informed the media that the CM is to lay the foundation stone for several other projects as well. These projects include Indira Gandhi Residential School for Scheduled Castes in Kadamgera Village (project cost Rs 24.75 crore), 220/110/11 kV power center in Ramsamudra village (project cost Rs 63.31 crore), new jack well to supply drinking water to Yadgir city near the Bhima (project cost Rs 24.75 crore), etc.
The inauguration for the already completed projects will be performed by the CM on the same day. Some such projects are- Kittur Channamma Residential School in Warkanalli, PU College in Bendebembali village, government high school building in Mundargi village, etc.
Source : with inputs