Upload necessary documents for Round 2: KEA gives final opportunity to PG medical candidates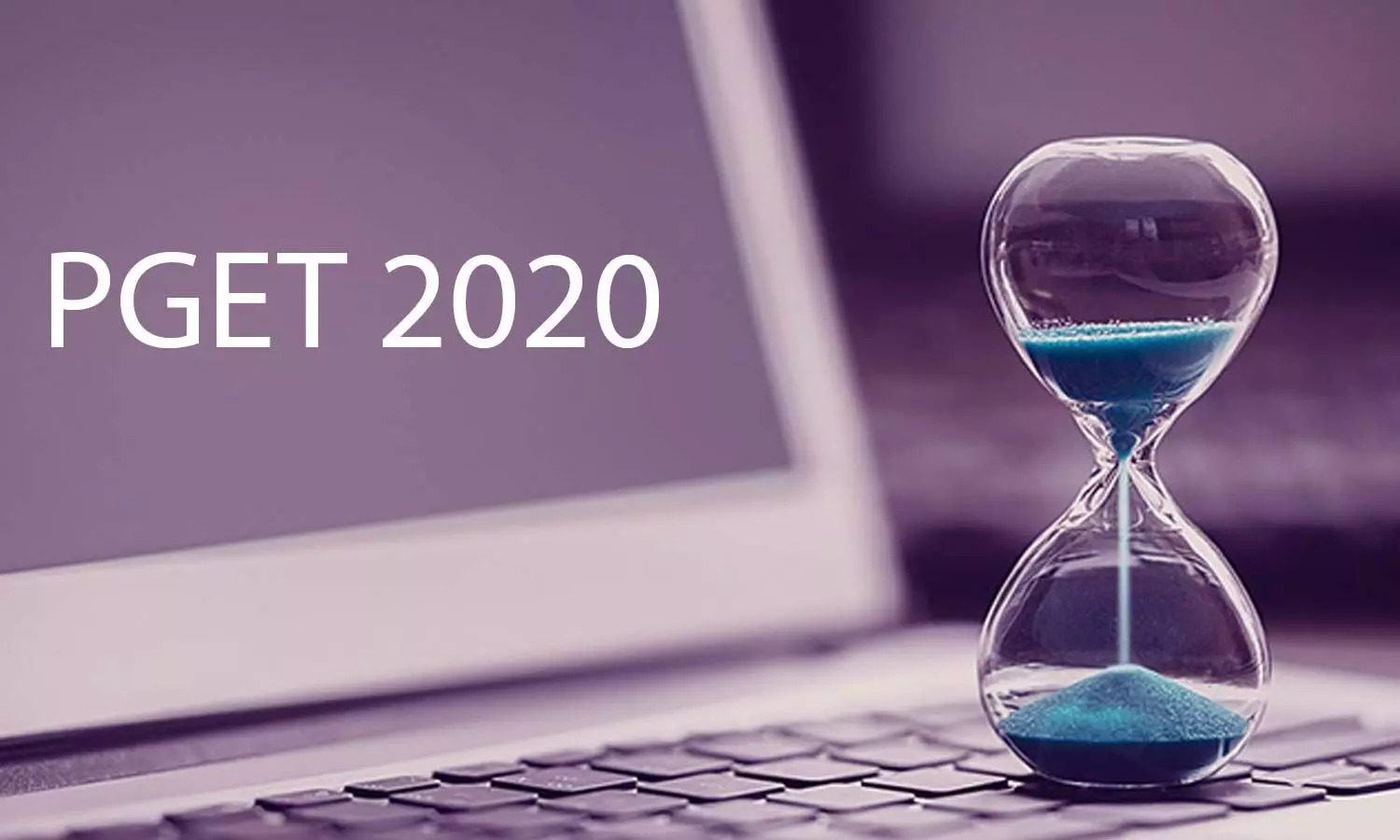 Bengaluru: Through recent notifications, the Karnataka Examinations Authority (KEA) has informed about the final opportunity that it is giving to candidates to upload necessary documents in time
All the concerned candidates who are seeking admissions into PG medical and dental courses in medical and dental colleges in Karnataka; are requested to view the details of the said notifications as uploaded by the KEA on its official website:
The candidates who have got registered themselves afresh for 2nd Round of Counselling for PG Admissions but could not upload necessary documents in time. Are hereby provided with final opportunity to do so till 11 am on 17-06-2020. No documents other than the once uploaded on the portal will be accepted. Please note this is the final opportunity.
The second round PGET 2020 option entry which was scheduled to be opened from 15.06.2020 at 2:00 pm has been put on hold. Further communication will be updated on the KEA website.
PG Medical / Dental admissions - 2020 - Tentative schedule for 2nd Round Counseling
SL
No.

Particulars

Date and Timings

1.

Online Fresh registration

From 2.00 pm on 01-06-2020 to 04-06-2020 up to 5.30 pm

2.

Uploading of Documents for freshly registered documents and also by candidates who have already registered with KEA but not uploaded documents.

(those whose name are already listed in the verified list will not be allowed to upload any other documents)

From 2.00 pm on 05-06-2020 to 08-06-2020 up to 5.30 pm

3.

Publication of provisional verified list (list of freshly verified candidates only)

12-06-2020 after 2.00 pm

4.

The final list of freshly verified candidates and downloading of verification slip

15-06-2020

5.

Publication of Seats Matrix (unfilled, choice-3, choice-4, canceled seats if any)

(All India quota seats reverted, if any, will be hosted once the information received)

15-06-2020 after 2.00 pm (put on hold)

6.

Rearrangement of options and Fresh option entry only to newly registered/verified candidates

(Transfer of non-reporting & nonjoining/vacant All India quota seats to state quota PG seats - to be reverted on 18-06-2020 as per MCC Notice -copy enclosed)

From 2.00 pm on 15-06-2020 to 19-06-2020 up to 5.30 pm
Subsequent Seat allotment and post seat allotment schedule will follow; candidates are advised to see KEA Website every day for updates.
Note:
1. The candidate who joins the allotted seat in the second round All India Quota will not be eligible to participate in the state counseling.
2. If there is any change in the above schedule it will be published on the website only and no individual intimation will be sent in this regard.
Read also: PG Medical, Dental Admissions 2020: KEA Publishes Tentative Schedule Of 2nd Round Counseling