2 patients commit suicide during COVID treatment at Kerala Medical College Hospital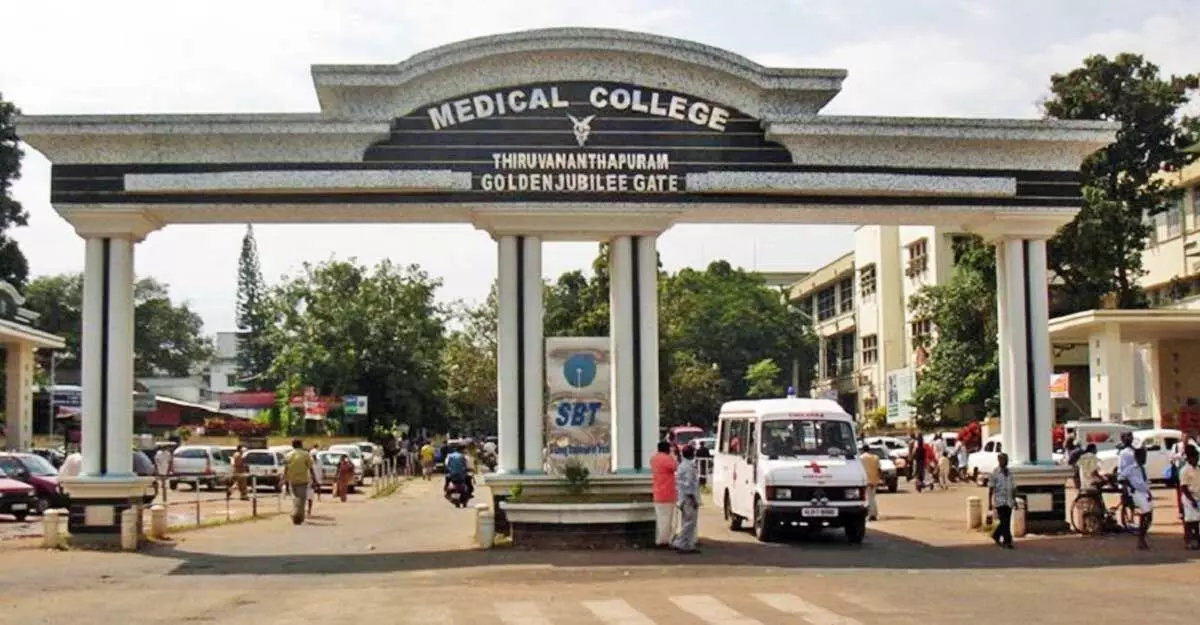 Kerala: In a time of pandemic when all the medical Institutions are trying to provide the best isolation services for COVID patients, Thiruvananthapuram Medical College Hospital has faced difficulties as two of its patients have recently committed suicide during treatment.
The deceased patients have been identified to be one 33-year-old Unni and 38-year-old Murugan from the city.
ALSO READ: Can Luxury Hotels be used as COVID Hospitals?- Delhi HC asks AIIMS director, MCI BOG Chairman to advice
The latest case was of patient Murugan's who was a resident of Nedumangad and was admitted to the hospital after being found lying unconscious on the road. According to the media reports, his family refused to let him enter the house because he was drunk and his family also suspected him to be infected by COVID 19.
On Tuesday his body was found hanging from the ceiling fan in the isolation ward of the hospital, after that he was shifted to the ICU and passed away the next day. He was also tested COVID positive.

The previous case was of the other patient Unni's, the painter, an Anadu resident who got infected with Coronavirus during his trip to Tamilnadu to buy alcohol. According to a daily, after that, he was staying at the isolation ward of TVM medical college hospital and in the last test he was tested COVID negative. In the meantime, he escaped from the hospital on June 9 and went to Anadu where he was identified by the villagers, soon the police were informed and he was brought back to the hospital. The next day he was found hanging from the fan in his isolation ward.
Though in both cases, what prompted the suicides are still unknown, yet the hospital claimed that both the victim were alcohol addicts and were showing withdrawal symptoms and delusional aggressive behavioral characteristics. "It is easy to keep watch on patients in a ward but when they are in COVID-19 isolation, they are sealed in and the staff cannot frequently go in and out of their rooms," a health official in the hospital said. In the case of Murugan, either the family problems or the shock of being tested COVID positive could have triggered his fatal decision, reported The Week.
Source : with inputs