Kerala Cuts Salary, 80 percent Junior Doctors quit COVID duty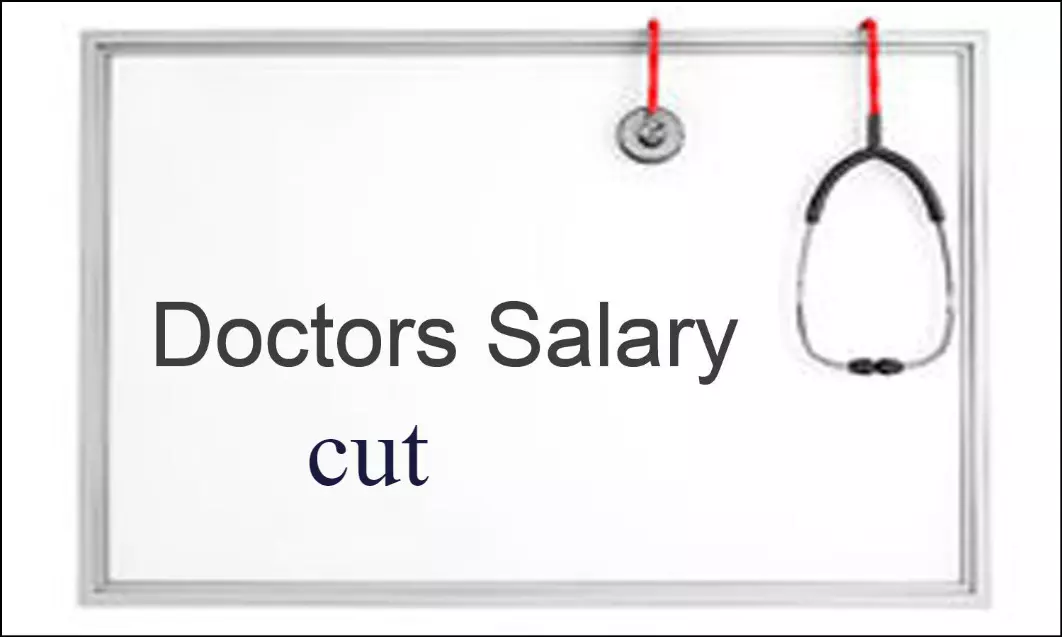 Kerala: In a major uproar, more than 80 percent of junior doctors appointed to COVID-19 duty have submitted their resignation letter while protesting against the government's decision of implementing a salary cut.

These Junior Doctors are among 1080 MBBS graduates who passed out of government medical colleges this year and were appointed to extend their services as frontline workers on COVID facilities. However, nearly 870 aggravated Junior doctors have quit their jobs over the issue.
The medicos were appointed in several facilities on a temporary basis for three months in order to ensure the availability of the workforce amidst the pandemic and were promised a stipend of rupees 42,000 per month. However, the government declared that they will be getting only 27,000 considering the financial crunch of the state. Opposing the decision of the government, almost 870 junior doctors handed over their resignations.
The Junior Doctors Association, Kerala has also supported the demands of the junior doctors and submitted letters to Chief Minister and Health Minister asking them to immediately look into the matter and to exempt the doctors from the salary cut.
Dr. Ousam Hussain KP, the state president of Kerala Junior Doctors Association told
TOI
that " from the amount rupees 8400 was deducted in the name of government salary challenge, apart from TDS and professional tax. Now we are getting only rupees 27000."
Krishnapriya TS, the Secretary of the Kerala Junior Doctors Association, also told
Op india
that "Our posts are temporary and we were recruited for a period of three months. We have been working on the frontline ever since we joined duty. It's totally unfair to cut salaries and many of us are taking money from our own pockets to cover our daily expenses. We took up this issue with the authorities many a time in the past few weeks but we didn't get a positive response from any of the authorities".
Many of them have expressed their views via social media stating that at a time like this when they are extending their services day and night under the constant risk of being exposed to the infection such a salary cut is totally unfair.
Source : with inputs