Kozhikode Medical College directed to release stipend of senior resident doctor denied due to extended leave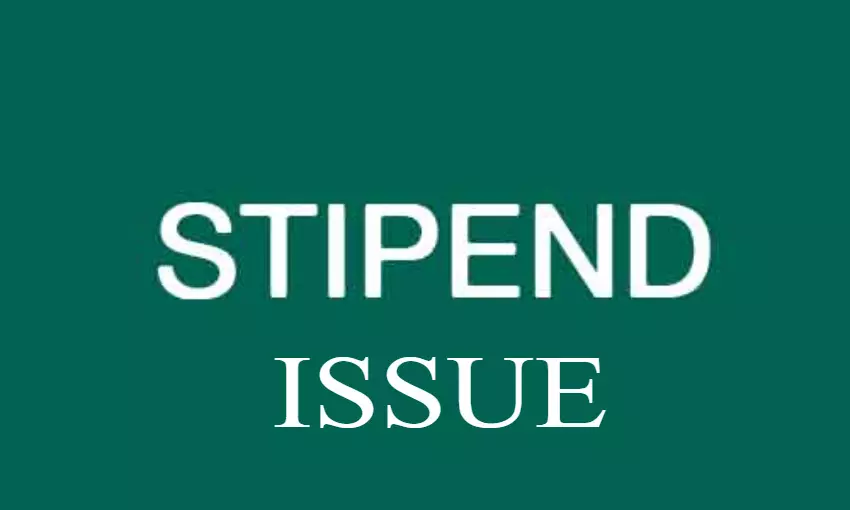 Thiruvananthapuram: Coming to the rescue of one of the senior resident doctors who was denied stipend as the number of leaves sought for the cancer treatment of his wife exceeded 45 days, the Kerala State Human Rights Commission has directed the Kozhikode Government Medical College authorities to immediately release the stipend of the medical practitioner.

The resident doctor had secured permission from the Director of Medical Education (DME) to go on leave as he had to travel abroad for the treatment of his wife. Despite the DME's permission, authorities refused to release his due stipend.
According to a recent media report, the doctor has been identified as a senior resident doctor of Kozhikode Government Medical College, whose wife was a cancer victim. She was diagnosed with the disease when she was pregnant. Later, she gave birth to her twin babies. The resident doctor asked the authorities to grant him a leave of 144 days as he had to take his wife to the United States for treatment.
Also Read: Kerala: MBBS fee structure in private medical colleges increased to 6.41 percent
The Director of Medical Education permitted him the leave on the condition that when he returns, he would work for an equal number of days. The Hindu reports that the superintendent of the medical college in a report to the commission stated that the stipend could not be released as the number of leaves exceeded 45 days.
In an order issued on Tuesday, the commission's judicial member P Mohandas stated that authorities have denied the stipend to the doctor disregarding a government order which clearly instructed to release it.
The commission further added that it is an unethical and wrong action to hold the stipend of the doctor as it clearly disregards the direction of DME. Hence, the panel instructed the Health Secretary and the DME to take necessary steps so that the stipend can be released and submitted to the senior resident doctor. The commission has also asked the concerned authorities to submit a report regarding the same, reports the daily.
Source : with inputs