Maggot Infestation Case: Kerala Govt cancels suspension of doctor after medicos tender massive strike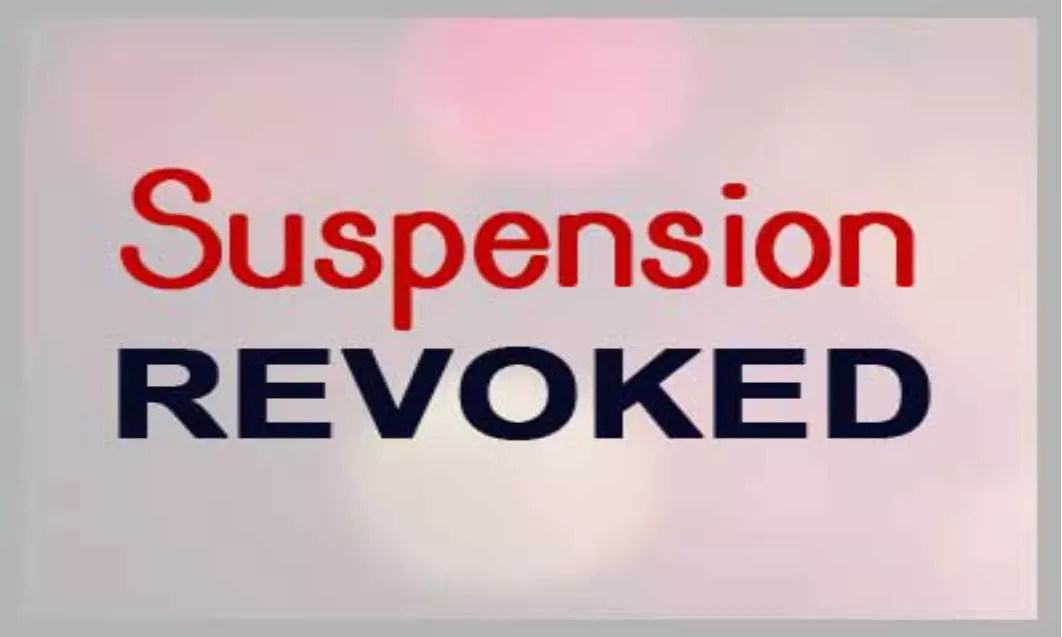 Kerala: The outrage of the medical faculty following the suspension of a nodal officer in Thiruvananthapuram Medical College Hospital for alleged medical negligence, stirred the Kerala government to revoke the suspension of the doctor and two nurses after the family of a COVID-19 patient complianed of lack of medical care in the hospital.

The doctor along with two other nurses of the facility was suspended by the authorities following the complaint of a COVID-19 patient who alleged that he developed maggots on his neck due to the sheer medical negligence of the hospital.
However, the doctors and the medical faculty of the institution refused to accept the allegations and stated that the nodal doctor has been unfairly suspended. The News Minute reports that according to the inquiry report by the Director of Medical Education, the patient sustained injuries on his spine after falling down from a height and he was rushed to the orthopedic department of the facility and he had to be operated.
Meanwhile, he was tested COVID positive on September 6 after which he was transferred to the COVID-19 world where Dr. Aruna has been serving as the nodal officer.

The inquiry report suggested that the collar support of the patient was allegedly not been shifted throughout his stay until he was discharged from the hospital on September 27th which resulted in the development of maggots in his neck.
After confirming the issues of the complainant, the authorities suspended the nodal officer and two nurses. The Medical faculty of the MCH extended their support for the nodal officer and went on strike after a conversation between the doctors and the health minister allegedly failed.
The Hindu reports that the medical faculty and medicos started boycotting duties from 8 a.m. to 10 a.m on 2nd October and the doctors have also commenced a hunger strike to fulfill their demand for revoking the suspension orders.
KGMTA has also extended its support to the nodal officer. R. Dileep, secretary, Thiruvananthapuram unit of Kerala Government Medical College Teachers Association (KGMCTA) told The Hindu, "The government has chosen to ignore the ground realities of acute human resource shortage at the MCH, which has resulted in the poor care given to the patient. Rather than resolving the situation, the government has chosen the easy way of making a scapegoat of one of our most hard-working and respected senior colleague. This cannot be accepted. Unless Dr. Aruna's suspension is withdrawn, we will stay away from all non-COVID duties from Monday."
Many doctors also protested against the decision of suspension via social media.

Subsequently, following the constant protest of the medical community, the Kerala government has revoked the suspension order of the nodal officer and the two nurses.
Source : with input