Kerala Health Minister: Children vaccination to start on a pilot basis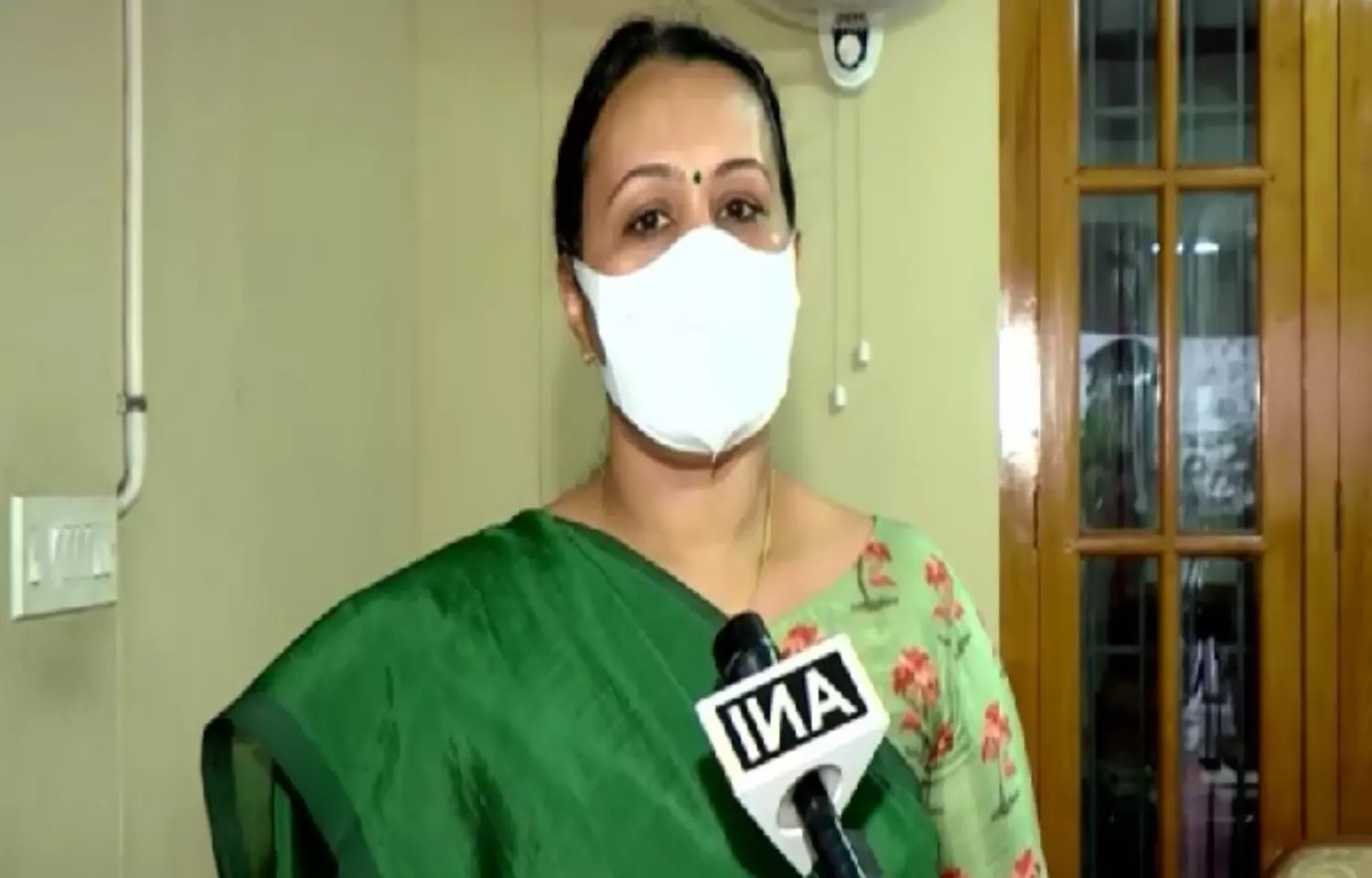 Kerala: Health Minister Veena George has said that the COVID vaccination of children between the ages of 12 and 14 in the state will start on a pilot basis from March 16. Vaccination will be done at selected centers in the districts. The location and time of these centers will be announced at the district level. The Department of Health will issue a detailed guideline on child vaccination. The decision was taken at a high-level meeting chaired by the minister.
Arrangements will be made to make the vaccination available to all in consultation with the Department of Education. Now is the exam time. It will plan to implement the vaccination effectively during the last vacation. Vaccination should be planned with the parent's concerns in mind as they are young children.
Also Read:Mandaviya takes stock of vaccination drive for children at RML hospital
The Minister directed that special attention and care should be taken for vaccination. Currently, the board of the Adult Vaccination Center is blue and the board of the Vaccination Center for 15 to 17-year-olds is pink. Covichield and Covax are given to adults and Covax to 15 to 17-year-olds. Children between the ages of 12 and 14 are given the new Corbivax. So the vaccines will be given a different color and special adjustments will be made so that they do not change.
Everyone born in 2010 can register, but the vaccine will only be given on the day they are 12 years old. Children born before March 16, 2010, can be vaccinated. The rest can be vaccinated as well, depending on their date of birth.
Children can be vaccinated online and through spot registration. The central portal, Covin, does not have a registration facility for children between the ages of 12 and 14. Only then will the online registration take place.
From tomorrow in the state, everyone above the age of 60 can take the reserve dose 9 months after the second dose.
Principal Secretary, Department of Health, Dr. Rajan n. Khobragade, NHM. State Mission Director Dr. Ratan Khelkar, Director, Department of Health; VR Raju, Additional Directors, Deputy Directors, DMOs, and RCH Officers were present at the meeting.
Also Read:Decrease gap between two doses of Covishield to 8-16 weeks, suggests panel Medical Dialogues Bureau consists of a team of passionate medical/scientific writers, led by doctors and healthcare researchers.  Our team efforts to bring you updated and timely news about the important happenings of the medical and healthcare sector. Our editorial team can be reached at editorial@medicaldialogues.in.