Director of MP hospital booked after patient alleges sexual harassment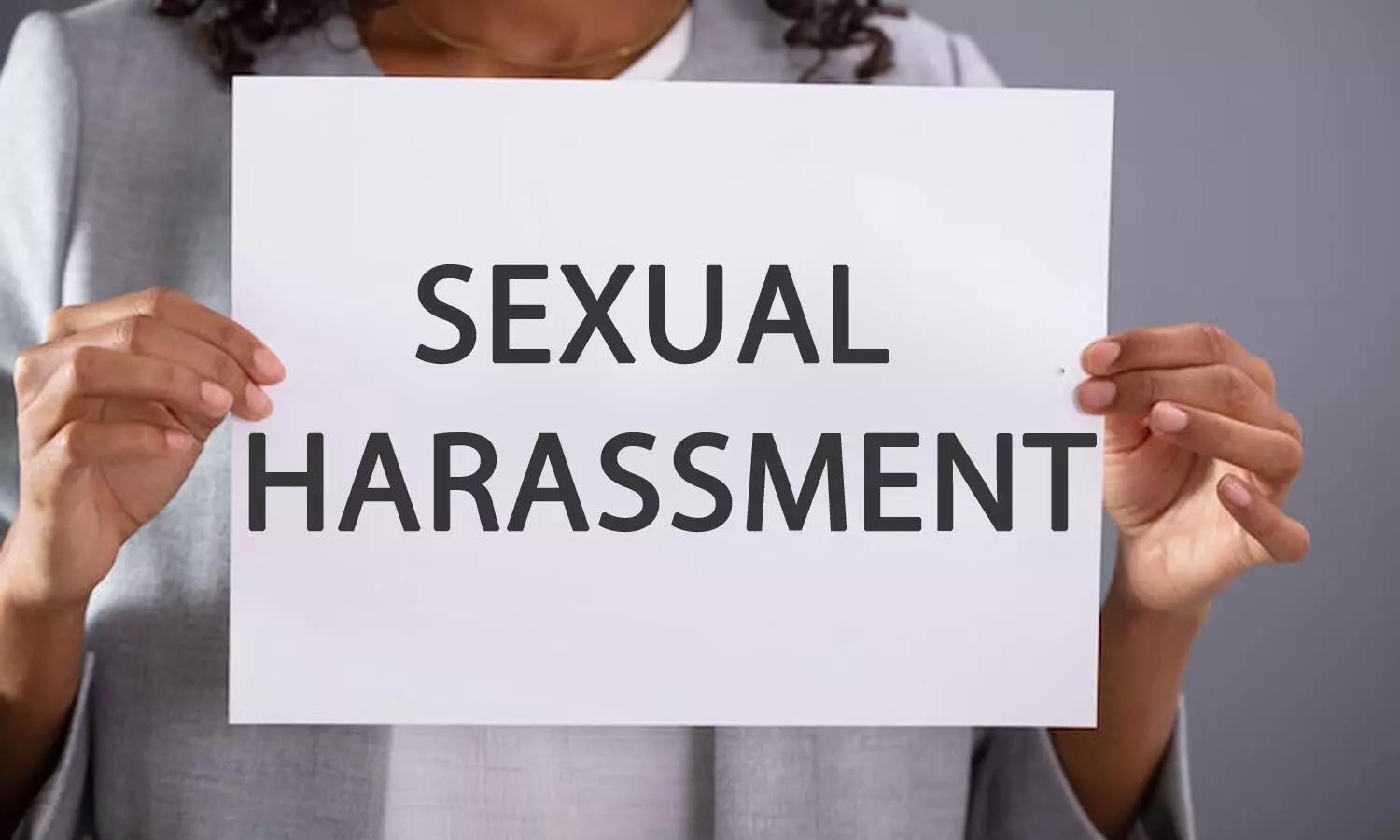 Bhopal: The director of a Madhya Pradesh-based hospital has been booked under the charges of sexual harassment for allegedly touching a patient inappropriately and molesting her inside a cabin in the name of check-up and treatment.

The patient, in her complaint, alleged that the doctor threatened her with serious consequences and warned her against informing about the incident to anyone.

The 22-year-old patient who recovered from COVID in May, went to the hospital on 1st August after she started showing some COVID like symptoms again.
As per a recent media report, the victim told the police that the hospital director harassed her when she went inside his cabin. He allegedly used obscene words and also touched her inappropriately in the name of checking her. Later, she registered a case against the doctor at Kohefiza police station.
SI Alka Ketkar elaborated that the victim was facing difficulty in breathing, hence, she went to the hospital for consulting a doctor. Authorities directed her to visit the accused doctor. Ketkar added that the girl alleged that when she entered the doctor's cabin, the doctor started making obscene conversations and indulged in bad touch, reports
Free Press Journal.
When the victim screamed, hospital staff rushed to the cabin and threatened her.
She further alleged that the doctor threatened her with dire consequences and strictly forbid her from disclosing the incident to anyone. Commenting on the same, City Superintendent of Police (CSP) Nagendra Pateria said that the doctor is yet to be arrested.
Previously a similar incident took place in Vijayawada where an orthopedic doctor was arrested based on a complaint moved by a patient alleging sexual harassment.
Source : with inputs