MP: Private Hospital doctors successfully remove 16 kg tumour from patient's abdomen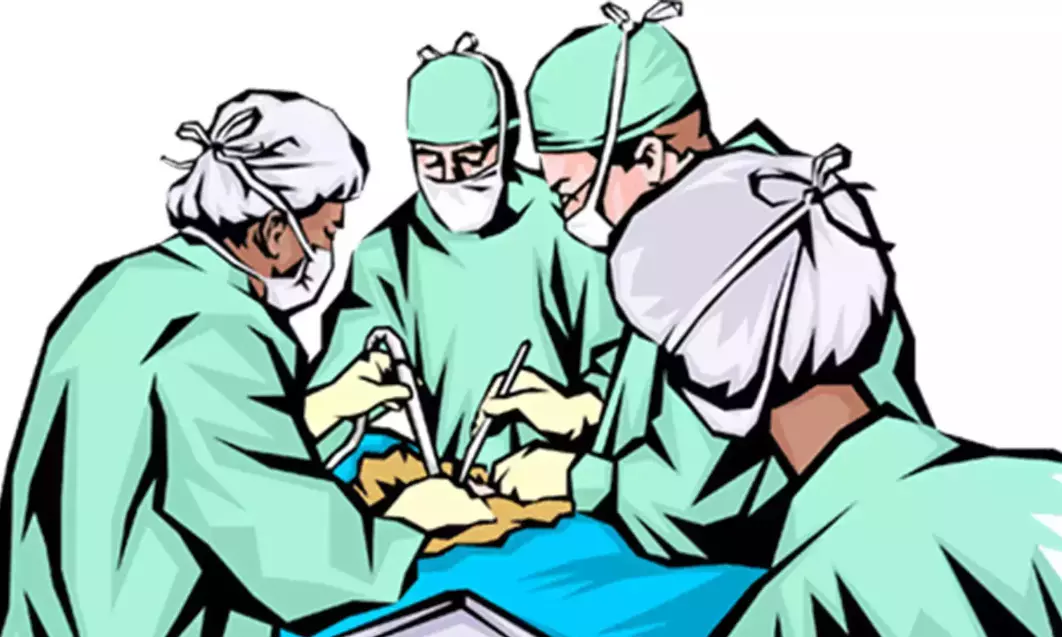 Bhopal: Doctors of a private hospital in Bhopal have successfully removed a 16 Kg tumour from the abdomen of a young woman in a six hours long surgery.
According to the manager of the hospital, Devinder Chandolia, the
20-year-old patient suffering from abdominal pain
consulted the doctors of the facility, they decided to perform surgery on her after
an ovarian tumour was detected.
Chandolia told ANI, "She came from Rajgarh and her tumour was very large. She was having problems while eating and walking. This tumour is known as an ovarian tumour. The woman's weight was 48 kilogram and the weight of the tumour was 16 kg. This is major surgery."
"Chances of her survival would have diminished if it was not removed in time. The surgery went on for around six hours. She is out of danger," he said. Commenting on the condition of the doctor, he further stated the after the surgery the condition of the woman is stable now.
A similar incident was reported last year also where the doctors at Indraprastha Apollo Hospital, operated on a 52-year-old lady and removed a 50 kg ovarian tumour.
Medical Dialogues team had reported that the patient had exceptionally low haemoglobin and had to undergo 6 units of blood transfusion (in total) before, during, and after the procedure. Moreover, there was no space in the abdomen for the insertion of equipment via laparoscopy or robot-assisted methods, hence the surgeons had to resort to traditional methods of surgery. With the combined effort of experts from the Gastroenterology, Gynecology, and Anesthesiology teams, the extraction was done successfully.
Source : with agency inputs