MY Hospital Baby Lifting Case: Probe committee recommends improvement of security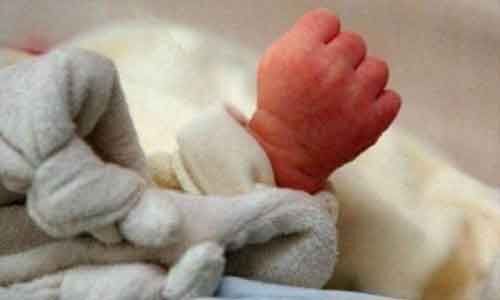 Indore: A week after the baby lifting case in Maharaja Yeshwantrao (MY) Hospital, a five-member committee was formed to enhance the conduct of the hospital, that recently submitted a ten-point recommendation, including improvement of security, bettering surveillance with CCTVs, and fixing their responsibilities that led to the incident.

As per a recent media account in Times of India, the newborn baby stolen from MY Hospital on November 15 was miraculously found abandoned at the Sanyogitaganj police station on Friday morning.
According to the police station in-charge Rajeev Tripathi, the baby was spotted on the premises by a sanitation worker wrapped in a piece of cloth at 6.45 am. After the baby was identified, CCTV footages in the area were checked to identify the person.
It was found out, after the investigation, that a woman had left the baby with her face covered and was moving towards the Ushaganj area. The baby was stolen from the hospital by the woman who pretended to be a nurse and gained the trust of the family and lied to the family and carried the newborn away on Sunday evening.
The chairman of the five-member probe panel Dr KK Arora refused to disclose details of the report.
"We have submitted our report to the dean after investigating the case. We have recorded statements of all the responsibilities involved and prepared a detailed report. Dean Dr Sanjay Dixit will decide further course of action over the same," the chairman of the five-member probe panel Dr KK Arora told TOI. Dr Dixit said that he will study the report and actions will be taken accordingly.
"The main aim of the probe is to prevent such incidents. We will also discuss the recommendations of the committee and implement the same accordingly," stated Dr Dixit adding that the action on people responsible for the incident will also be initiated soon.
The report also adds that the police have completed the process of collecting DNA samples of the woman as well as the baby. The baby shall be handed over to the mother officially and the samples will be tested for further evidence purposes.
Source : with inputs