PG orthopaedics medico's suicide case: 5 doctors booked for abetment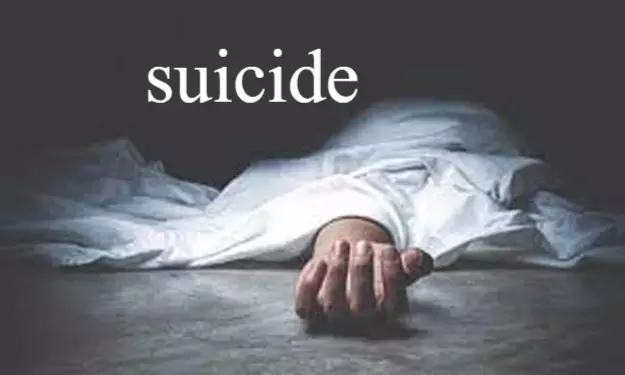 Madhya Pradesh: Five senior PG medicos attached to Netaji Subhash Chandra Bose Medical College have been booked for allegedly instigating the suicide of a junior doctor who was pursuing a postgraduate course in orthopedics.
The five doctors of the Orthopedics department have been booked under various sections of IPC followng an incident on October 1 when the junior doctor allegedly committed suicide by hanging himself from a ceiling fan.
The family members of the deceased medico alleged that he was being harassed and ragged by his seniors which compelled him to take the drastic step.
Medical Dialogues team had earlier reported that the deceased medico's family members called his friend as he was not responding to their calls on his phone. The doctor's friend found the door of his hostel room bolted from inside, so he called the police. The door was broken and the doctor was found hanging from the ceiling fan by a rope.
The family of the deceased doctor, who reached Jabalpur alleged the he was fed up with repeated harassment, and became suicidal after being a victim of ragging by five other doctors of the institution.

The family members alleged that when the doctor returned to the hostel to continue his studies after the lockdown, once again, some of his fellow doctors started harassing him and ragging him which made him suicidal that allegedly drove the doctor to end his life by killing himself. The piece of information was shared by the deceased's family in their complaint to the police and the investigating authorities.
The anti-ragging committee was looking into the matter and also started an investigation. After the initial investigation now a case has been lodged against the five medicos of the institute who allegedly harassed the deceased medico during his stay in the institution.
According to the
Freepress Journal
, the five medicos of the Orthopedics department have been booked under sections 306 and 34 of IPC.
Source : with inputs