Unfortunate: People Dental College Dean dies in car accident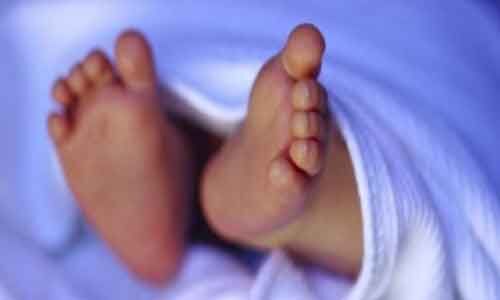 Bhopal: In an unfortunate incident, Dr. Ajay Bhambal, the dean of People's Dental College has passed away in a road accident after his car smashed with an electric pole. It is suspected that the doctor suffered myocardial infarction due to which he lost control over the car.
According to a recent media report, Dr. Bhambal who was 52 years old and a resident of the E7 area Colony, was returning to his home while driving his car when the accident occurred. While driving, his car slammed into an electric pole.
The police suspected that he might have a cardiac arrest while driving which caused him to lose control over the steering wheel. One of the bypassers noticed the accident and immediately informed the police.
ALSO READ: Unfortunate: WB Medical College ophthalmology associate professor found dead
The police reached the accident spot and rescued him. He was immediately rushed to the Kasturba Medical Hospital; however, his condition declined, and very soon he succumbed to his injuries. Arvind Kaurav was the officer in charge of the investigation who disclosed that medical officials after performing postmortem have confirmed that he suffered injuries on his chest region, they are contemplating whether the injuries are caused by the steering wheel of the car.
They also suggested that the doctor might have undergone cardiac arrest while driving and then lost control over the car which finally led to the accident, reports Freepressjournal.

However, at a time like this when health workers are working day and night keeping their lives in line, the sudden death of the head of a medical institution has brought grief into the medical community. His colleagues and students have expressed their condolences over the death of the Dean. He has served as the Dean of the university for 18 years. The People's University website has also posted regarding the matter stating "With profound grief, we regret to inform the sudden and untimely demise of Dr. Ajay Bhambal, Dean, Peoples College of dental sciences, Bhanpur, Bhopal on 4th July 2020. May the almighty rest his soul in peace."
Source : with inputs