Bombay HC restrains State from acting against 28 private hospitals on COVID Rates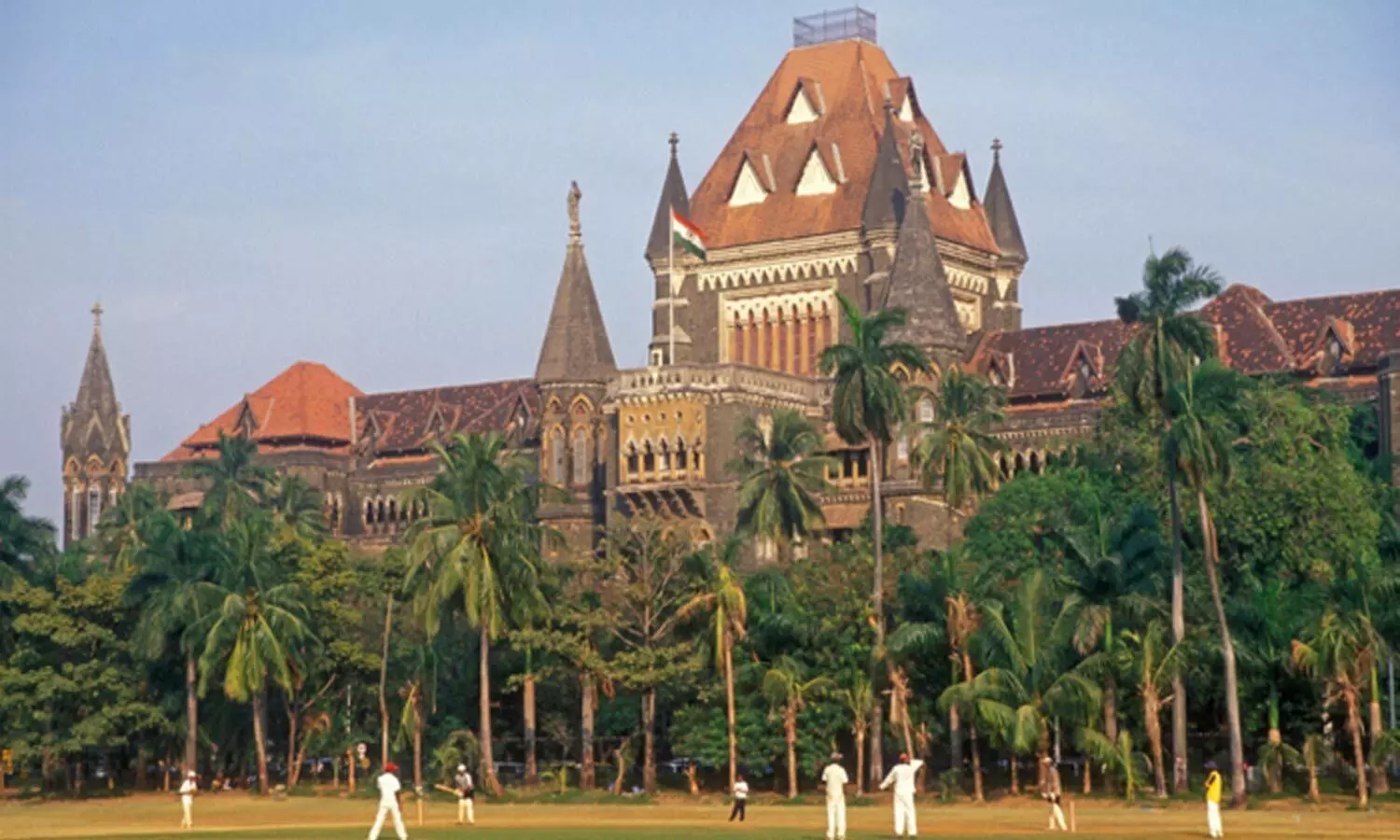 Mumbai: Outraged at "arbitrary fixation" of Covid-19 treatment rates, 28 private hospitals have been extended protection as the Bombay High Court has restrained the State government from taking coercive action against the facilities in the context of charges for Coronavirus treatment.

A bench of justice Shahrukh Katwala and Riyaz Chawla issued the order in consideration of a petition moved by doctors and owners of hospitals in Panvel, Thane, Navi Mumbai, and Borivali, who submitted that the government should not exercise complete financial control over private facilities.
The petitioners approached the high court after the state government took several steps to fix treatment rates in various private hospitals and also decided punishments regarding overcharging in the facilities. They stated that they have been distressed by the 'arbitrary fixation' of treatment rates as mentioned in the notifications issued on March 3, April 30, and August 31.
As reported by Times of India, the counsel for the petitioner, advocate Vishal Thadani submitted that according to the notifications the state government fixed treatment rates even for private facilities, thus, exercising financial control over them. However, this is not acceptable as neither did the state or the central government provided any kind of financial aid to the facilities nor did they provided them with free or subsidized land.
They further stated that by fixing rates, the government is assuming the role of an adjudicator and this is the " prerogative only of judiciary and tribunal when tribunals are constituted."
Moreover, it comes within the jurisdiction of the Indian Medical Council (now NMC) to consider allegations of overcharging or exploitation by a doctor and to take necessary steps regarding the issue. The petitioners also stated that the municipal administration who does not have expertise or knowledge of the field relating to prescriptions of medicine and treatment should not be given the autonomy to make decisions regarding matters related to the medical field, reports the daily.
Examining the matter, the judges found that there have been several petitions against the state government by private medical facility owners who approached after being aggravated by the interference of state government authorities. On October 15 the judges took note that the government pleaders had moved Chief Justice for permission to consolidate matters involving similar issues and also to place them before one bench.
The bench directed that a 17th September order where Panvel Municipal Corporation has been restrained from taking action against Kharagpur Hospital should also be made applicable for the 28 hospitals.
During the hearing on Thursday, the senior advocate for Indian Medical Association, S U Kamdar stated that the latest notification will be expiring soon on November 30 and these petitions will become infructuous. However, the judges have adjourned the court till the next hearing which has been listed on December 4, reports
TOI.
Source : with inputs