Details for Covid vaccine database: Maharashtra Health Dept asks MMC to reach out to allopathy doctors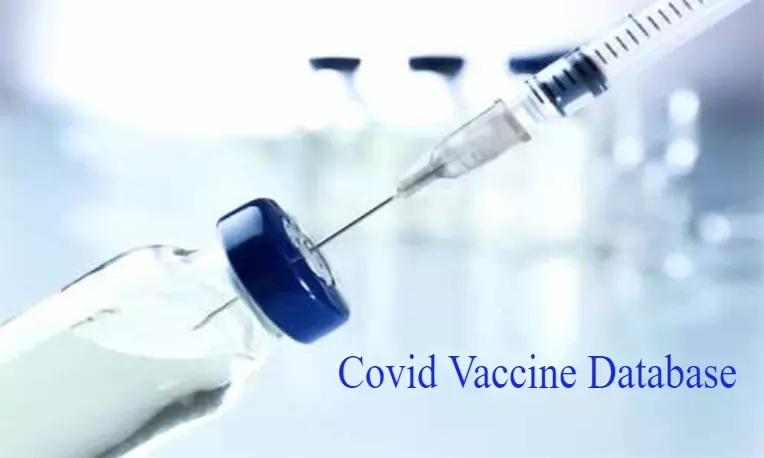 Mumbai: In an attempt to prepare a digital covid vaccine database, the State public health department has asked Maharashtra Medical Council (MMC) to reach out to all the registered allopathy doctors to enlist their details.

The move aims to collect names of all the healthcare workers including nurses, ward boys, Class-IV staffers, working as medical professionals across the state.
The MMC has appointed nodal officers in each district who are supposed to send a consolidated report with a list of names to the state. The state, in turn, will share it with the Centre, which will procure and distribute vaccine doses.
Presently, the MMC has nearly 1.5 lakh registered doctors.
President of MMC, Shivkumar Utture told TOI, " We have already spread the word and told workers in a facility. While it is not compulsory, we are encouraging all to fill in details."

He also stated that the information has been shared with all registered members who are expected to fill in details and submit to their local health authorities.
Dr Uttar further added that the positive news of the vaccine trials coming as Delhi has been hit with a third wave simultaneously has recently convinced many to opt for vaccinations willing to add to the list.
As per the daily, another senior doctor saying that the vaccine trials are going on at the city-based KEM and Nair hospitals and that no whispers of the vaccine being unsafe has reached them.
Source : with inputs