GMC Mahabubnagar gets NMC renewal permission for 150 MBBS seats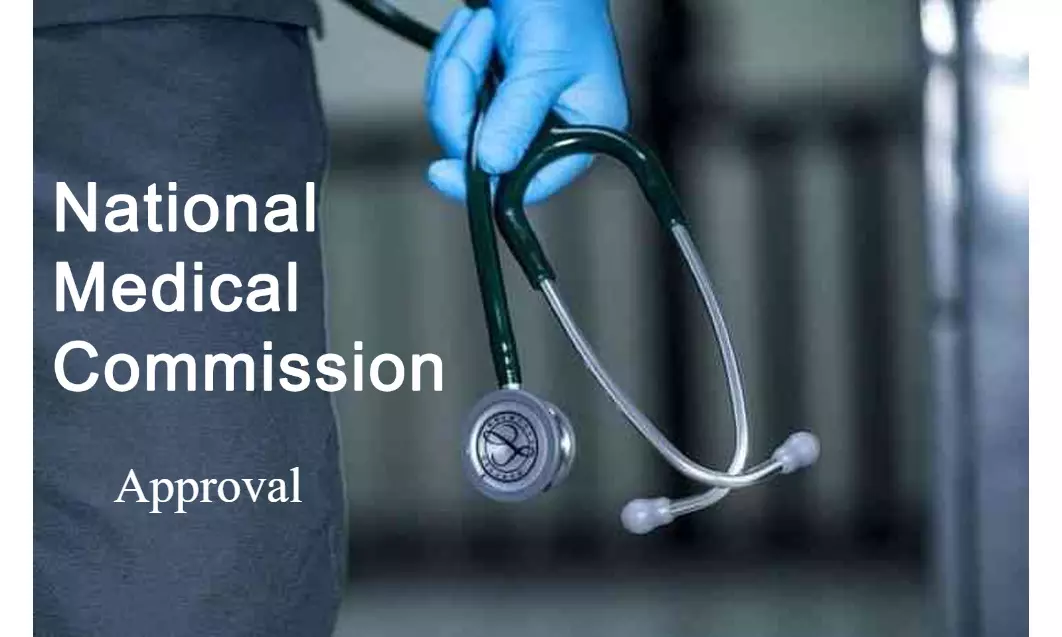 Telangana: In a major boost, the Government Medical College in Mahabubnagar has acquired the approval of the National Medical Commission (NMC) for admitting the 5th batch of MBBS students with 150 seats for the coming session.

According to a recent report by Telangana Today, the NMC authorities have given the approval to renew the permission of the college for starting the admission process of 150 MBBS seats.
Recently the new college building of the facility was inaugurated after which the authorities approached NMC for renewal of the seats.
Subsequently,
NMC has recently renewed the Mahabubnagar Government Medical Colleges' permission for 150 MBBS seats for the coming session, reports
Telangana Today
.
This medical College is started in the Academic year 2016-17 with an intake of 150 MBBS students. The institute is affiliated to Kaloji Narayana Rao University of Health Sciences, Warangal. The college offers several undergraduate and postgraduate medical courses. The college has three seats under MS Anatomy, PG Psychology, MD Biochemistry, MD pharmacology each, and two seats for MS Forensic Medicine. It also has 30 seats for DMLT and 10 for Diploma in Dialysis. Government Medical College, Mahabubnagar is started with a vision to impart knowledge and to train the aspirant students in Medical Education.
This is the first Medical College to be started after the formation of Telangana State. It is situated in Mahabubnagar which is 100 kms from Hyderabad. The nearest airport is Rajiv Gandhi International Airport which is 70Kms from the college. The railway station is about 2 kms away from the college. Government Medical College, Mahabubnagar is offering various courses in the field of medical sciences. The courses offered during the academic year 2016-17.
Source : with inputs