Doctor Shortage: Bombay HC directs govt, civic body to deploy AYUSH doctors, PG medicos for treating COVID patients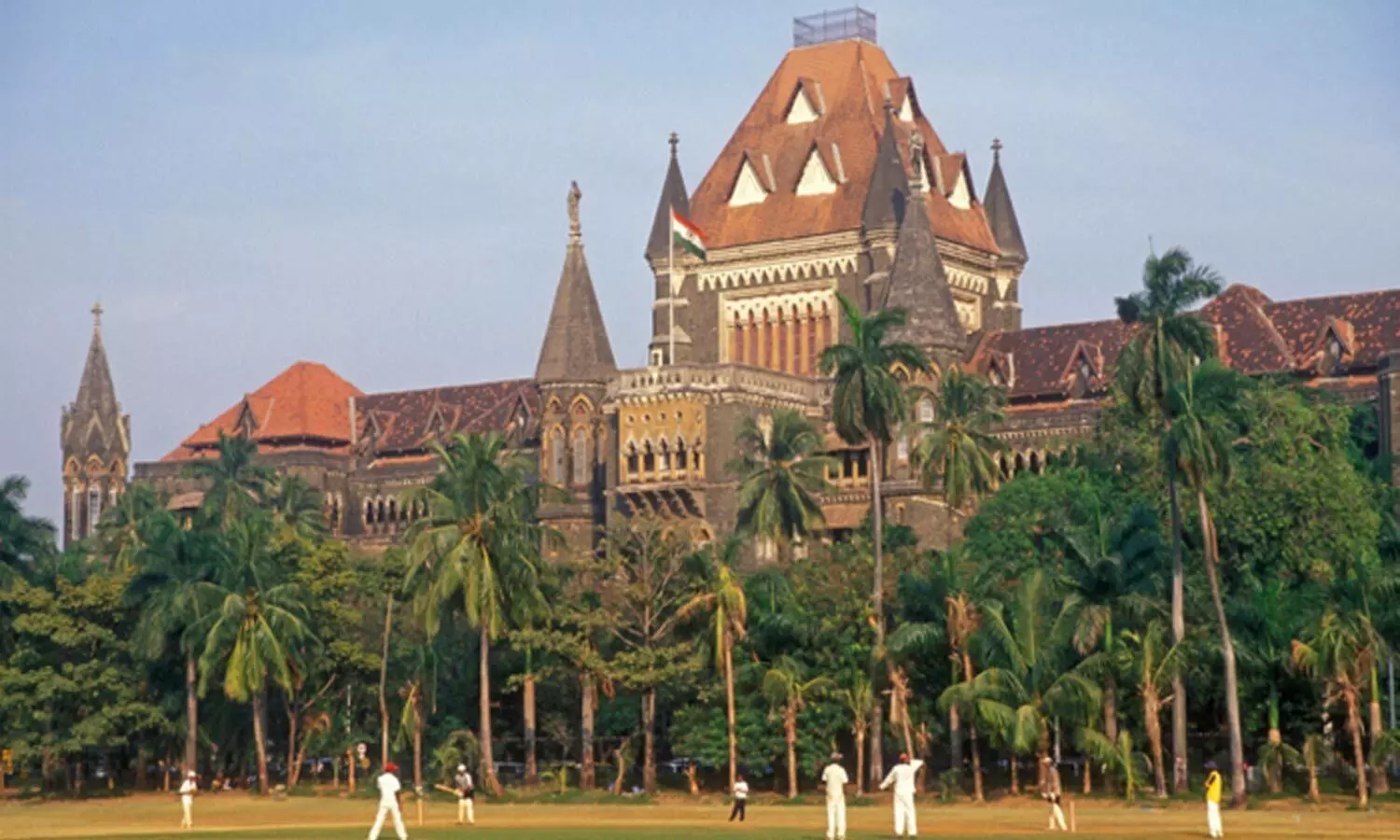 Maharashtra: The Nagpur bench of Bombay High Court recently directed the Government to employ Ayush doctors and Post Graduate (PG) medicos in super-specialty hospitals to deal with the scarcity of healthcare workforce in the state.

The court instructed that Ayush practitioners and PG students should follow the guidance and instructions of senior doctors via various communication systems while serving in super-specialty hospitals.
It also asked the government to ensure that ventilators and oxygen beds are provided for critical and moderate patients, in order to reduce the death rates.
This came in connection with a suo motu PIL regarding the scarcity of beds and healthcare workers. During the hearing, Indian Medical Association (IMA) president, Dr. Archana Kothari, and the convener of Hospitals' Association (Vidarbha), Anup Mathur voluntarily assisted the court to shed light on certain concerns.
They pointed out that aged doctors, especially those who are suffering from comorbidities, are at a greater risk as many of them are serving in private hospitals and COVID facilities.
Taking cognizance of the problems of senior healthcare workers, the bench comprising justice Ravi Deshpande and Pushpa Ganediwala mentioned a number of ways that will allow the doctors to stay in isolation or home quarantine and extend their services to the patients. The bench observed;
"For doctors of 65 years and onwards with comorbidities, it may be possible, keeping in view the experience which they possessed in the profession, to provide guidance in respect of investigation and treatment to be administered to a particular patient through various means of communication like personal contact on a cell phone, sending a report WhatsApp, looking at the patient's condition through video call and also conducting conferences."
They pointed out that they've seen and experienced that doctors, who are infected with Covid-19, are managing and administering patients in hospitals while they are in home isolation. It does not seem to be a difficult task to manage the patient by the doctors, they said, quotes TOI
Also Read: Private Hospitals, Doctors Cannot Refuse Service To Patient Citing Non-Availability Of Staff: HC
The court elaborated on different categories of patients like mild, moderate, and severe, adding that there are classifications based on asymptomatic and symptomatic patients, with comorbidity without comorbidity, and so on.
"We find that there is a classification of patients in different categories — broadly, it's in three categories of mild, moderate and severe. These are further classified as asymptomatic positive patient, symptomatic patient without comorbidity, symptomatic patient with comorbidity, symptomatic patient with pneumonia without hypoxia, symptomatic patient with pneumonia with hypoxia, and symptomatic patient with pneumonia with hypoxia with sepsis/shock/organ failure," the judges said.
Furthermore, it noted that there is a standardized treatment procedure that is followed, and treatment is provided according to the different categories of COVID-19 patients, hence, variations should be made in the treatment, catering to the need for the specific type of patient after consulting with the doctors.
As per TOI, the judges pronounced,
"We are assured by Dr. Kothari and Dr. Marar that within a day they will provide a list of private doctors in different age groups, who can provide their services, either by personally attending the patients or through various communication systems. Such list shall contain the address and contact number of doctors. NMC commissioner Radhakrishnan B submitted that presently if this arrangement is made, the problem can be tackled. You are assured by the collector to make paramedical staff available in the concerned hospitals and DCHCs."
Further, on the plea, the bench pointed out that main issue which requires its attention is of making the ventilators and oxygenated beds available to the patients of moderate and severe conditions reduce death rate. "We, therefore, thought that without going into legal niceties, an immediate arrangement can be worked out to reduce death rate," they said.
Source : with inputs