HC takes up matter of govt takeover of Wadia Hospital, run as COVID-19 facility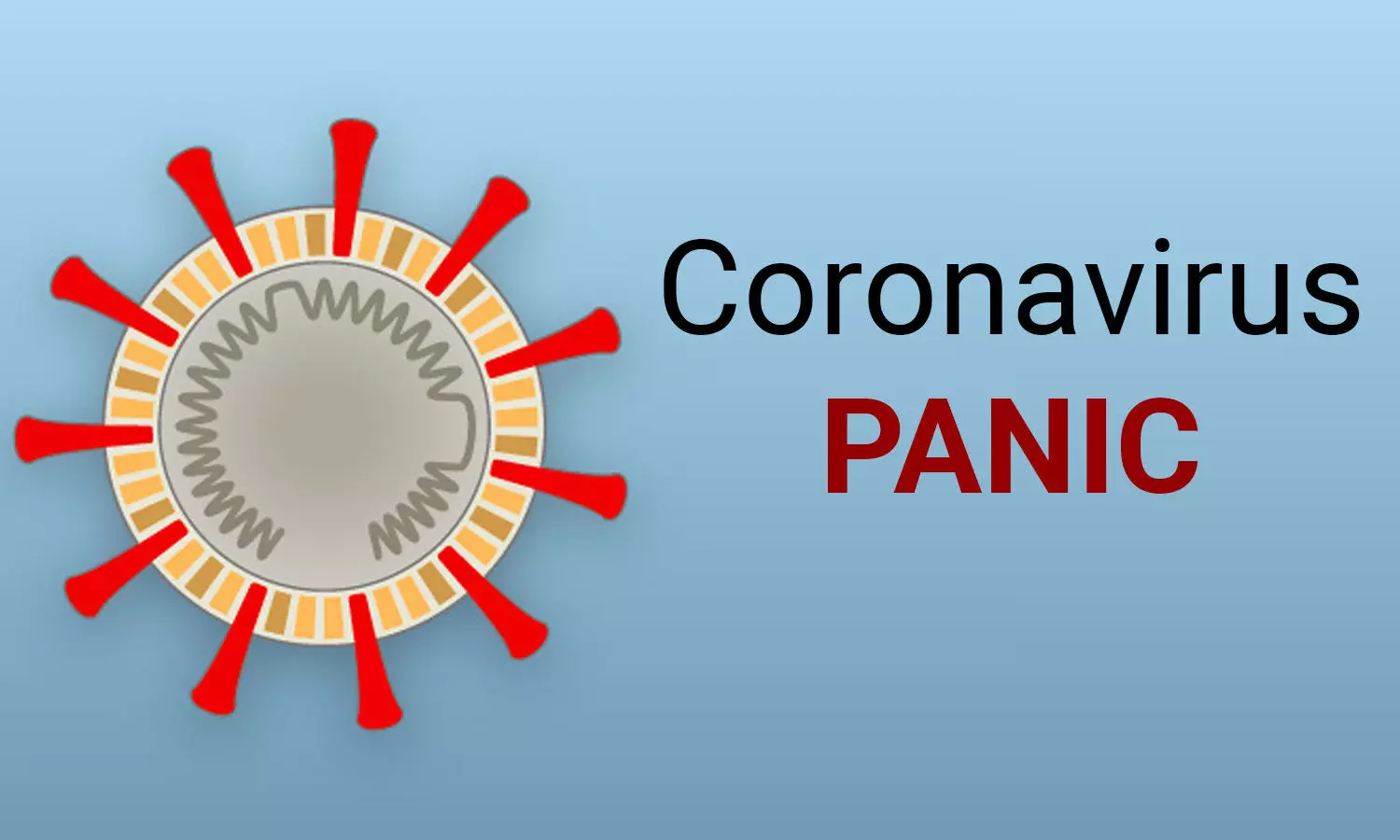 Mumbai: The matter of takeover of Wadia Hospitals and earmarking it exclusively for the treatment of coronavirus patients was recently addressed before the Bombay High Court.

The Public Interest Litigation (PIL) to this effect was filed by Abhinav Bharat Congress, an unregistered "think tank" and its founder Pankaj Phadnis, who sought the state high court's intervention in view of the deadly COVID 19 outbreak in the State of Maharashtra and rising death toll.
In the past month, many health centres have been designated as COVID treatment centres so to increase the facilities for treatment of coronavirus infected patients.
In one such petition seeking the takeover of Wadia Hospitals as COVID 19 centre, the petition was filed.
Read Also: Gurugram: Govt Takes Over 6 Leading Private Hospitals Effective Immediately
During the recent hearing via video-conference, a former officer on special duty at the Wadia hospitals and former solicitor general Mohan Parasaran from Delhi presented their contentions.
Taking note of the matter, HC bench of honourable Chief Justice Dipankar Datta and Justice Amjad Sayed said that considering the "nature of issues raised" it would "require examination after ascertaining views of the respondents", reports TOI.
Subsequently, the Bombay High Court judges issued notices and sought affidavits from the state government, civic body, Medical Council of India (MCI) and Bai Jerbai Wadia Hospital for Children Nowrosjee Wadia Maternity Hospital.
The matter has been adjourned till May 22nd.
The maternity hospital receives grant from the state government and the children's hospital gets it from the BMC.
In January, this year Medical Dialogues had reported about the crisis at Wadia Hospitals. The HC had come heavily on the Maharashtra government for dragging its feet over financial aid to Wadia Hospitals for women and children, and had said that the government has money for statues but not for public health.
Read Also: Wadia Hospital Crisis: Bombay HC Slams Govt On Delay Of Release Of Funds
Source : with inputs