Gurugram: Govt takes over 6 leading private hospitals effective immediately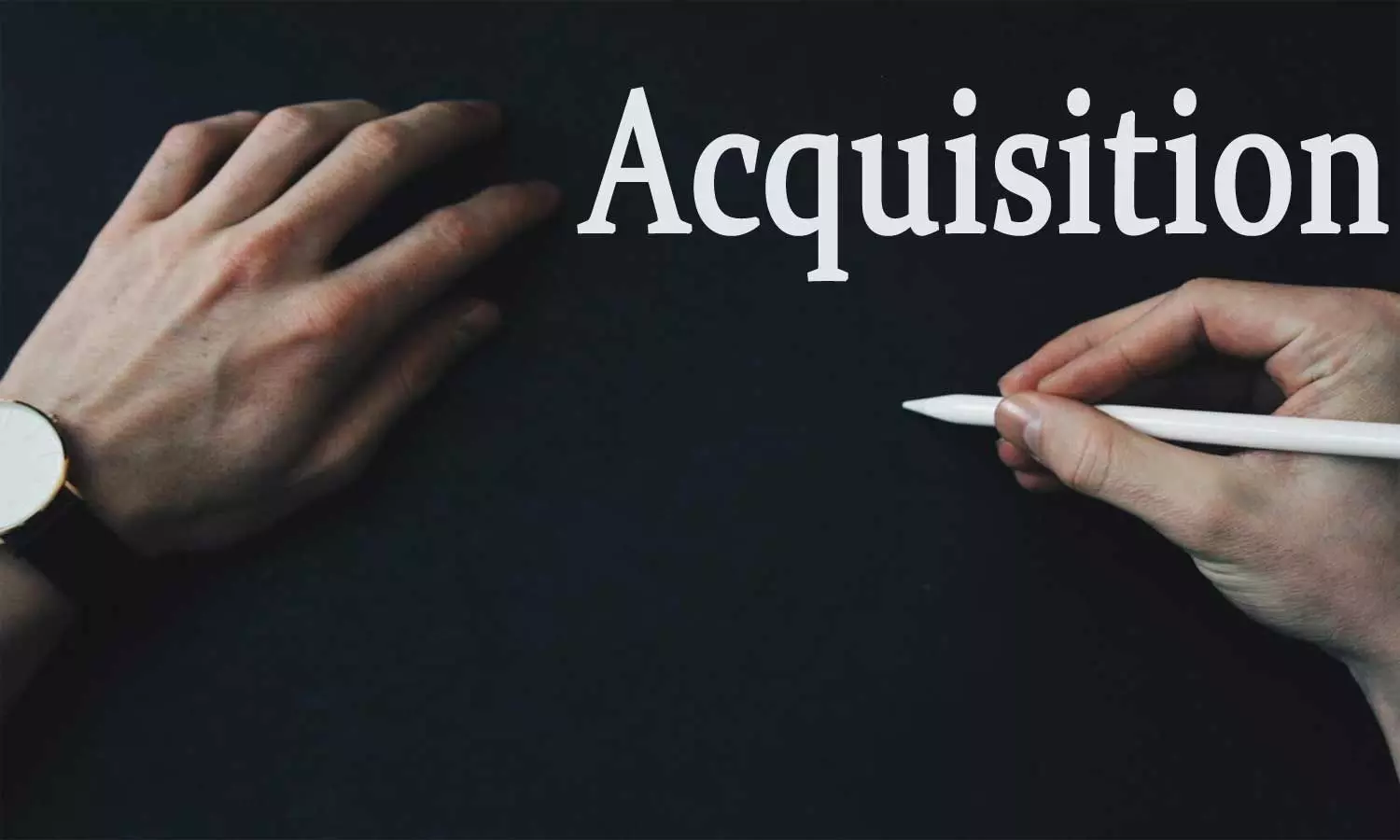 Gurugram: Battling the rising cases of coronavirus in the area, the Gurugram District Magistrate has ordered the immediate requisitioning of 6 private hospitals in a bid to add 600 beds for coronavirus. While several private hospitals have come forward and working alongside the government in battling the epidemic, this is the first time when the government has moved to effectively take over a private facility.
With this takeover, the effective control of these private hospitals will rest in government hands. The government along with the hospital infrastructure has also requisitioned its manpower including medical and paramedical staff.
As per a recent notification signed by Gurugram DM, Shri Amit Khatri, the move comes in light of the fact that the government was trying to set up a dedicated COVID-19 facility at Medeor hospital Manesar, but the same is taking the time and the government is in need of 600 beds for COVID-19 treatment
Hence exercising the powers conferred under the Epidemic diseases Covid-19 rules 2020, the District Magistrate ordered of requisitioning /acquiring all six hospitals, along with the staff and equipment and infrastructure and allowing the same to the Civil Surgeon, Gurugram with immediate effect
The hospitals which have now been requisitioned by the government include six 100-bedded facilities as following
1) Metro Hospital, Gurugram with 100 beds
2) Narayana Hospital Gurugram with 100 beds
3) Signature Hospital Gurugram with 100 beds
4) W- Pratiksha Hosptial Gurugram with 100 beds
5) Columbia Asia Hospital Gurugram with 100 beds
6) Park Hospital Gurugram with 100 beds.
Gurugram currently accounts for 104 coronavirus cases, and 52 of them are still admitted in hospitals. The district administration has declared 24 containment zones and 16 buffer zones. As on Wednesday, 17 new cases were reported in the city, the highest number reported since lockdown
Read Also: Doctor Shortage: Maharashtra summons private doctors to report for compulsory COVID-19 duty
Attached is the notification below