Maha: Female Doctor alleges molestation by 2 colleagues, Police registers FIR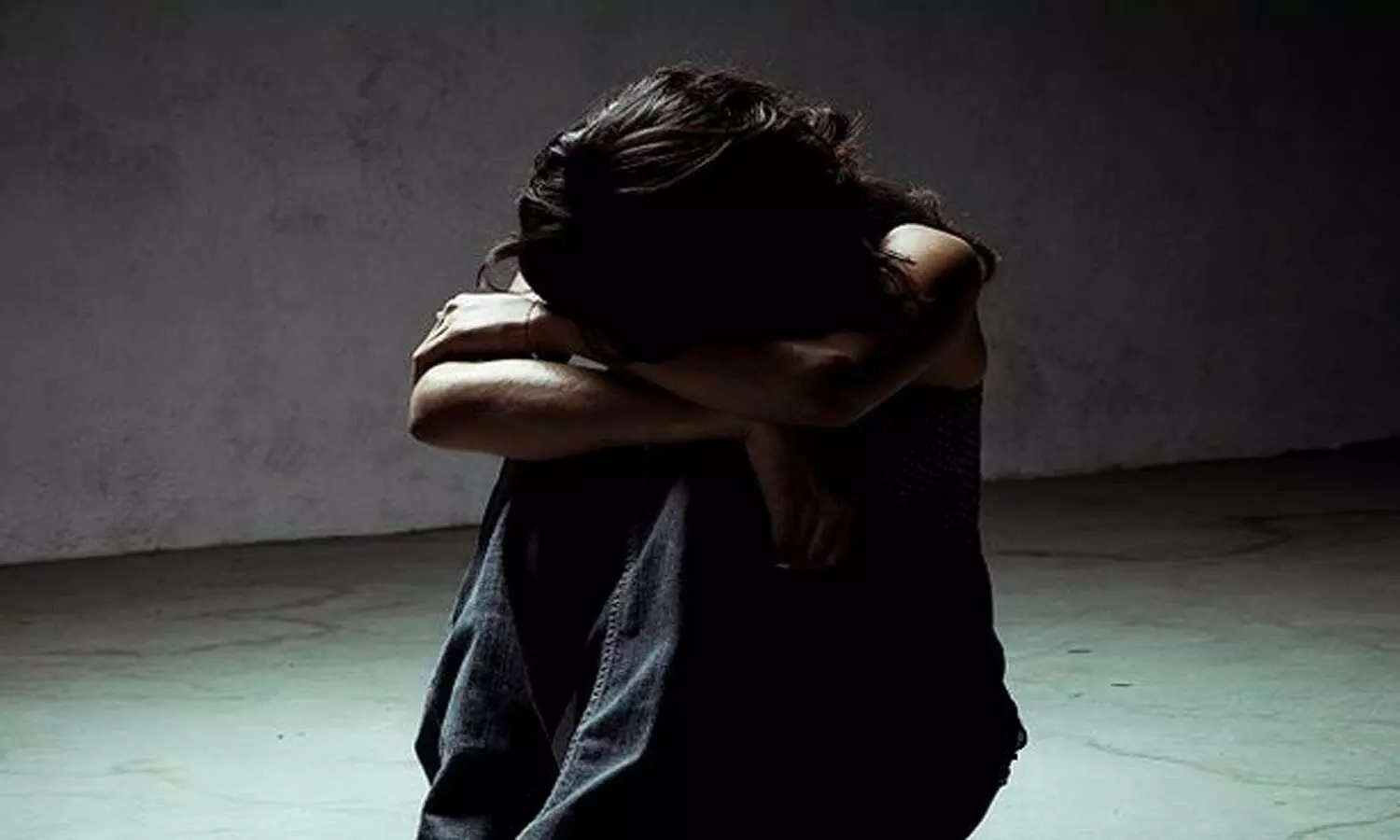 Pune: Based on the complaint filed by the 25-year-old female doctor, two of her colleague-doctors have reported to now have been booked by the police under the charges of molestation. All these doctors were a part of the medical team at the Jumbo COVID-19 facility in Pune.

In her complaint, the doctor alleged she was touched in an inappropriate manner on several occasions by the two doctors in the last few days, a Shivajinagar police station officer informed PTI. She accused them of repeatedly approaching and touching her inappropriately in the doctors' room and demanding sexual favours from her between September 21 and 25.
"A woman doctor approached us with a complaint that she was molested by two doctors on multiple occasions in the last few days. We have registered a case and our investigation is on," he said. A Pune Municipal Corporation (PMC) official said the two accused doctors were hired by an agency which is managing the said facility.
According to the report by Mirror, two days ago, while the female doctor was on duty, the two accused allegedly verbally harassed her. Following this, she rushed to Shivajinagar police station and lodged a complaint. All three doctors are working at the jumbo facility for coronavirus disease (COVID-19) patients on behalf of a private company. Sources have told the daily that the doctor had been harassed over a period of 15 days.
Also Read:Maha: Doctor arrested for allegedly molesting 12-year-old patient
Speaking to TOI about the complaint, the police informed that she has alleged that the duo would pass sexually coloured remarks at her. A senior police officer told TOI, "The woman doctor raised her voice and told everyone at the jumbo facility that she was going to the police station for lodging an FIR. She also discussed the matter with some management staff. However, with her announcement, the two doctors ran away from the facility. We are now searching for them and have sought their details from the management, besides, the CCTV footage of the facility."
Shivajinagar police have booked the two doctors under IPC Section 354 pertaining to 'Assault or criminal force to woman with intent to outrage her modesty', reports The Indian Express.
Meanwhile, the agency running the facility has suspended the doctors until further notice. Informing the effect, the agency head added that the complainant doctor should have come with her complaint to them first before approaching the police. "The police are investigating the matter. We have terminated both male doctors from service and have also suspended the female doctor till further notice. She can resume work after the investigation is completed," he said.
Police inspector Zende told Mirror, "We got written complaint in this matter and we will definitely file a case against both doctors. The female doctor is really scared after this incident. We are investigating this."
Also Read:JnK: Doctor, 3 other suspended on alleged molestation charge, inquiry on
Source : with inputs