Maha Govt forms fresh panel including doctors, paramedics, others to regulate path labs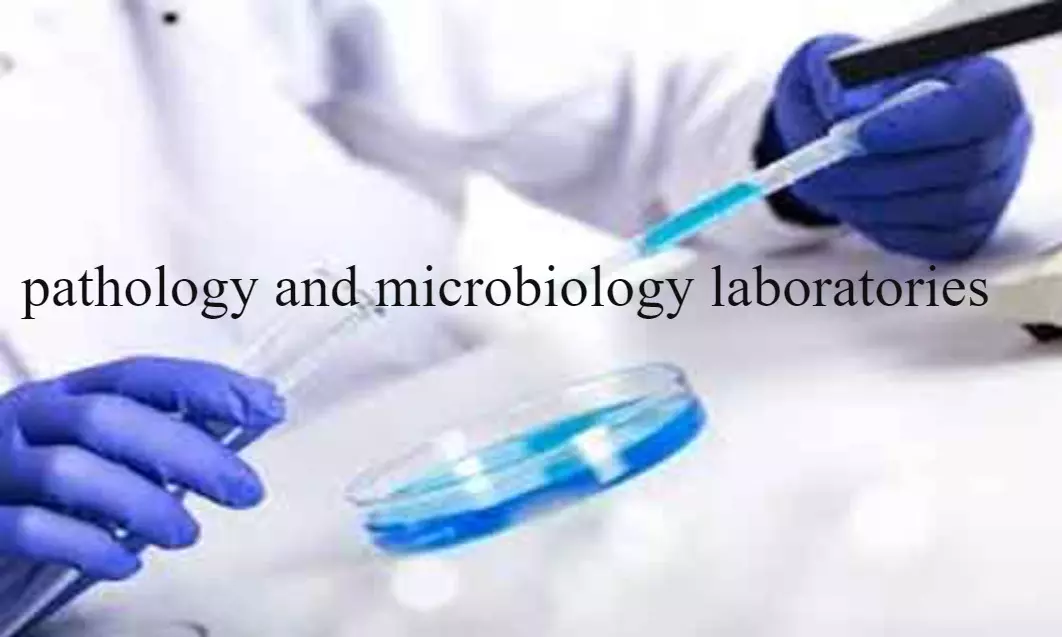 Mumbai: A new committee has been constituted by the Maharashtra government to formulate the rules and regulations for pathology and microbiology laboratories in the state.

The new committee included representation of all stakeholders, starting from doctors to technicians, paramedics, consumers and officials.
The panel comprises of 21 members including 10 government officials and nine non-government members. The State Commissioner (Health Services) and Mission Director, Commissionerate of Health Services will serve as the statuary president of the panel while the Deputy Director of health services will be the member secretary.
According to a recent media report in Times of India, a 10-member committee had been constituted previously to fix guidelines for control and regulation of medical laboratories. However, the former panel constituted in May-end this year which was supposed to be responsible for framing the rules was dissolved on July 8th by the state after many criticized the panel as it did not include representation of practicing pathologists and microbiologists.
Moreover, the panel also did not include any member of the Maharashtra Medical Council (MMC). Ever since the formation of a comprehensive all-inclusive panel remained pending.
Now, the government has finally formed a new panel that included representation from many stakeholders connected to the field of work. Appreciating the decision of the government, Dr Sandip Yadav, President of Maharashtra Association of Pathologists and Microbiolgists, told
Times of India
representations of stakeholders of the clinical laboratory-related work has been given due importance while forming the new panel. "I am looking forward to presenting pleas of practicing pathologists pleas," he said.
Sandip Zade, president of the Medical Laboratory Technologists Association will be a member from the city on this committee. "Technologists play the most important role in the laboratory work. It's good that the state will be considering views from all of us," he said.
The headquarters of the association is situated in Nagpur.
As far as the non-government members of the panel are concerned, well-recognized clinical biochemists, microbiologists, lab analysts, and paramedics have been included in the panel.
Dr Shantaj Deshbhratar, general secretary of Maharashtra Union of Secular Teachers (MUST) will represent the general public in this panel. Moreover, three senior doctors from the pathology department of three different government medical colleges of the state will also get the nomination on behalf of the Directorate of Medical Education and Research (DMER), reports the daily.
Source : with inputs