MBBS interns of GMCH Aurangabad demand Stipend hike, boycott COVID duty in protest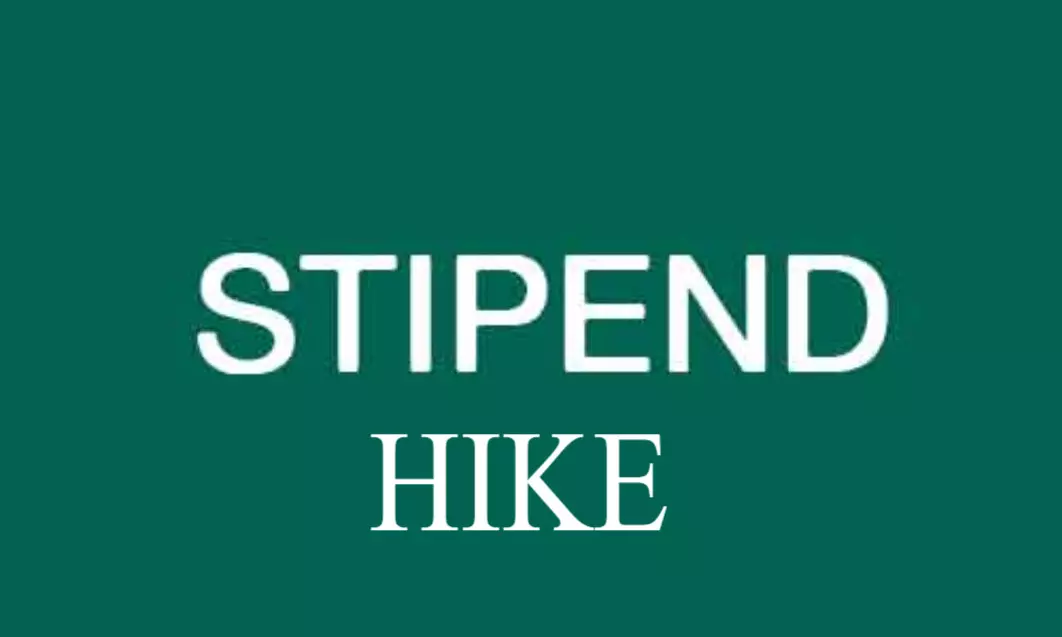 Aurangabad - Demanding stipend at par with their counterparts in other cities such as Mumbai and Pune, as many as 200 MBBS interns of the Government Medical College and Hospital (GMCH) have stopped providing services to COVID-19 patients. However, they remain working as usual and treating other patients at the hospital.

They aver that their counterparts in the metropolitan cities of Mumbai and Pune are drawing monthly stipend ranging between Rs 30,000 to Rs 50,000. While they get just Rs 360 per day or nearly Rs 11,000/month even after continuously risking their lives while treating Corona patients from June onwards.
Also Read:Nagpur: 140 Resident doctors of Govt Ayurveda college continue stir over stipend hike
The GMCH's resident doctors, medical officers and nurses are already getting Covid allowance, they said, questioning as to why the MBBS interns are not considered for same monetary benefit.
During the protest, MBBS interns doctors unanimously said that they have been doing Covid-19 duty in dedicated covid building since June, but have been denied their rightful share of Covid-19 incentive, reports TheTimes Of India.
Due to the high number of co-morbid patients reaching out GMCH for treatment, resident doctors, as well as senior medicos at the hospital, were found to be overburdened, following which arrangements were made to have at least 60 interns posted at a time at the dedicated super speciality covid building. Interns maintained that on an average, they have been doing 20 days posting each month at the Covid wards, adds the daily

Recently, they also met Collector Sunil Chavan in the same regards and the elected representatives have also extended support to their demand. But, the dearth of funds is said to be a major roadblock in hiking their stipend, reports UNI.
Also Read:BDS interns to get Rs 23,500 monthly stipend at par with MBBS interns: MAIDS passes order
Source : with inputs