Orthopaedician Duped of Rs 5.65 lakh by fraudster posing as bank executive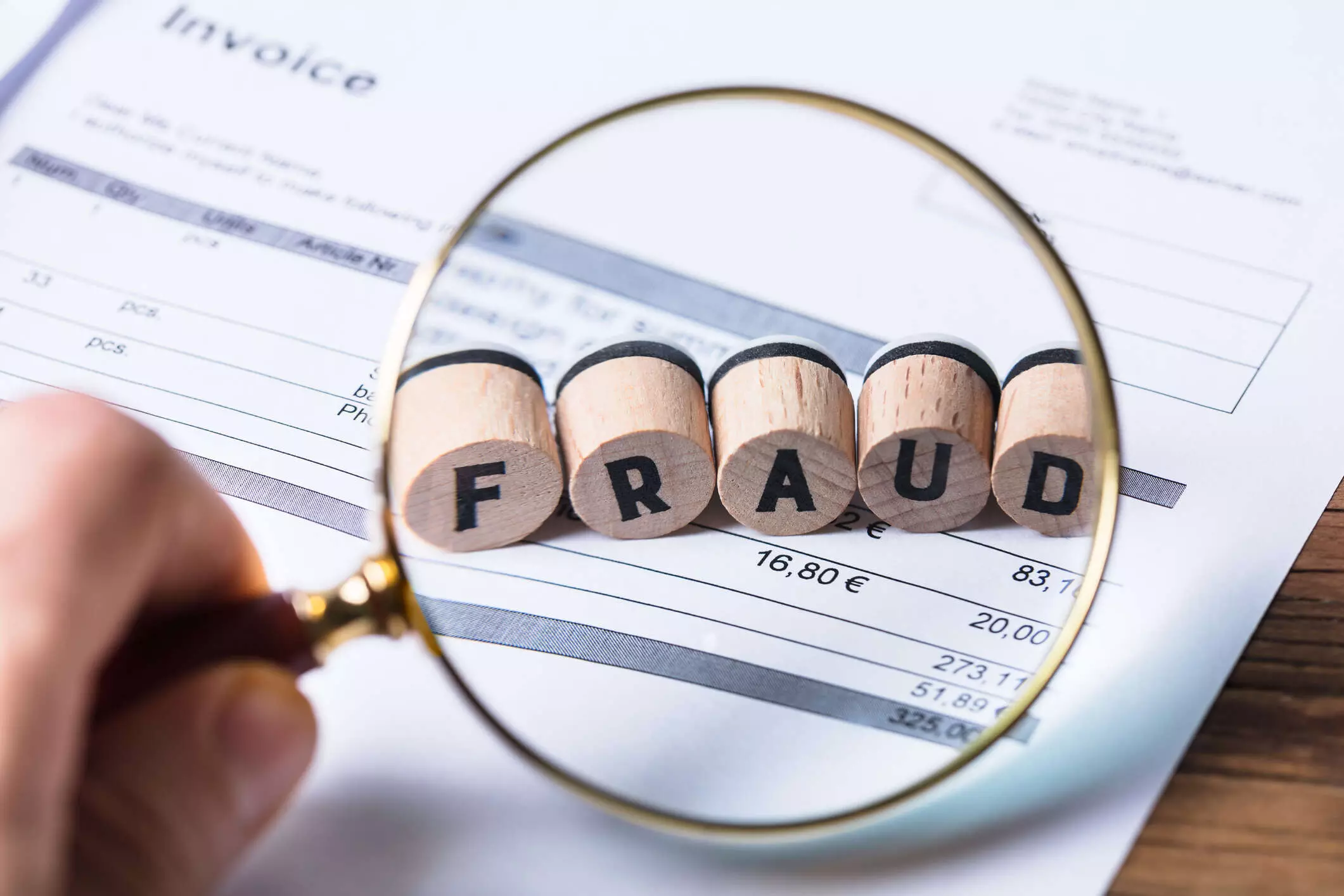 A Mumbai based orthopedic doctor was duped of Rs.5.65 lakh by a con posing as a bank executive.
Mumbai: Another case of a doctor being conned and duped of hard-earned money has come to light. A 70-year-old Mumbai based orthopaedic doctor was recently cheated of a whooping sum of Rs. 5,00,000 by a fraudster, allegedly from Jharkhand, posing as a bank executive.

According to the Indian Express report, on Saturday, 14th August 2021, at 3 pm, the fraudster called up the doctor, who specializes in Orthopedics, and told him that his bank account would be blocked if the KYC details are not updated.
After gathering relevant details, the fraudster called the SBI customer care number and changed the phone number linked with his bank account to hers. This enabled her to receive the OTPs sent by the bank for making online transactions on his account.
In multiple transactions, Rs 5.65 lakh was transferred from his account to two e-wallets and a bank account opened in West Bengal. After realising he had been duped, the doctor, who resides in Khar West, Mumbai, blocked his bank account and approached the Khar police station four hours later.
"We immediately checked his bank statements and found out where the money got transferred. We got in touch with the nodal officer of the two e-wallets and the bank to which the money was transferred to and froze the account before the money could be withdrawn. The fraudster had already withdrawn Rs 65,000 through ATM but we recovered Rs 5 lakh. It is very important to approach the police as soon as possible with your bank statement in cases like these," Sachin Trimukhe, sub-inspector of Khar police station, told The Indian Express.
It is alarming to note that there has been an increase in the number of cases like these where fraudsters and cons are able to dupe unsuspecting professionals of their hard earned money. It is important to be alert and careful and citizens are advised to not share their bank details with strangers. As Sub-Inspector Sachin Trimukhe pointed out, if a person suspects fraud, it is very important to approach the police as soon as possible with your bank statement at the earliest.
Source : With inputs