PIL demands Guidelines to Curb Violence Against Doctors: HC asks govt to respond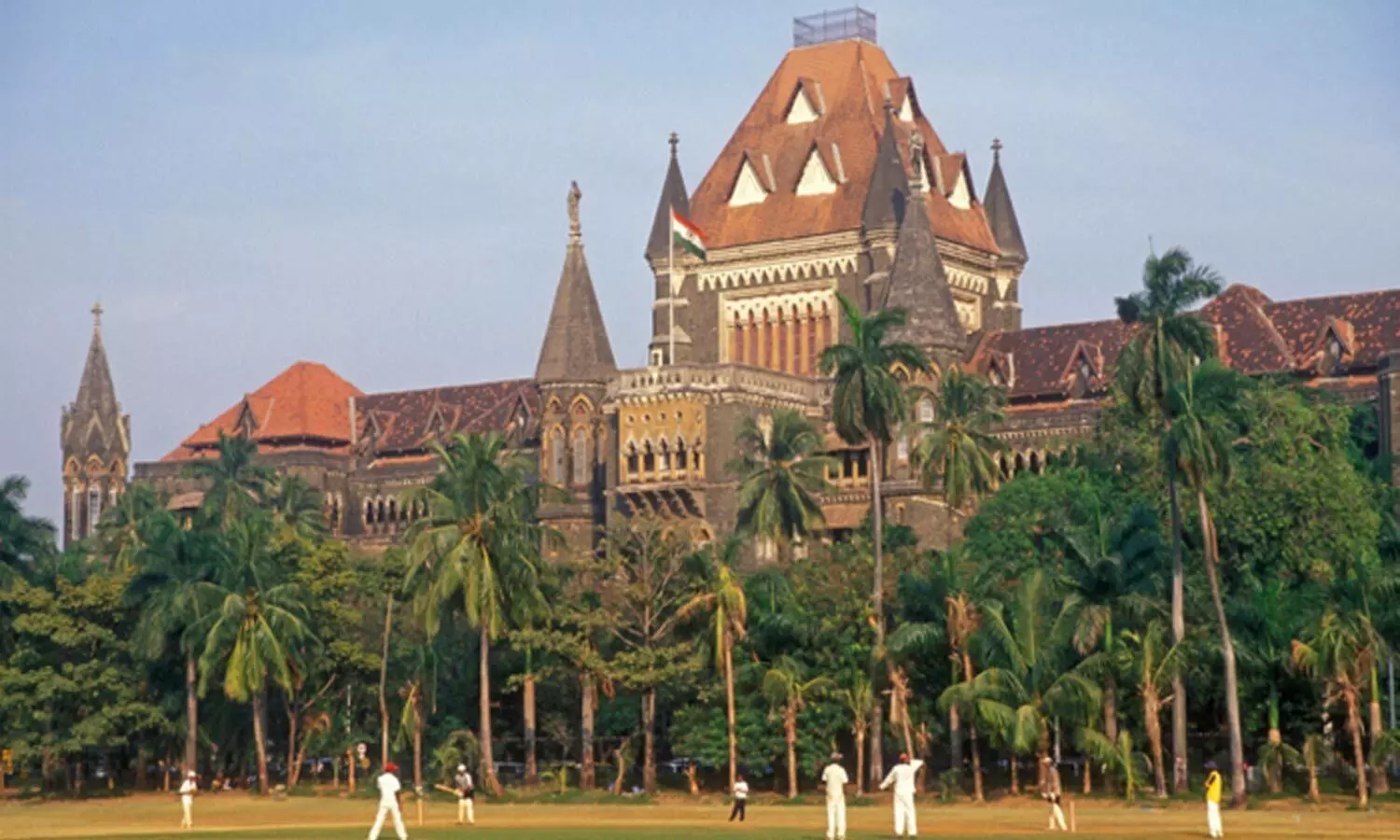 Maharashtra: Considering a PIL alleging non-implementation of the provisions of Maharashtra Medical Service Persons and Medical Service Institution Act, 2010 as well as the amendments introduced in the Epidemic Disease Act 1897, the Bombay High Court has ordered the State to file a response regarding the same.

The petition was moved by Dr. Rajiv Digambar Joshi, who submitted that the provisions of the Acts implemented by the government are not adequate enough to stop the violence against medical professionals, hence, he sought the formulation of guidelines for the protection of medical professionals and medical institutions from violence and attacks in case of medical mishaps, in order to ensure the safety of the health care workers and their family.
He further alleged, " insufficient protection of medical service institutions and medical service personnel is a serious violation of their right to practice the medical profession without hindrance and also their rights to lives."
Dr. Nitin Deshpande, representing the petitioner submitted that according to the Indian Medical Association (IMA) 75% of doctors have to face violence in their medical career. Stating the instance of a case in 2012, where a doctor was murdered after he failed to save the life of a pregnant woman, the petitioner reiterated the importance of a proper guideline and direction regarding violence against doctors.
Also Read: Doctor Shortage: Bombay HC directs govt, civic body to deploy AYUSH doctors, PG medicos for treating COVID patients

The petitioner also stated that IMA, Maharashtra has protested and gone on strike addressing the issue of intolerance against medical professionals, reports Live Law.
According to the daily, while admitting that the state government brought into effect the Maharashtra Medical Service Personnel and Medical Service Institutions (prevention of violence and damage or loss to property) Act from April 28, 2010, running in just nine sections, the petitioner further submitted that " The public is becoming increasingly intolerant to a large number of social issues because of poor governance and vote bank politics. Laws to prevent violence against doctors do exist but they need to be made more stringent implement properly."

After considering the PIL, the division bench of Chief Justice Deepak Gupta and Justice Kulkarni observed;
"A concern of seminal importance is raised in this PIL petition. The concern relates to alleged non-implementation of the provisions of the Maharashtra Medicare Service Persons and Medicare Service Institutions (Prevention of Violence and Damage or Loss to Property) Act, 2010 as well as the amendments introduced in the Epidemic Disease Act, 1897."
The Court further added, "Mr.Deepak Thakare, Public Prosecutor appearing for the State seeks and is granted two weeks time to file a reply affidavit; rejoinder, if any, may be filed within a week thereafter."
The court listed the matter for the next hearing on the 13th of October.
For more details click on the link below-
Source : with inputs